A mum is trying to normalise breastfeeding and all the issues that come with it by sharing a photo of her chest with "uneven milk jugs".
Zoe Hendrix, 27, who rose to fame on Australian reality show 'Married At First Sight', gave birth to her first child, Harper-Rose, in November 2016.
"One of the many joys of breastfeeding. I wondered why I got a few stares at the pool that day. Awkward."
Hendrix used the hashtags #mymilkshake and #normalisebreastfeeding.
Mums could relate to the issue and commented on the Instagram post with their support.
"In the same boat right now," one wrote. "Left side could feed all the kids on the street. Good luck to us after we finish feeding. Love how you share the real side of motherhood."
Another commented: "Haha, happens to me all the time. I love that you are so open and honest about your breastfeeding journey."
Hendrix shares many photos of herself breastfeeding on her Instagram account.
On one of the photos below, she wrote: "It took me a good two weeks to get the hang of breastfeeding.
"Both Harper and I had to learn the art of attachment and it wasn't easy. I had days I wanted to give up. Our bodies are extraordinary ladies."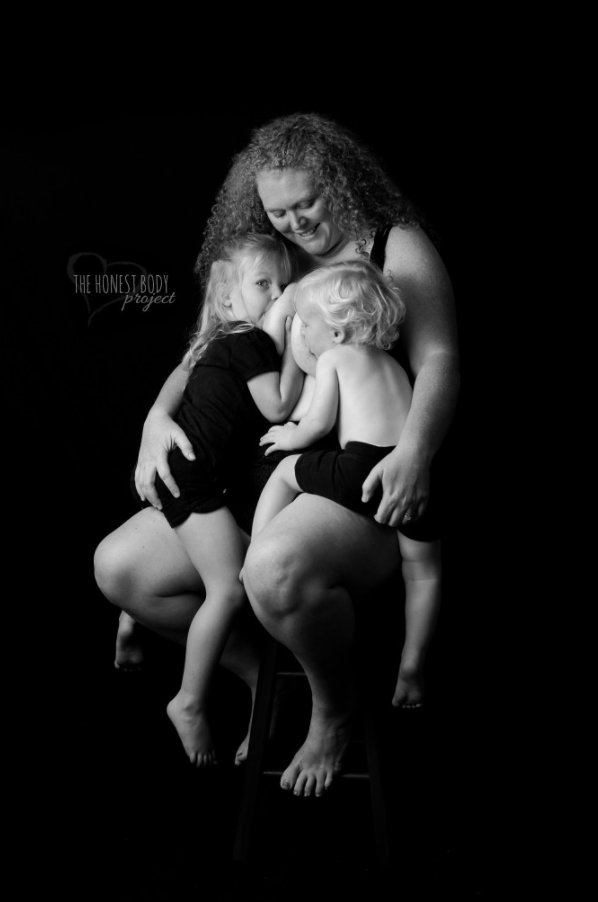 Breastfeeding Our Toddlers