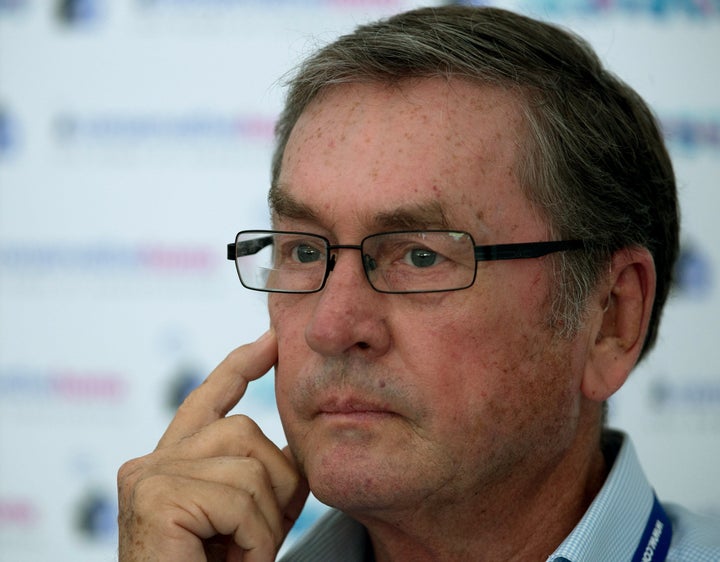 They campaigned to leave the EU, but it seems that when it comes to UK business, the best isn't always British.
Former Tory deputy chairman Lord Ashcroft is the latest Leave campaigner to lay himself open to accusations of talking down Britain, after advising companies to base themselves in Malta if they want an EU "presence" after Brexit.
"As a hard-nosed, self-made businessman, I believe that Malta represents the best destination for ambitious UK firms that must have a post-Brexit presence in the European Union," he wrote on ConservativeHome.
He joins a growing bunch of Brexiteers who seem perfectly able to balance their anti-Brussels feelings at the ballot box with pro-EU views in front of the bank manager.
Francis Grove-White, Deputy Director of anti-Brexit group Open Britain, said: "Having long claimed that Brexit will lead to an enormous dividend for our economy, many leading Brex-tremists are now shamelessly trying to profit from the economic damage it has caused.
"Leading Brexiteers are talking out of both sides of their mouths, promising the public that Brexit will lead to 'sunlit uplands' whilst simultaneously suggesting that post-Brexit Britain might not be the best place to keep their own money."
Grove-White said it was shameful that it seemed there was one rule for the rich Brexiteers, and another for "everyone else".
5 times Brexiteers advised everyone on how to profit from the chaos of Brexit
1) Jacob Rees-Mogg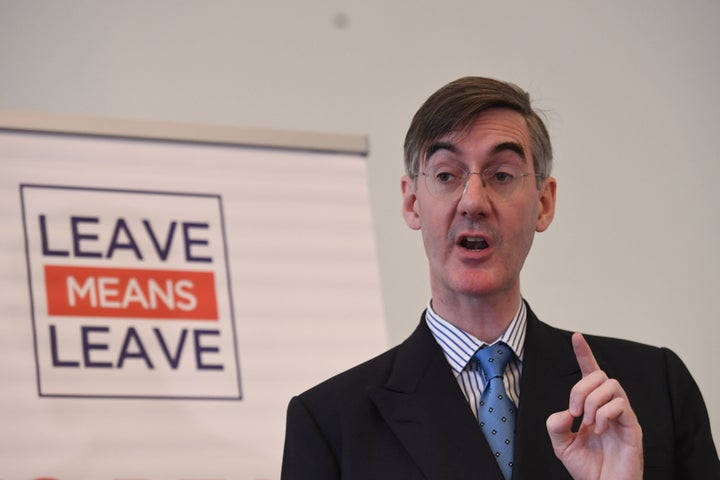 Jacob Rees-Mogg, leading Conservative Brexiteer and Chairman of the hard Brexit-backing European Research Group, reportedly chose Ireland to open an investment vehicle for his company, Somerset Capital Management, earlier this month.
"The fund management company where Jacob Rees-Mogg is a partner has set up a fund in Dublin, as asset managers worry about being cut off from European investors after Brexit.
"Mr Rees-Mogg, the Conservative MP and firm Brexit supporter, has long argued that the UK will be better off outside the EU. But Somerset Capital Management, the investment house he co-founded, received approval from the Irish regulator in March for a version of its £1.4bn Somerset Emerging Markets Dividend Growth fund."
2) John Redwood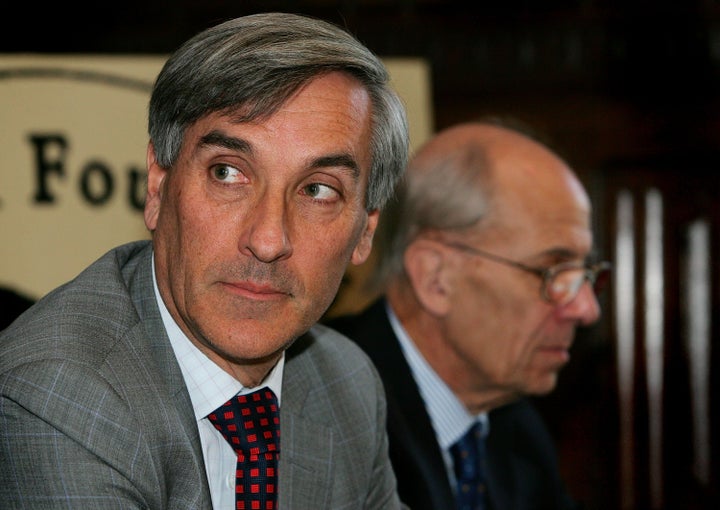 John Redwood, Conservative Brexiter and Vote Leave supporter, has advised investors to "look further afield" and invest in non-UK economies after Brexit.
"In an op-ed in the Financial Times, the Chief Global Strategist for Charles Stanley, John Redwood, advises investors to remove their money from the United Kingdom."
"Time to look further afield as the UK economy hits the brakes", says his headline."
3) Arron Banks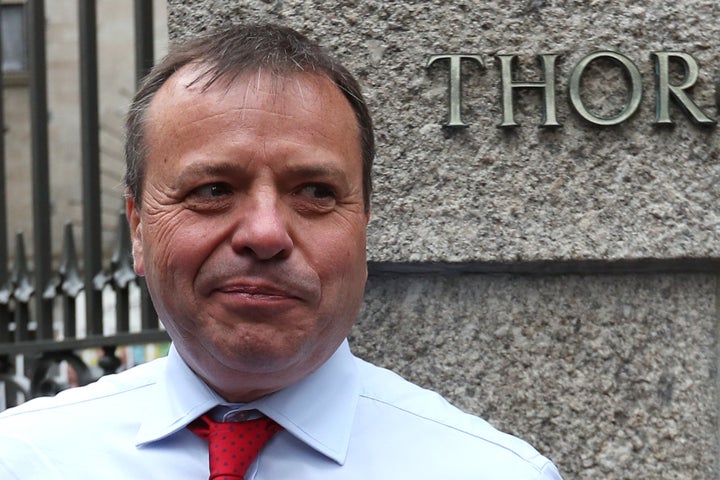 Ukip-donor and founder of Leave.EU, Arron Banks is reportedly planning to channel several hundred thousands of pounds into the Isle of Man-based Conister Bank, owned by Brexit-supporter Jim Mellon.
"Arron Banks is poised to pump more cash into his Isle of Man bank as he launches a major push in secured business lending across the UK. […]
"The bank is thought to be looking to raise several hundred thousand pounds and has had offers from Banks and Mellon.Alternatively it may raise money on the bond markets."
4) Peter Cruddas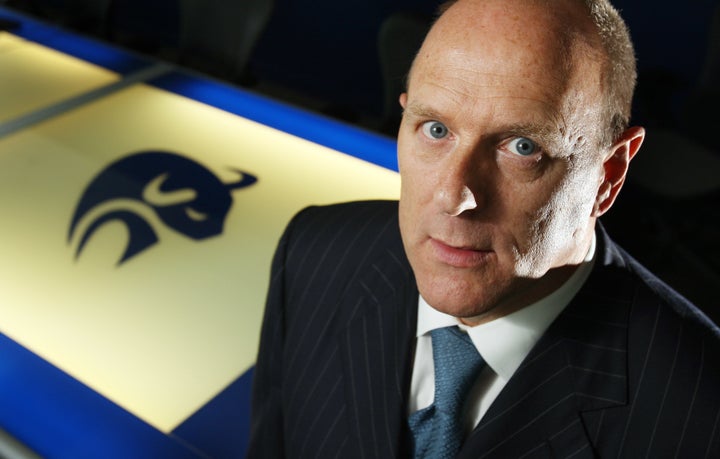 Peter Cruddas, major Vote Leave donor, is the owner of spread-betting firm CMC markets, which has highlighted the pound's fall as a good thing for offshore companies, and published a "Trader's Guide to Brexit" that advises traders to have "limited positions" to mitigate any risk to the British economy.
"The drop in the pound is naturally a positive for companies who make a large share of their earnings abroad.
"Companies, including Burberry and Primark have already guided earnings expectations higher based on the fall in Sterling. International companies with a large presence in the UK who post earnings in foreign earnings are the most exposed to Brexit from a currency perspective."
5) Lord Ashcroft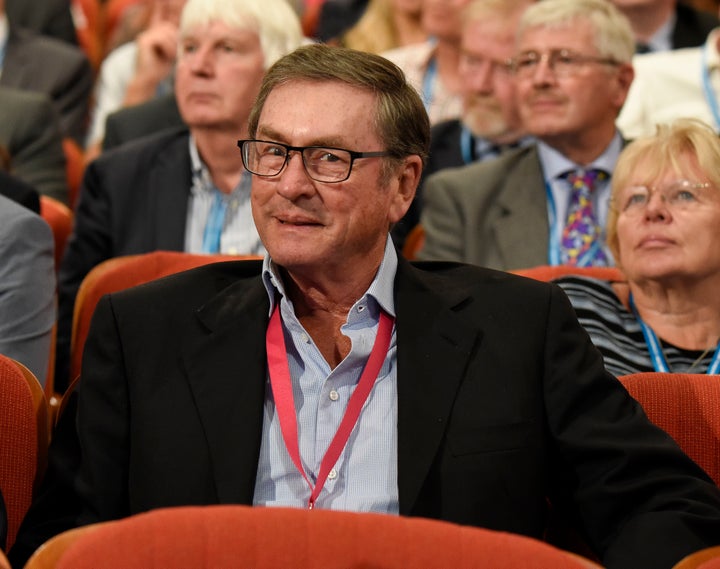 Lord Ashcroft, a prominent Brexiter who donated £500,000 to Theresa May's election campaign last year, has said that British firms need to base themselves in Malta after Brexit, highlighting its "advantageous tax system".
"Some UK firms have understandably decided, particularly in a period of uncertainty, that they will need a base in the EU in future […]. Malta can match, or even better, other European countries in terms of what the island can offer to UK firms and its employees. […]
"Many foreign firms have been attracted to Malta by its advantageous tax system, both for companies and their workers […]."