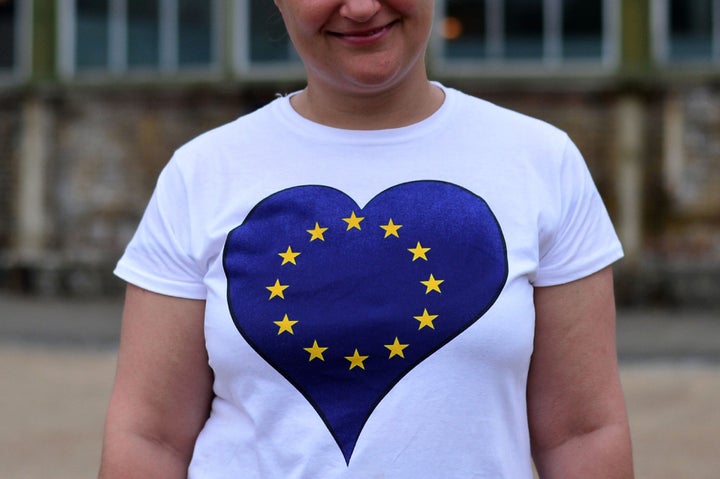 EU citizens who immigrate to Britain just before Brexit will be sent back, the new minister in charge of leading us out of the EU has said.
David Davis said a possible surge in people coming to Britain just before our departure from the EU could be returned to their home countries, denying them the leave to remain likely to be granted to those who are already here.
'We may have to say that the right to indefinite leave to remain protection only applies before a certain date. But you have to make those judgments on reality not speculation."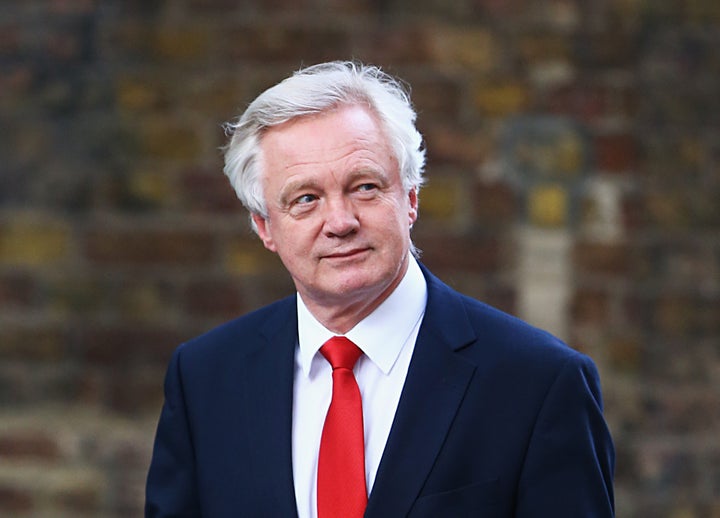 Meanwhile, the new International Trade Secretary Liam Fox has said he is expecting Britain to leave the EU on January 1, 2019, with countries including Canada and Australia already seeking to secure trade deals in time for this date.
But the setting of a specific date, relatively soon could put him at odds with May, who has said Britain "won't be rushed" into activating Article 50, beginning the legal process to leave.
She has also said a "UK position" needs to be established before Brexit negotiations begin.
This is a clear reference to the threat of a second Scottish independence referendum, which Scottish First Minister Nicola Sturgeon has said is an option if Britain leaves the EU despite Scots voting to remain.
In her first speech in Downing Street, she said: "Not everybody knows this, but the full title of my party is the Conservative and Unionist Party and that word unionist is very important to me.
"It means we believe in the union, the precious, precious bond between England, Scotland, Wales and Northern Ireland.
"But it means something else just as important, it means we believe in a union not just between the nations of the United Kingdom, but between all our citizens, everyone of us, whoever we are and wherever we're from."
Popular in the Community