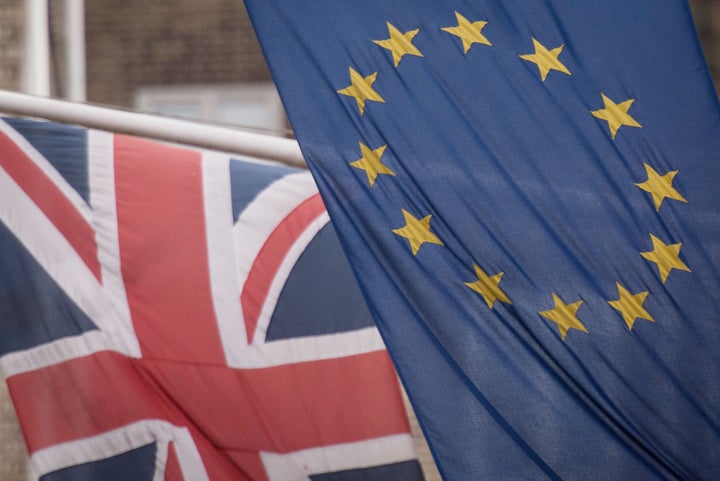 A majority of British scientists want the UK to remain part of the European Union, according to a survey published on Wednesday.
A poll conducted by research journal 'Nature' found 83 percent were in favour of staying within the 28-member bloc, while only 12 percent backed Brexit. Five percent of respondents were unsure. Some 907 scientists were asked.
Adjusting the metrics to only include the 666 scientists who said they definitely would vote in the June 23 referendum, 80 percent said they would ballot to stay "in" the EU with 14 percent determined to vote "out."
The journal also polled 954 European scientists, which revealed that 77 percent wanted the UK to remains part of the Union while 14 percent backed Britain leaving.
Respondents were asked to give their answer via email and social networks.
According to the journal, many British scientists benefit from the EU. Not only can they work without restrictions at universities across the continent, UK universities receive as much as 16 percent of their total research funding via the EU.
According to the co-founder of the advocacy group Scientists For EU, science is becoming a significant consideration ahead of the vote.
Mike Galsworthy told 'Nature': "Research and innovation are actually coming more into the debate.
"It's going to get more heated around that issue," he added.
However, leading cancer specialist professor Angus Dalgleish, who is a supporter of Ukip, warned last week that the cost of treating foreign patients unable to pay their bills was "absolutely unsustainable" for the NHS.
"The cost is huge," he told The Sun. "No other healthcare system in the world could cope with it and the abuse of this system must be stopped."
Popular in the Community