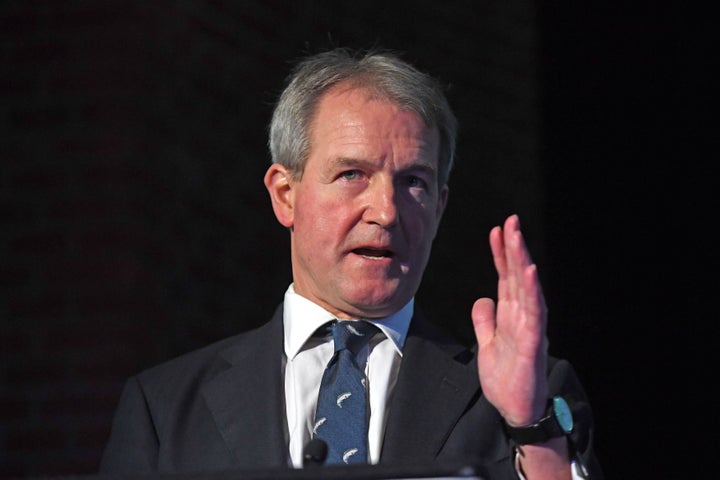 A former Conservative cabinet minister has said it looks "inevitable" that Brexit talks will fail and the UK will leave the EU without a trade deal.
Owen Paterson said the UK should "not be terrified" of having to trade with the EU on World Trade Organisation (WTO) rules.
The former environment secretary is among a group of Brexiteer Tories who have signed a letter to Theresa May urging her to walk away from talks this week if the EU refuses to start talking about trade.
"She [May] has made the most generous offer at Florence on the future relationship and they have simply not taken up her generosity to discuss a future trading relationship with the EU and that is providing very serious uncertainty to business," Paterson said.
"If we go on like this," he said. "It is inevitable at the moment, ineluctability certainty, that we are going to end up with WTO at the end of this anyway."
The government has said it is planning for a no deal Brexit but hopes an agreement can be reached by the time the UK leaves the EU in March 2019.
Home Secretary Amber Rudd has warned a no deal scenario would be "unthinkable".
Critics of a no deal Brexit warn the tariffs that may come with trading on WTO rules would severely damage the economy.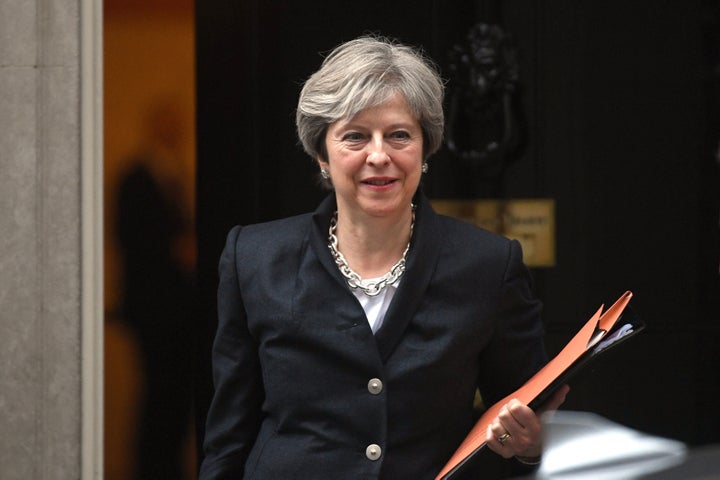 The prime minister flies to Brussels today to meet the other 27 EU leaders at a European Council summit.
She is likely to be told that is too early to begin formal negotiations on a future trade relationship.
The EU has refused to move the talks on until an agreement can be struck on how much money the UK will pay as it exits the bloc.
Brussels has argued the UK must honour the financial commitments it made as a member.
Addressing the 27 leaders over dinner, the prime minister will urge them at least to begin preparatory talks among themselves about the transition to a future relationship, so they are ready to begin negotiations "as soon as possible".
Meanwhile, Jeremy Corbyn will also travel to the Belgian capital to accuse May of "bungling" the withdrawal process and declare that Labour "stands ready to take up responsibility for the Brexit negotiations".