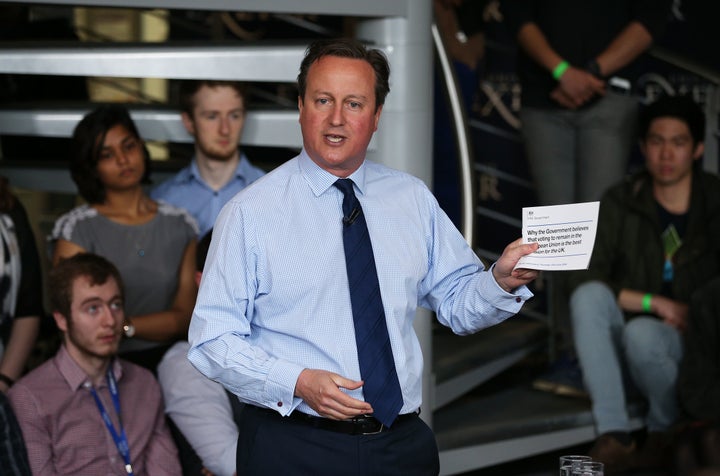 Top British universities could be on the brink of a funding crisis as experts revealed the "danger" of strained relationships with European colleagues after last month's referendum.
Academics claimed they had been asked to leave EU-funded projects worth millions of pounds or pull out of leadership roles.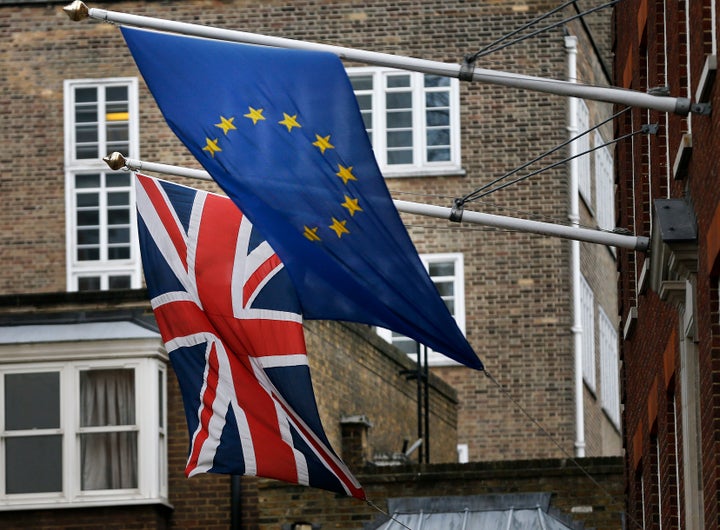 In another case, a university reported that two social science collaborations with Dutch universities had been told partners from the UK were not welcome.
One university said that there had been "a substantial increase in definitive evidence" that EU projects were reluctant to collaborate with British partners.
UCL President Michael Arthur also warned on Monday that the UK could risk losing out on significant sums of money given uncertainty over how quickly and in what form Britain's relationship with Europe would change.
"On research funding, the UK is already being perceived as a risk by some collaborators and evaluators if we cannot guarantee long-term engagement," Arthur wrote in the Guardian.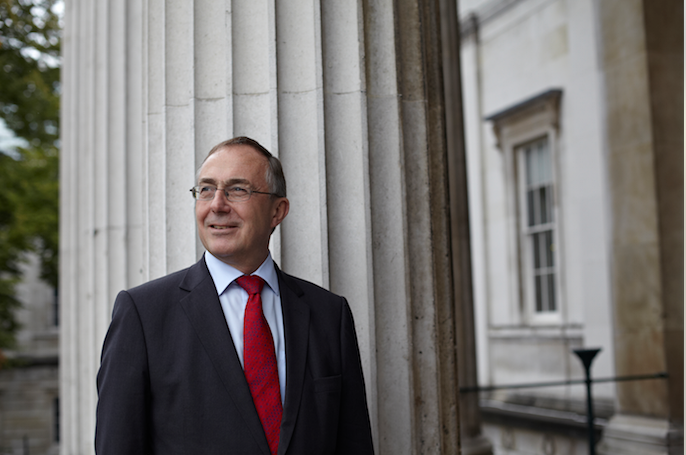 "There is a real danger that the UK will lose out on EU science funding in what is a highly competitive programme."
He pointed to three examples of UCL colleagues being "asked to step aside" from project applications, including to Horizon 2020, the biggest ever EU research and innovation programme worth €80bn (£68bn).
Vice-chancellor of Sheffield Hallam Chris Husbands also spoke out weeks after the referendum result, saying academics at his university had been asked to leave EU-funded projects because "they don't have confidence in what the future is going to hold".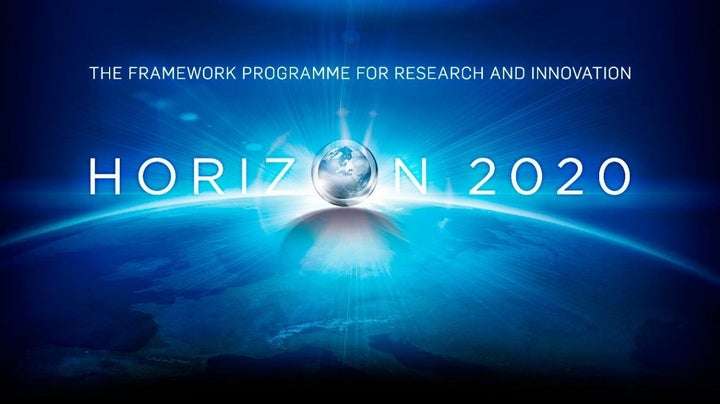 He told BBC Newsnight: "Leaving the EU doesn't necessarily mean being outside the European research network. Norway, Switzerland - they are part of the European research network [despite being out of the EU]. And it may be that there's where we end up.
"But it's not where we are now and in that uncertainty people are making decisions about what might happen - and like all people planning for the future, they're planning on a worst-case scenario."
President of Universities UK Dame Julia Goodfellow said the cases were evidence that researchers working on EU-funded projects felt "particularly exposed".
She added: "During the referendum campaign, commitments were made by Vote Leave to increase investment in research. We will have to make sure the next prime minister shares that commitment."
NOW READ:
Related