Fifa has acknowledged that votes were bought in past Football World Cup hosting contests - and is now asking for a share of the money because it says its reputation has been harmed.
Fifa submitted a 22-page claim to the US Attorney's Office on Tuesday, seeking a big share in restitution from more than $190 million already forfeited by soccer and marketing officials who pleaded guilty in the sprawling corruption case.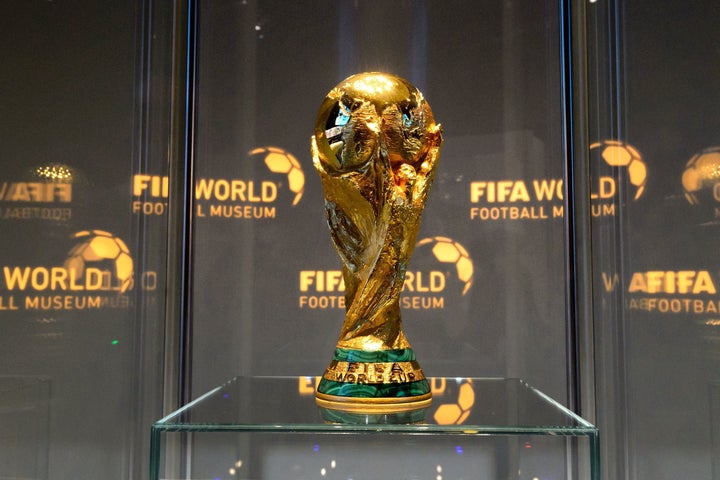 The Association claims that it is the victim of corrupt individuals, despite widespread criticism that bribe-taking was embedded in its culture in the presidencies of Joao Havelange and Sepp Blatter, who was forced from office after 17 years by the current scandal.
New Fifa President Gianni Infantino said in a statement: "The convicted defendants abused the positions of trust they held at Fifa and other international football organisations and caused serious and lasting damage to Fifa.
"The monies they pocketed belonged to global football and were meant for the development and promotion of the game. Fifa as the world governing body of football wants that money back and we are determined to get it no matter how long it takes."
Lawyers for Fifa state in the claim: "Fifa has become notable for the defendants' bribery and corruption, not its many good works.
"Fifa is entitled to restitution for this harm to its business relationships, reputation and intangible property."
Tens of millions of dollars more is likely to be collected by US authorities when sentences are handed down, and from dozens of officials currently indicted but who have denied bribery charges or are fighting extradition.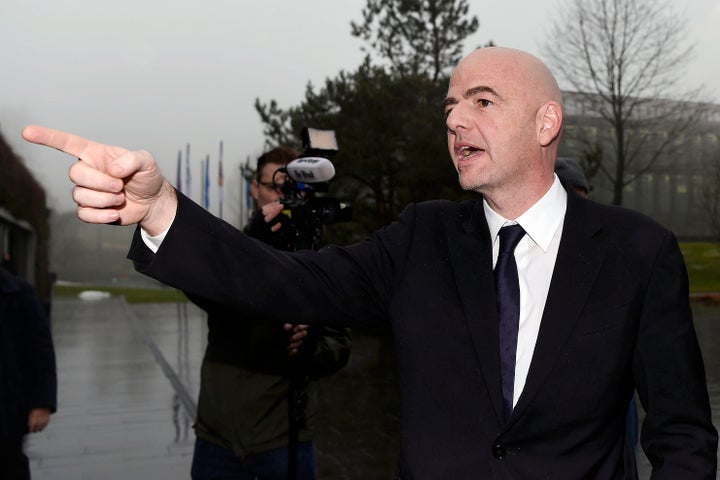 In an initial claim for $28.2 million (£20 million), Fifa specifies an amount for each of 20 men from the Americas over many years that it says it should be repaid from money held by US authorities.
Fifa wants more than $5.3 million it spent on Chuck Blazer, the disgraced American official who has pleaded guilty, allocates $4.4 million of its claim for former FIFA vice president Jack Warner, and $3.5 million for Ricardo Teixeira, Havelange's former son-in-law from Brazil.
It also wants a further $2 million for payments to Jeffrey Webb, the Cayman Islands banker who was arrested at a luxury Zurich hotel last May, and now lives at his home near Atlanta, Georgia, awaiting sentence in June.
Infantino said: "These dollars were meant to build football fields, not mansions and pools; to buy football kits, not jewellery and cars; and to fund youth player and coach development, not to underwrite lavish lifestyles for football and sports marketing executives."