A bride who felt uncomfortable in her size 22 wedding dress because it was too small wants to marry again after losing weight.
Shelley Keen, 39, forced herself into the plus size gown – despite really being a size 24 – and couldn't eat or breathe properly during her big day.
Now, six years later and eight stone lighter, she wants a rematch, so she can have her marriage to lorry driver husband Jason Keen, 45, blessed, wearing her dream dress.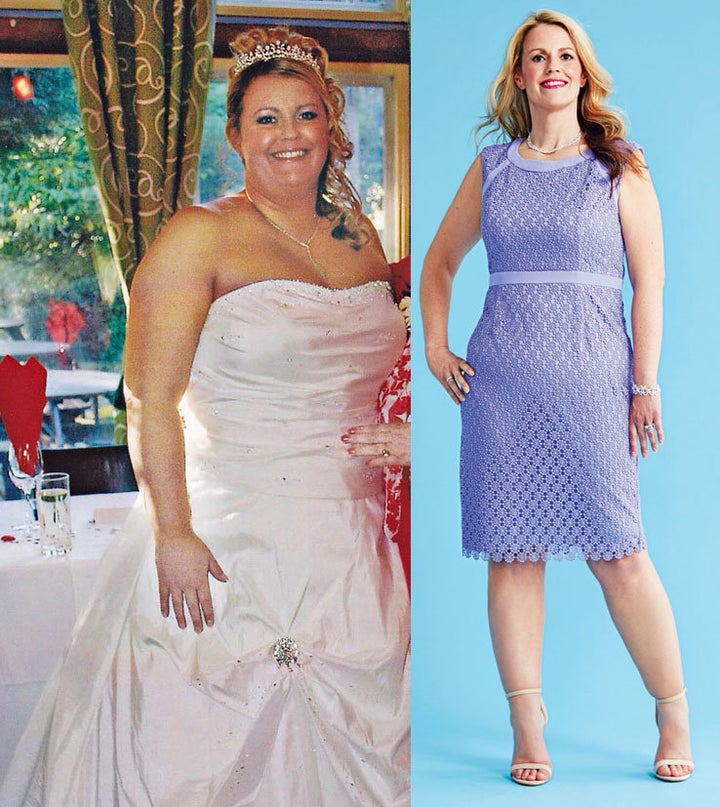 "I was never one of the smallest girls. I've always loved food and used to bake a lot of cakes and enjoy making big hearty roast dinners," Shelley explained.
"I lived with my nan growing up and she was a great cook. It wasn't unhealthy, but I loved eating her dinners and by the time I was 16 I was a size 14-16 and weighed 11 stone."
As Shelley got older, the weight piled on, as a diet of takeaways, pizzas and microwaved meals became the norm.
By the time she was 28 she was going to specialist shops for clothes in a size 24.
"I would always be thinking, 'what can I eat now?' even after I had stuffed myself with a massive meal," she said.
"It was emotional eating. I knew I was big and I felt bad about it. I also went through a time when I was out of work, so I ate because I was bored."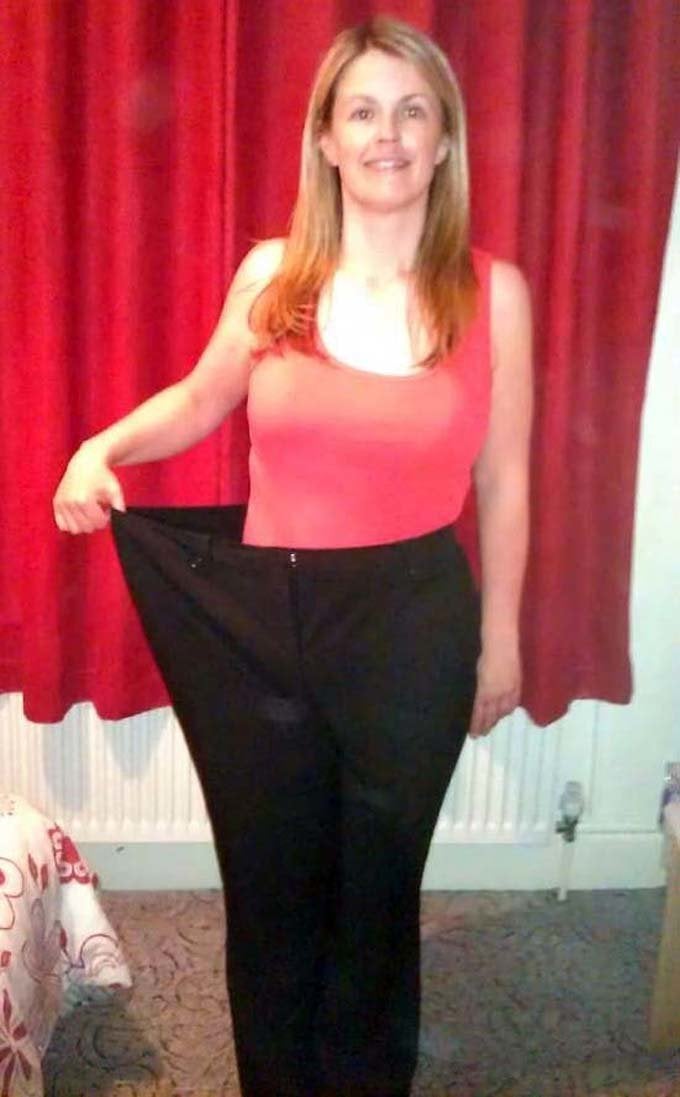 But in 2006, it looked like Shelley's life and wellbeing would change for good.
She joined Weight Watchers – weighing around 16.5 stone – and within a few months met Jason, at the transport company where they both worked.
Soon after meeting Jason though, Shelley relapsed into bad eating habits.
"I met a great man, I was in love and he loved me for me, so the diet didn't feel like it mattered much anymore," Shelley said.
"We'd have nights in and I fell back into the takeaway-lifestyle."
Then, three years later, Jason proposed on Oxford Street in London's West End and their wedding plans began.
Shelley chose her strapless fairytale gown with best friend Tina Hawkins and married Jason on October 10, 2010 at Nuneaton Register Office.
After, the couple went on their honeymoon to Turkey, for a week, where Shelley says she wasn't brave enough to wear a bikini.
But she wore a swimsuit because she thought, 'the people here don't know me, I don't care'.
She admitted: "I was a size 24 on my wedding day, but I went for a size 22 dress. On the day, I couldn't breathe and I couldn't eat anything, because I was bound into a dress that was too small for me.
"Looking back, it was the happiest day of my life, and I did feel like a princess, but I would like to do it all over again, slimmer.
"Everyone has a wedding dream. I always imagined getting married in a small, flowing dress. But that never happened."
A year after the wedding, following gallstone problems, Shelley decided to rejoin Weight Watchers, when she hit 18 stone.
"When I first weighed myself, I didn't realise I was as big as I was, so I quickly got into following the Weight Watchers plan," she said.
And within two years she lost eight stone, falling to a size 12 and weighing 10 stone.
"I felt so much better and healthier, and Jason lost four stone too," she said.
"He didn't join Weight Watchers, but he has made better food choices and ate the healthier foods that I now cook."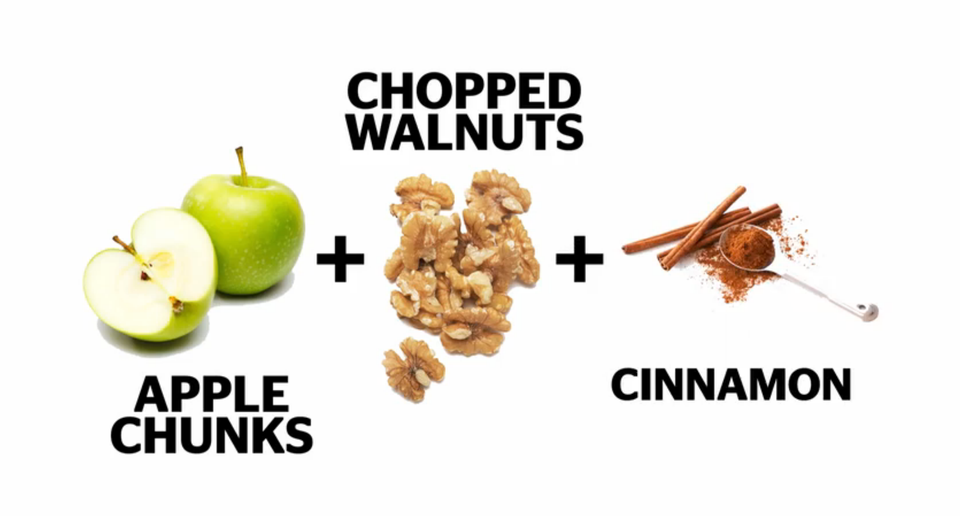 12 Foods For Weight Loss