Footage has emerged appearing to show some of the kidnapped Chibok schoolgirls alive - two years after they were abducted by Boko Haram in Nigeria.
Fifty-seven managed to escape - the rest have not been found despite an international outcry at the time, when figures like Michelle Obama took part in the online #BringBackOurGirls campaign calling on authorities to find them.
Their parents feel "abandoned" as interest in their plight has vanished - some have died because of "heartache" in the 731 days since their children vanished according to local reports.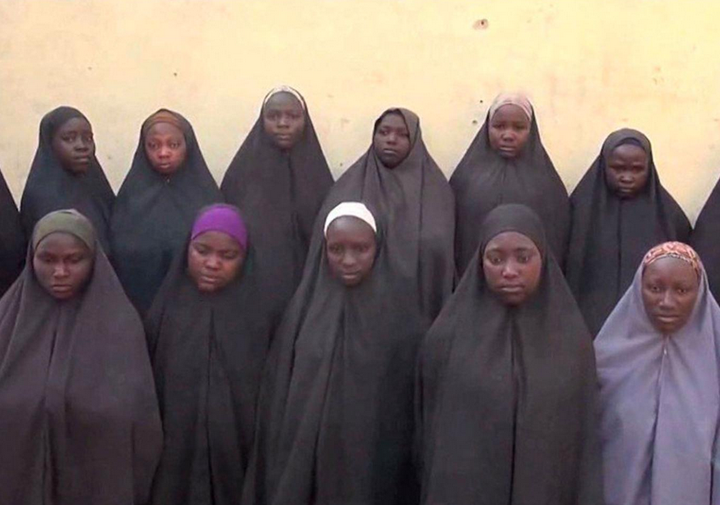 It has been speculated that the girls have been forced into being cooks, sex slaves and fighters, or even drugged and used as suicide bombers.
But since 2014, political and media interest has faded away - and we are still no closer to finding them.
These eight reasons reveal why the media - and the world - has forgotten these children:
No-one knows where they are
The hashtag may have made things worse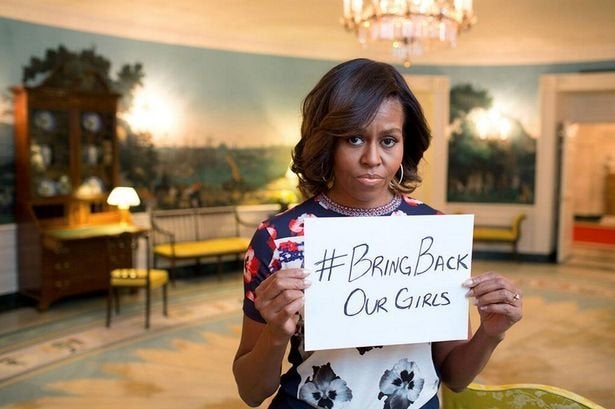 We got distracted
They aren't western or white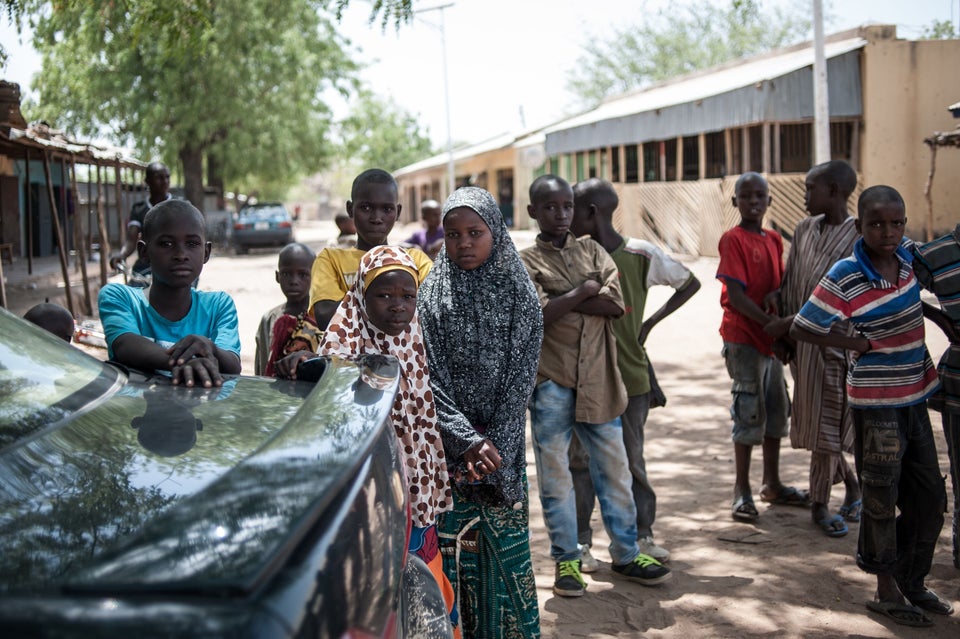 STEFAN HEUNIS via Getty Images
Little has actually been done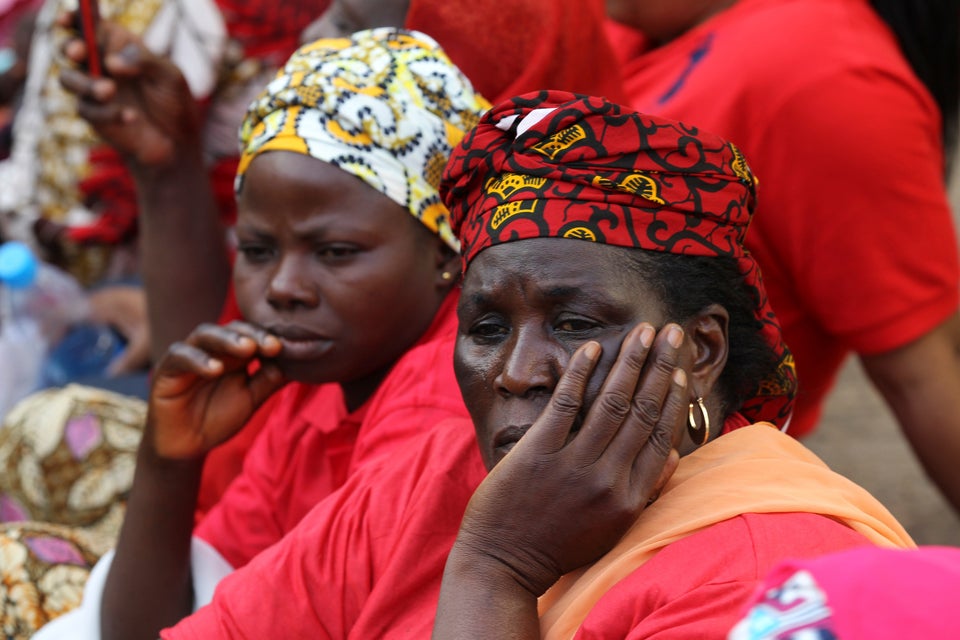 Afolabi Sotunde / Reuters
And options are limited
Boko Haram is fearsome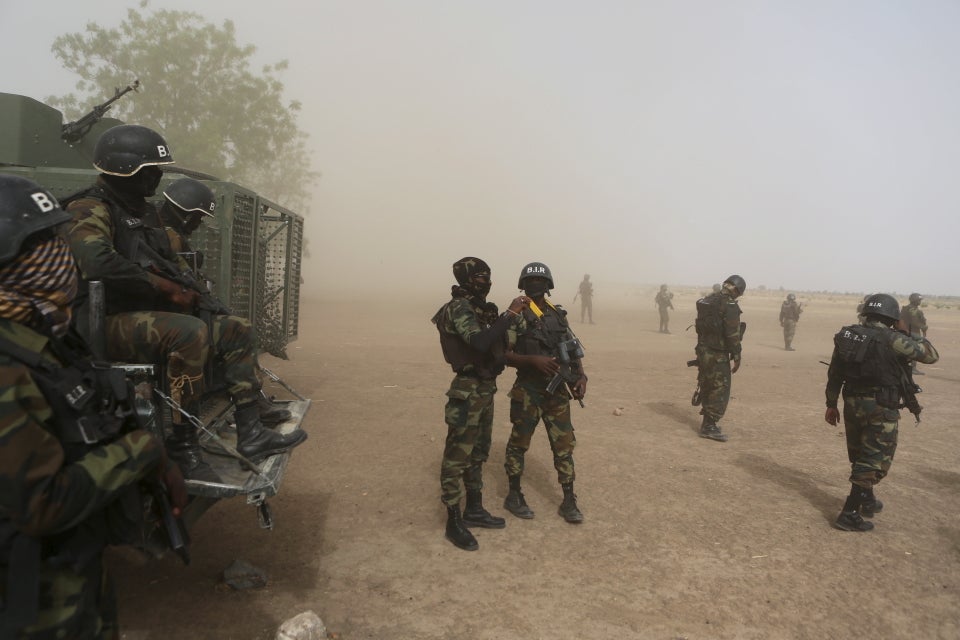 Some have given up