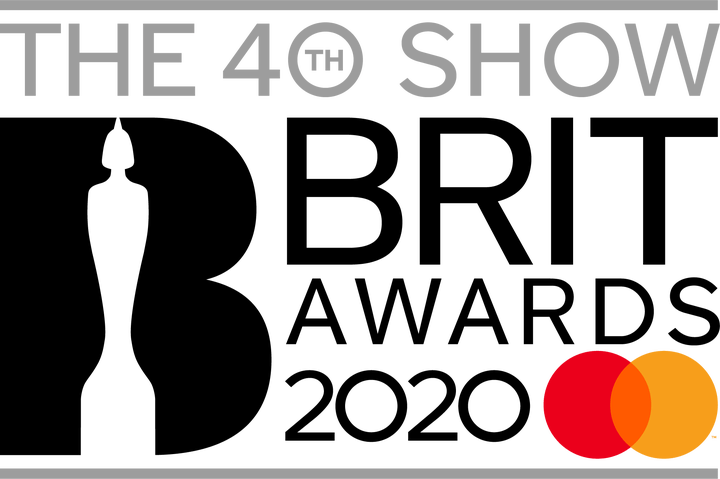 Earlier this year, it was reported that the Brit Awards would be putting a few changes into effect for 2020's ceremony, which have now been revealed in detail.
Among these changes include the removal of some categories, a revamp of others and a new way of deciding the winners, ahead of the awards show's 40th anniversary next year.
For anyone a little confused about these new changes, allow us to break it down for you…
Some categories have been ditched completely...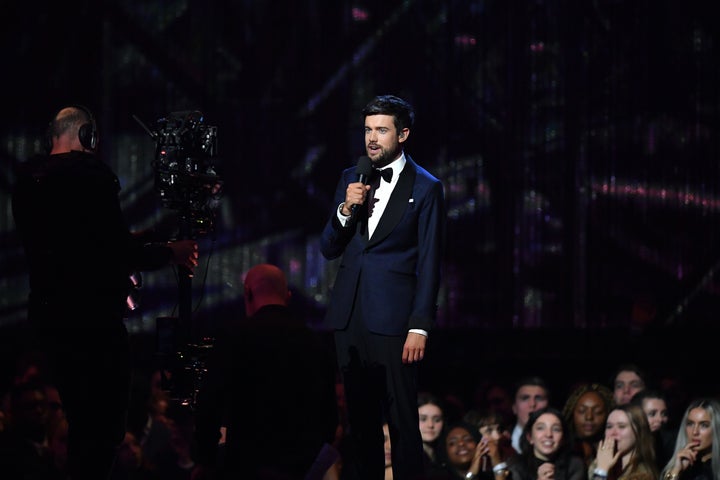 This year, bosses have decided to streamline the number of awards given out, reducing the total from 14 in 2019 to nine next year.
Among those that have been ditched include the "Special Achievement" awards (British Producer Of The Year, Outstanding Contribution and the still-confusing Global Success award).
Interestingly, they've also done away with the International Group award, although International Male and International Female – which this year went to Drake and Ariana Grande, respectively – will remain.
British Video has also been retired, having returned as a fan-voted category in 2014 (during which time it has only been awarded to One Direction, Harry Styles and Little Mix).
...While others have just been renamed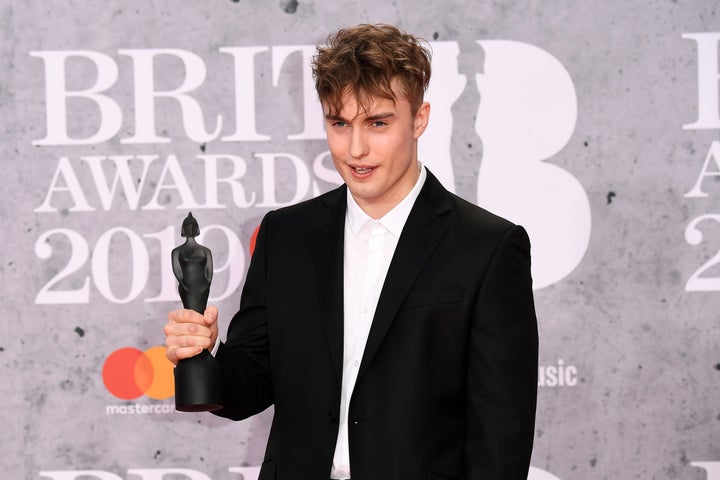 British Breakthrough Act and the Critics' Choice Awards have both been renamed, which is a change we're definitely welcome, as they're now a little easier to understand.
British Breakthrough will now be named Best New Artist, and the Critics' Choice title, previously awarded to Adele, Ellie Goulding and Florence And The Machine will now be known as the Rising Star award.
The recipient of the Rising Star award will also get to perform during the ceremony, as previous winners have only performed during the nominations show.
It also looks like the word "British" has been removed from the non-international categories, although these will still only be eligible to UK acts.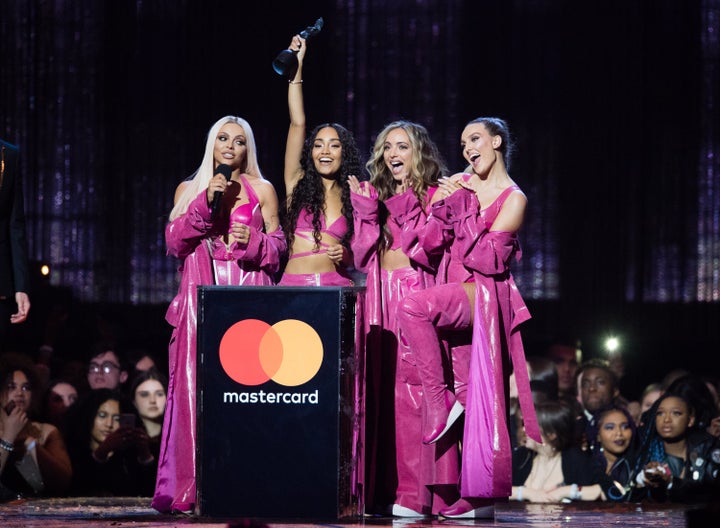 As we noted above, when you open up certain categories to the public, it tends to be the act with the biggest fanbase gets the award, rather than the most deserving.
From next year, the Brits will counteract this by having their winners decided entirely by the Official Voting Academy, made up of around 1,200 "artists, retailers, promoters, agents, publishers, labels, producers and media".
In order to keep things fresh, these 1,200 people will be reviewed annually.
The return of the original Brit Award statuette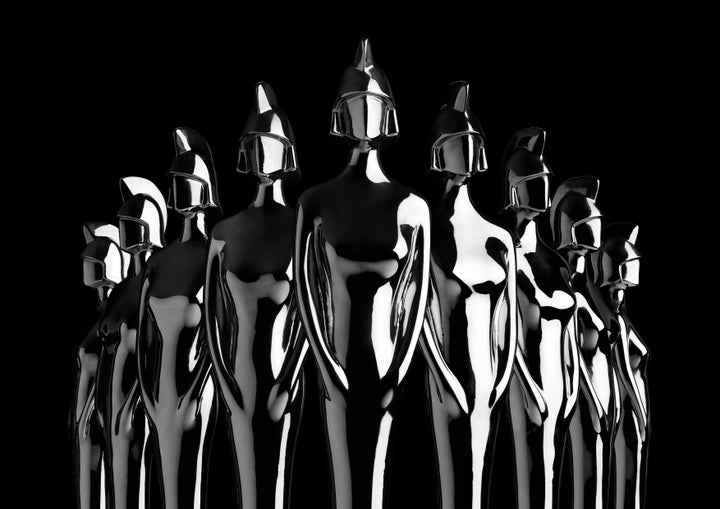 Since 2011, the actual award that Brits winners receive has been redesigned each year, with a different UK artist putting their unique spin on it for different ceremonies. The results of this have been mixed, let's put it that way.
Next year, the "iconic and classic" original Brit Award will make a reappearance, in honour of the 40th ceremony.
It remains unclear whether British designers will return to reimagining it from 2021, but we kind of hope that they just keep things simple from now on.
But hang on, what about those supposed "non-gendered categories"?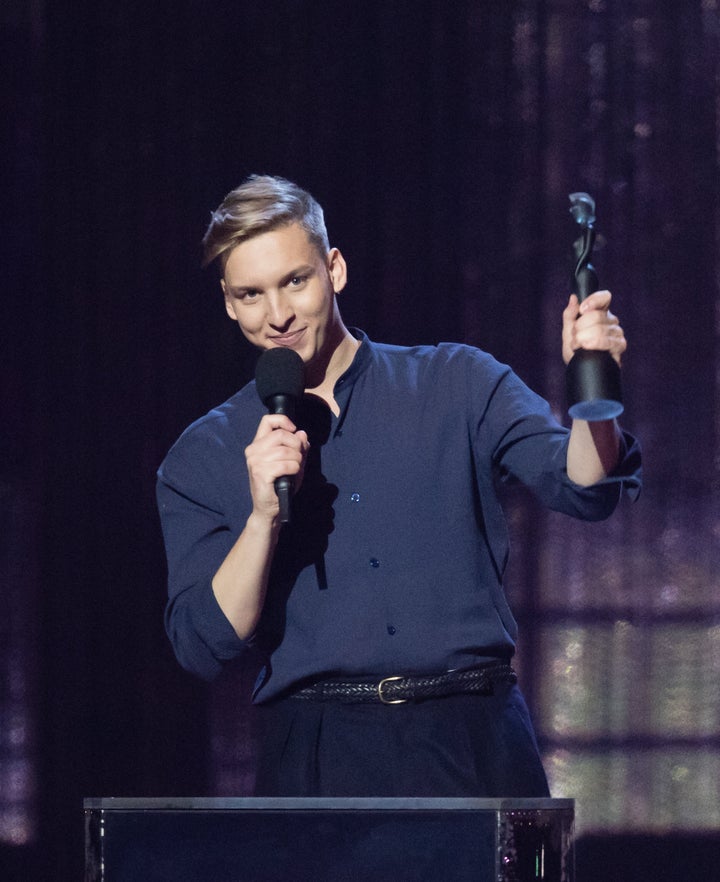 It should be noted, though, that these changes were only ever touted to be instated from 2021, and the Brits always said that they'd be keeping Best Male and Best Female awards, at least just for next year.
There's going to be "more music than ever", apparently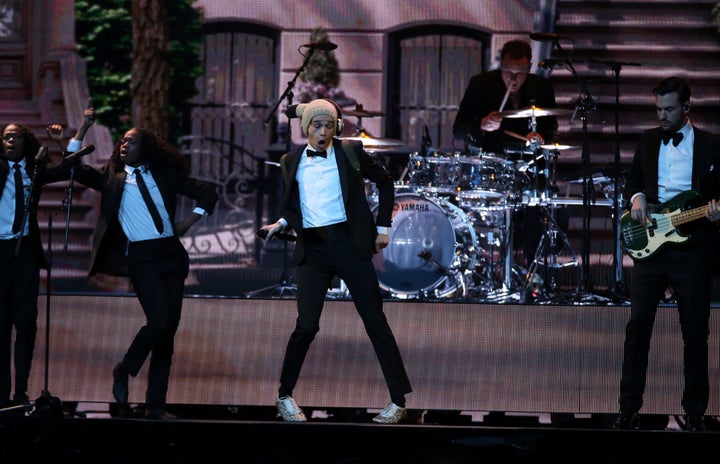 With just nine awards given out on the night, producers are going to have a lot of time to fill during the ceremony, which it sounds like it will have more performances than usual.
A Brit Awards spokesperson has said that the "streamlined" awards will "allow the ceremony to include more music", while artists will also be given more creative control of their performances.
Next year's Brit Awards will take place on Tuesday 18 February 2020 at London's O2 Arena, airing live on ITV.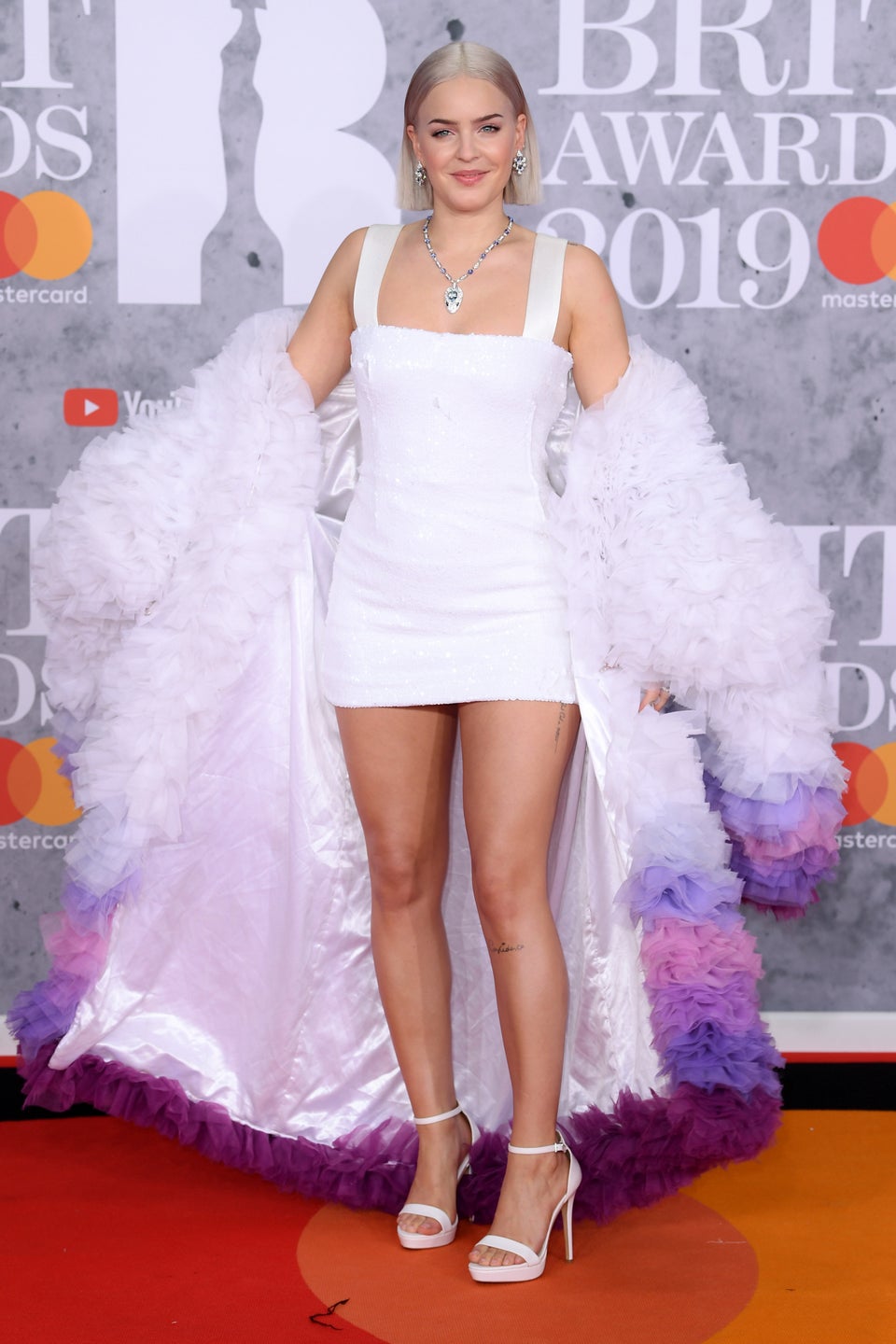 Brit Awards 2019: All The Red Carpet Pics