An almost teary-eyed deputy leader, Jayda Fransen, said: "So, London has voted and I'm very sorry to say London now has its first Muslim mayor.
"This is a very sad day and I'm sure it is not what our grandparents fought for.
"For a man who follows an extreme and barbaric ideology to have control of our capital is an outrage."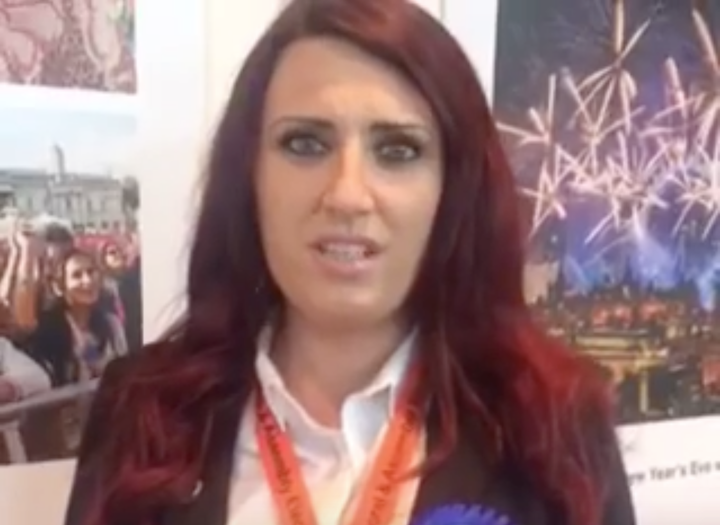 Britain First often highlight their strong presence on Facebook as evidence of their popularity, and at first glance the fact the video has been viewed over 1.8 million times would seem to suggest there is something in this.
But a look at the comments on the video paint an entirely different picture.
The far-right group is known to heavily police the comment section on their posts, deleting remarks that don't support their extremist views, but appear to have slipped up this time.
The top-rated comment with 4,926 likes (nearly half the amount given to that actual post itself) is this one...

In second place (Facebook automatically ranks comments in order of popularity) is this effort...







It's only when we get to comment number nine do we get any actual support for Britain First.

Even then, the next one is this zinger.

Further - and more obvious - proof of the group's unpopularity came from the elections themselves.
Perhaps most telling was the fact many people didn't even know who he was...
Related