Speaking in a video posted to YouTube and Facebook that has been viewed more than 4,000 times, Jayda Fransen discusses 'Christian persecution in Britain' in the context of a recent news story in Bradford.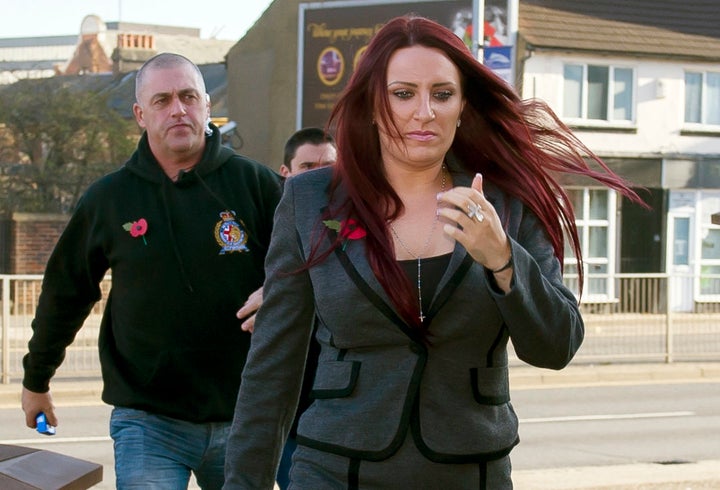 Nissar Hussain, a father of six, was attacked outside his home last year suffering appalling injuries.
In Fransen's video she links this isolated incident with "entire towns and cities" that are "Muslim ghettoes where non-Muslims are not welcome".
She then adds: "If the presence of armed police is required to protect an innocent Christian family against Muslims in Britain, then they should be permitted to turn their guns on those Muslims."
Race-hate hotline, Tell Mama, told the Huffington Post UK: "Jayda Fransen has just been prosecuted for religiously aggravated harassment of a Muslim woman on a street who was going about her daily business.
"Yet here we are where she simply shrugs off the fact that a conviction should make her reflect and think about what she has done.
"She is in a state of denial regarding her radicalisation by far right rhetoric and the extremist group – Britain First, which indicates why she consistenty uses such inflammatory language against Muslims."
The video prompted a number of comments.
Related