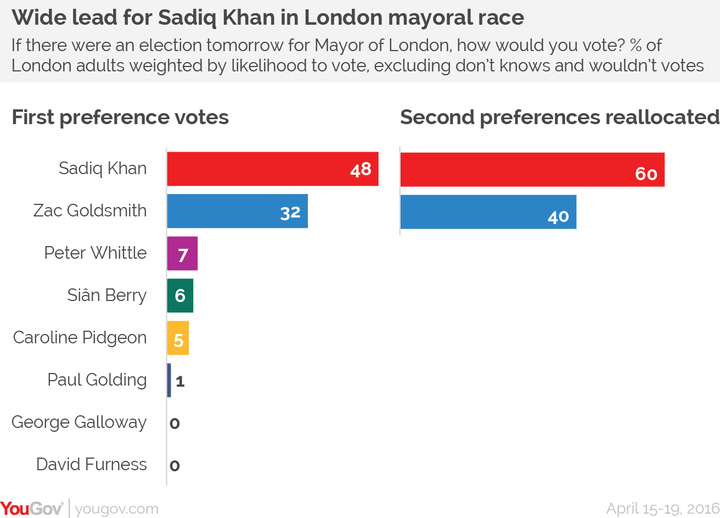 So few in fact that when Britain First needed some soundbites for its party political broadcast, it appears Golding was forced to use his own mum.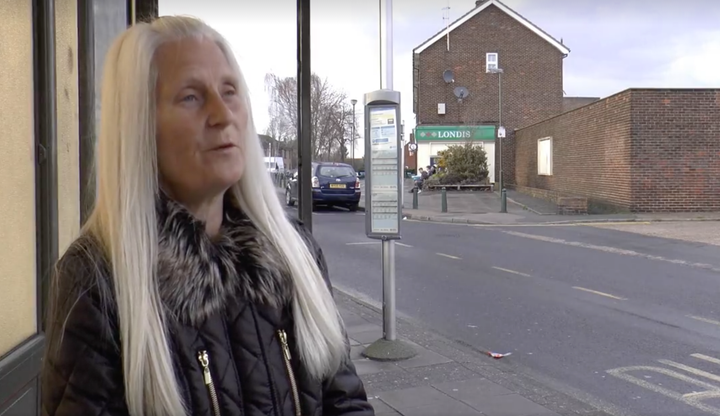 The woman says: "I'm voting Britain First. It's time we put British people before migrants and take our country back."
The woman bears an uncanny resemblance to Golding's own mother, Christine.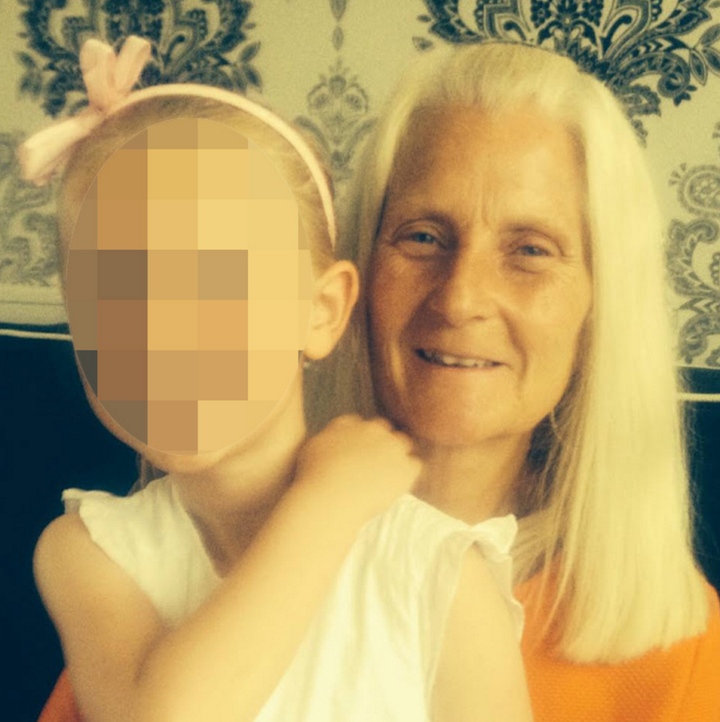 Slades Green is also the area listed as Christine's address on her Facebook page.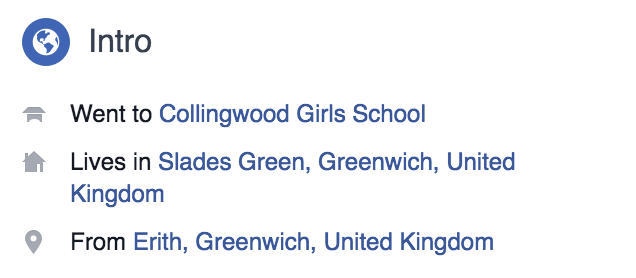 The video itself was widely ridiculed when it aired on Wednesday night, and derogatory comments on the Britain First Facebook page were swiftly deleted.
The party also once again exploited the memory of Lee Rigby, despite repeated calls from his family for Britain First not to politicise his death.
There were quite a few other things wrong with it too. Let's have a look...
Popular in the Community