The comedian - real name Lee Ridley - has cerebral palsy, and speaks with the aid of computer technology.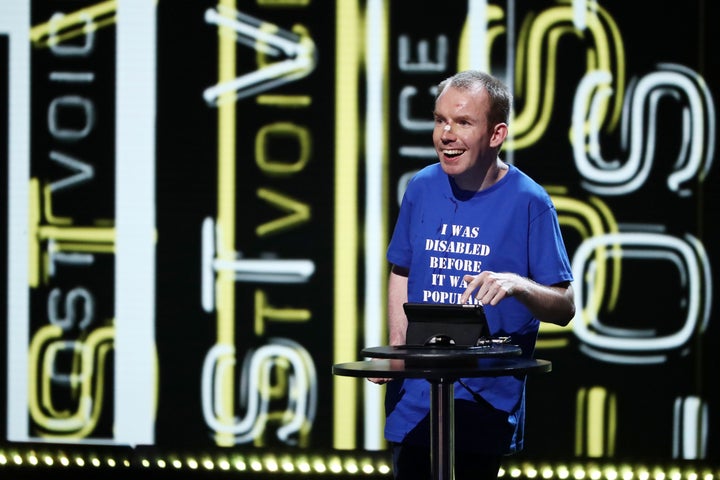 Speaking to Lorraine Kelly on Tuesday, the comic said he's been "overwhelmed" by the support he's received during his time on 'BGT', adding: "I think that's the best part of this whole experience. Everyone has shown so much love ever since my audition and I'm really very grateful for it."
He continued: "I'd like to think I've opened people's eyes a bit and made them realise that being disabled isn't all bad. I hope that by seeing disabled people like myself on national television some of the stigma will be taken away from disability.
"I believe that people will get more used to disabled people if they see more of us on television."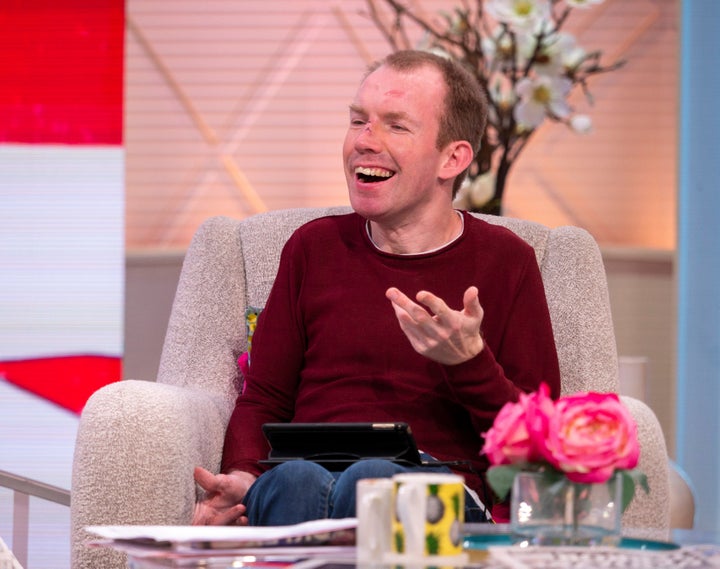 Following Lost Voice Guy's 'BGT' win, the chief executive at Scope, Mark Atkinson, wrote in a blog published on HuffPost UK: "Lee's win could also be a milestone in improving public attitudes and understanding towards disability.
"Too often disabled people's ambitions, talent and potential go unrecognised as a result of negative attitudes and stigma. Lee's victory shows what can happen when we see a disabled person for who they are, and not just as their condition or impairment.
"We need to ensure disabled people are given the same opportunities as everyone else in all areas of life. Otherwise negative attitudes towards disability will keep Britain's disabled talent waiting in the wings forever."
Lost Voice Guy will be back on our screens later this year at the Royal Variety Performance, which forms part of his 'BGT' prize, as well as £250,000.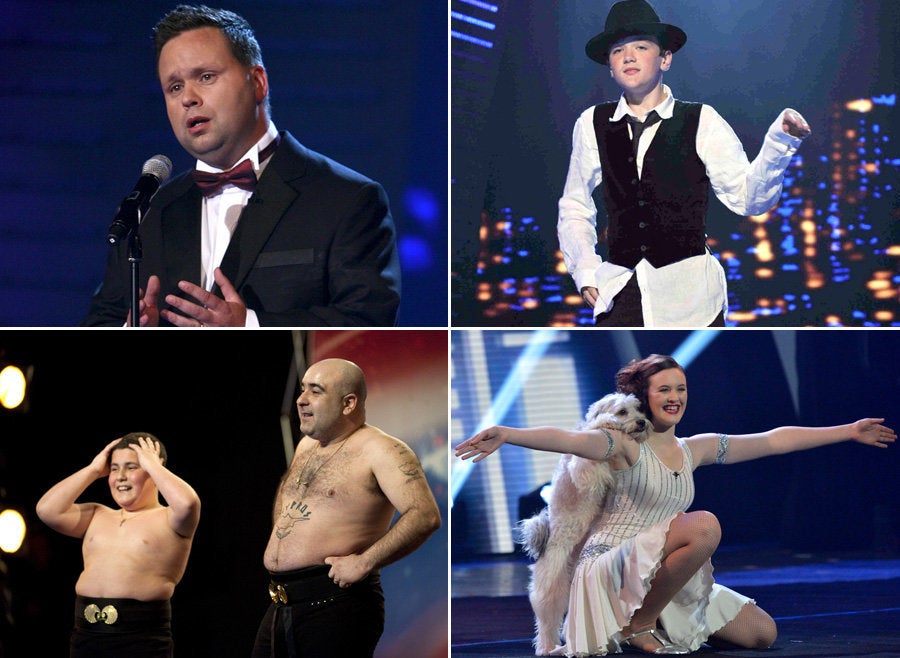 Britain's Got Talent: Where Are They Now?