Ant is currently taking some time out of the spotlight after pleading guilty to drink-driving, following an incident that took place just months after he completed a rehab stay for drug issues.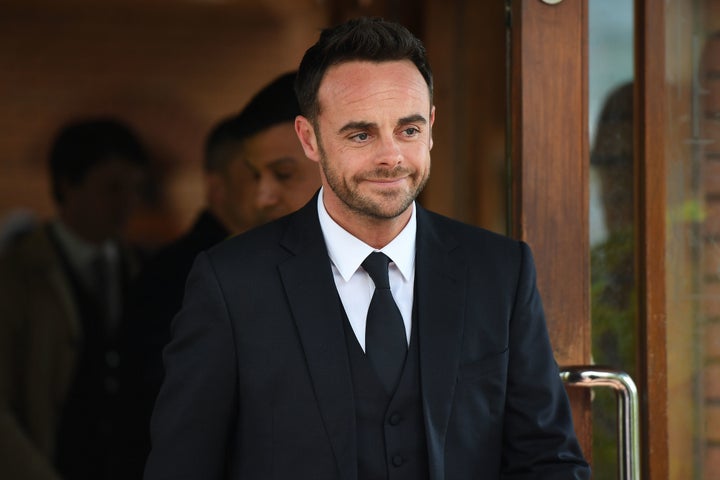 As a result, Declan Donnelly has flown solo during this week's live shows and will host Sunday's grand final alone too.
But speaking to the Mirror, 'BGT' judge Simon has said he's confident the duo will be back together by the time next year's series airs.
Addressing Ant's issues, he said: "He's not a bad person, he's not the only person these things happen to. He's in the public eye. It's a wake-up call. It's as simple as that."
"He's not a malicious person, he's just got himself into a place.
"But he has owned it and he's going to deal with it. He's taken a step back because his health is way more important than a TV show.
"I'm almost certain he'll be back next year. And we want him back."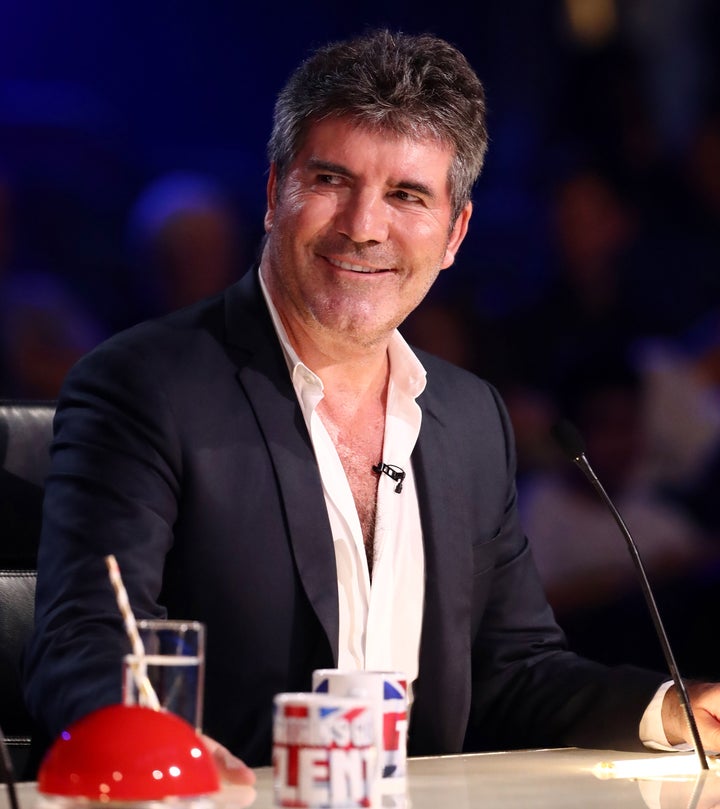 Simon also praised Dec, adding: "Dec has been unbelievable. I have tremendous respect for him. He's been a revelation."
On a lighter note, one aspect of the semi-finals that has unexpectedly delighted fans is the presence of random celebrities in the studio audience. Yes Russell Crowe, we mean you.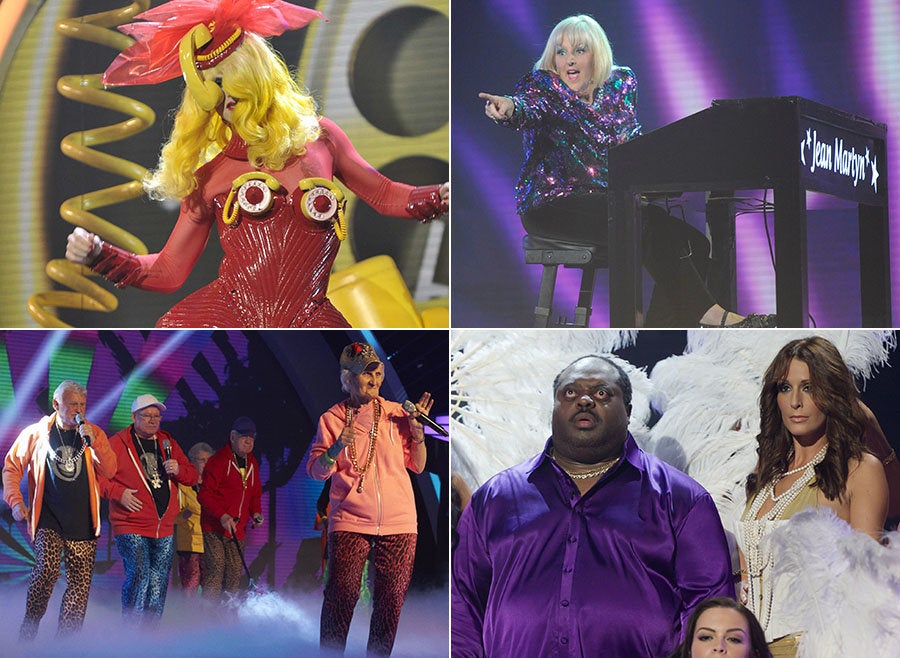 12 Most Weird And Wonderful 'Britain's Got Talent' Semi-Final Performances