British parents have ranked the "worst in the developed world" at sharing childcare responsibilities, according to a new study.
For every hour mums are looking after their children, dads in the UK allegedly provide just 24 minutes worth of care.
The study, commissioned by the Fatherhood Institute, compared 22 countries on a variety of factors to determine gender equality including childcare, gender pay gap and parental leave.
Taking in all the factors, overall the UK came 12th out of 22 countries in the FIFI index. Taking the top spot was Sweden.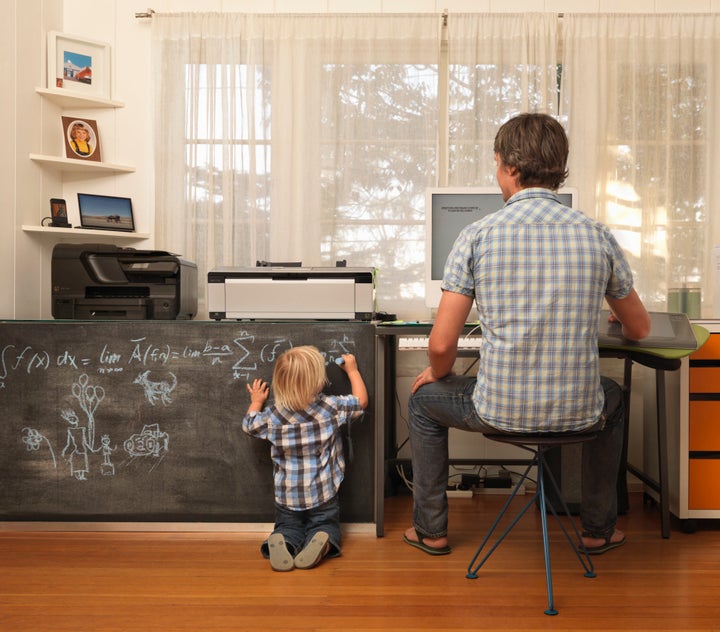 The UK ranked 11th out of 22 countries for the most "equal parental leave system".
When it came to sharing chores, UK dads came fifth out of 15 countries.
Overall, the UK dropped three places since the study was last commissioned in 2010.
Researchers identified three factors inhibiting gender equality around looking after children in the UK: pay gap, an unequal parental leave system and mother-centric family services.
"What our analysis shows is that compared to other countries, the UK has failed to create the structures to support families to achieve the greater sharing that they want, and that is so important for our children's futures.
"This needs to change, or we will continue to fall behind."
Commenting on the findings, Al Ferguson, founder of The Dad Network said he believed the study has "sweeping generalisations".
"I cannot help but think that the headline ['Dads are the worst in the world at sharing childcare'] is provocative and inaccurate," he told The Huffington Post UK.
"These kinds of studies all have limitations creating sweeping generalisations, for example, this research doesn't seem to take into account the quality of time spent with our children.
"The Portuguese fathers may well spend more time with their children than UK dads, but what do they do during that time?
"If we're using time as a measure for the quality of a dad, what about those dads that work long hours? Does that make them 'worse' fathers than stay-at-home-dads or even dads who get back from work at 5pm. No, not in my mind. "
Ferguson said he does agree with the study that the UK has failed to create structures to support families to achieve sharing of parenting.
"Not only that but I also think that the UK has very little in the way of support specifically aimed at dads," he added. "Hence why we started The Dad Network two years ago."
The commission identified three key policy changes the UK government could make to increase progress towards gender equality between mums and dads.
1. Redesign parenting leave, moving towards a Scandinavian-style system including a substantial period of well-paid, 'use-it-or-lose-it' leave for fathers.

2. Strengthen efforts to reduce the gender pay gap.

3. Require early years, schools, social work and maternity services to publish data on their engagement with fathers; and be inspected on this by Ofsted and the Care Quality Commission.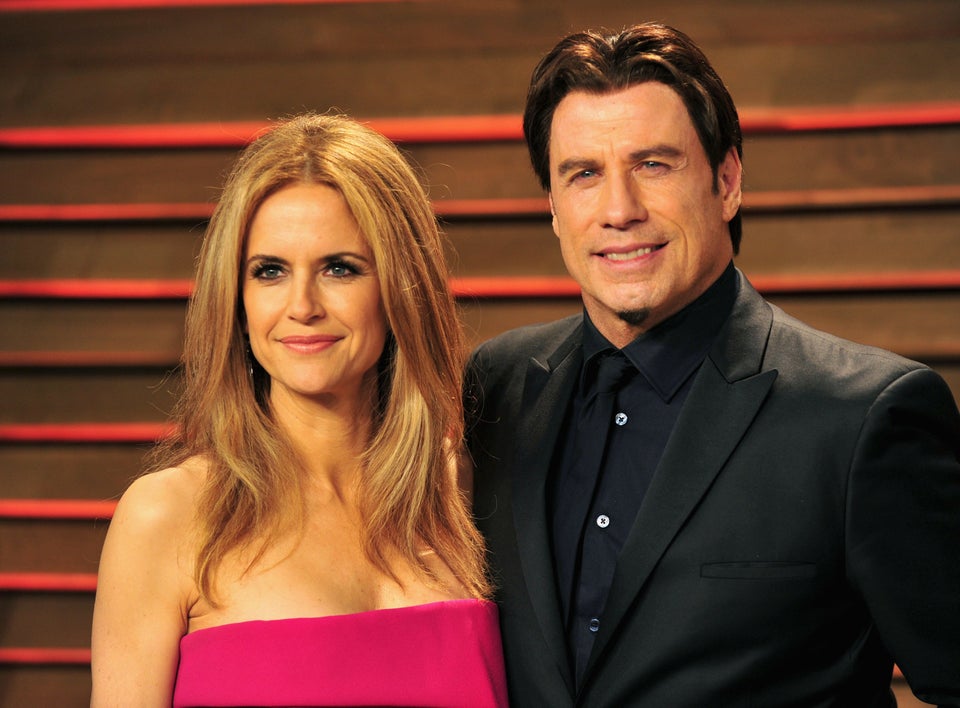 Celebrity Dads Over 50