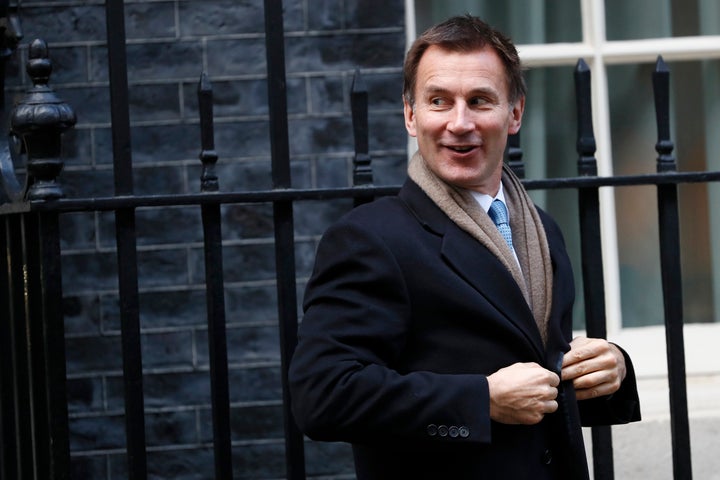 Expats who return to the UK from the EU after Brexit may not be eligible for free healthcare on the NHS, MPs were told on Tuesday.
Jean McHale, a professor of Healthcare Law at Birmingham Law School, told the Commons Health Select Committee that British patients living in the EU could be left "stranded" after Britain leaves the EU.
McHale was responding to a question by Committee chair Sarah Wollaston, who asked: "the day after we leave the EU, if pensioners return but they are not ordinarily in the UK, could they find themselves ineligible for treatment?"
"They could indeed find themselves in a very, very difficult position," McHale said.
She warned MPs of "practical problems, in terms of patients being stranded in other EU member states", that may follow Brexit.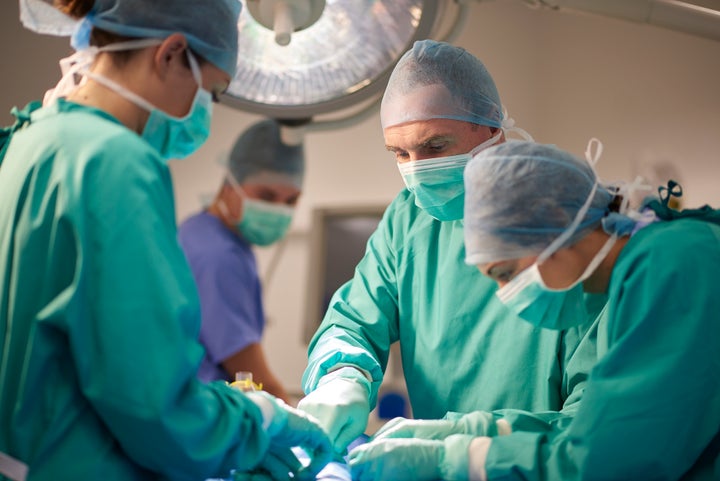 Around 1.2 million British people live in the EU. Of those resident in Spain, around a third receive the UK state pension.
"The fact that it appears to be particularly difficult for foreign nationals, even if married to UK nationals or born in the UK, to acquire permanent residence status or British nationality may colour member states' approach to this matter," it read.
In response, Labour leader Jeremy Corbyn condemned Theresa May's "Hunger Games approach to Brexit" saying she was "playing political games with people's lives".
May has repeatedly said she will not guarantee their status of the UK's 3 million EU citizens until the rights of British people to remain in the EU are granted.
The Department of Health has been contacted for comment.