Warning: this article contains images some people may find distressing.
Britain's wildlife is choking to death on litter and the nation's plastic habit could be having disastrous consequences, a new RSPCA report has claimed.
The charity recorded a 22% rise in incidents affecting animals that involve plastic litter – there were 579 incidents of animals suffering because of plastic in 2018, up from 473 in 2015. Animals living in water habitats were most affected.
Despite the rise in plastic litter affecting animals, the RSPCA saw a downward trend for wildlife being injured by other types of rubbish.
There's been a fourfold rise in seals affected by incidents involving plastic litter – 28 were recorded in 2018 compared to just five in 2015, the RSPCA said.
Incidents involving geese rose from 37 to 70, and incidents involving swans rose from 40 to 48 during that same period.
It's not clear how many animals have died as a result of plastic, as the RSPCA said the figures cover both injury and death. But the charity urged members of the public to "do their bit" when it comes to tackling litter.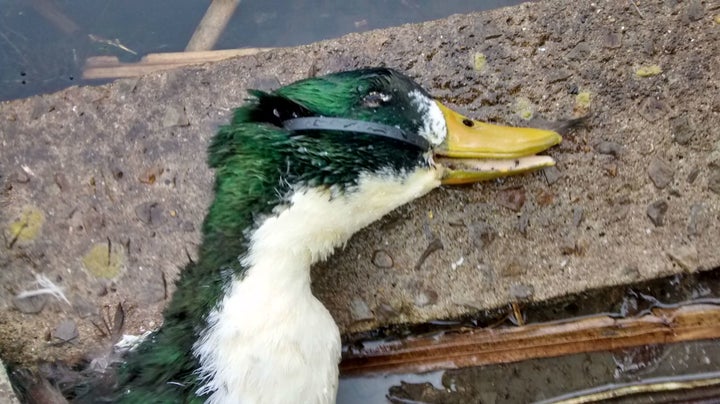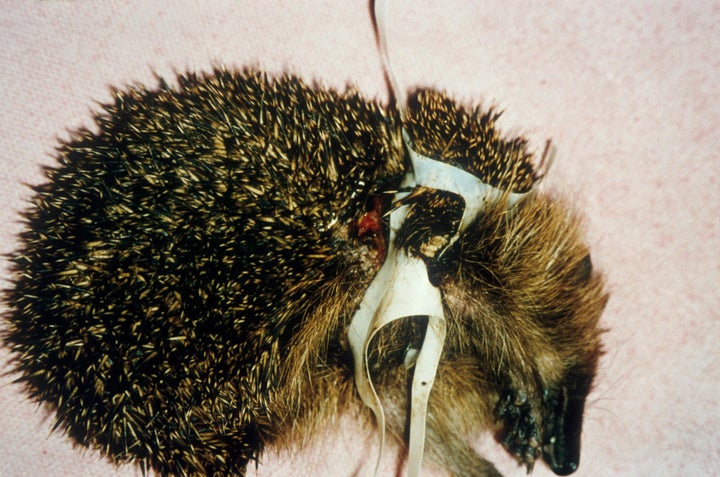 "This shocking rise in plastic litter incidents suggests that plastic is a growing threat to animals," RSPCA's head of wildlife, Adam Grogan said.
"Every year, [we deal] with increasing numbers of mammals, birds and reptiles that have become entangled or affected in some way by discarded plastic. From seals with deep infected wounds caused by plastic frisbees cutting into their necks to swans and geese trapped in fishing line or netting – plastic is clearly having an increasing impact on animal welfare."