An actor who played a convict in hit ITV series 'Broadchurch' has been jailed for eight years for sex attacks on "vulnerable" women.
Nyakeh Kpaka, who performed under the name Nakay Kpaka, appeared alongside Olivia Colman and David Tennant in series two of 'Broadchurch' playing Jonah Bishop, the criminal son of a lawyer serving time in prison.
But in reality, Kpaka was a "dangerous sexual predator" who targeted "vulnerable lone" victims while they slept at house parties, a court heard.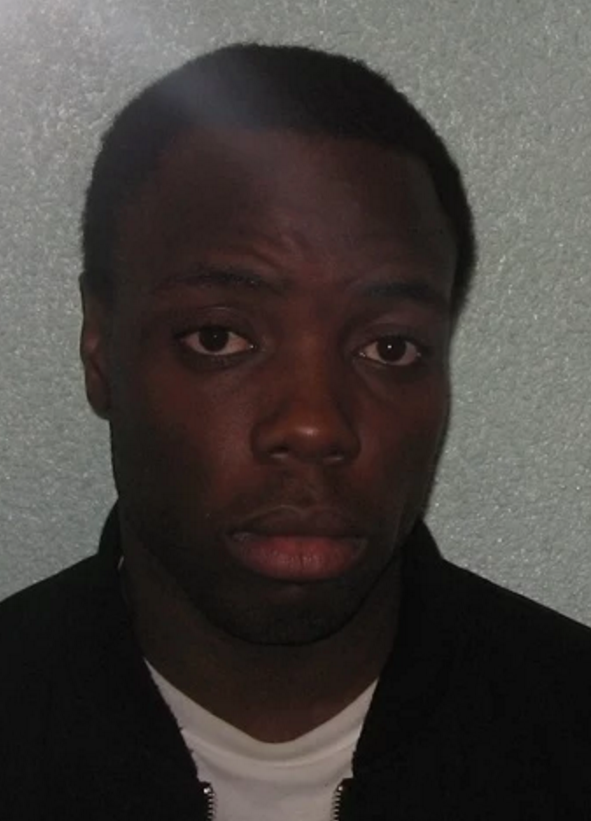 The 26-year-old assaulted two lone women on two separate occasions almost six months apart.
In May 2015, Kpaka sexually assaulted a woman twice after getting into a bed she was sleeping in at a house party in Blackheath.
The victim woke up and ran screaming from the bedroom. Police were called and Kpaka was arrested.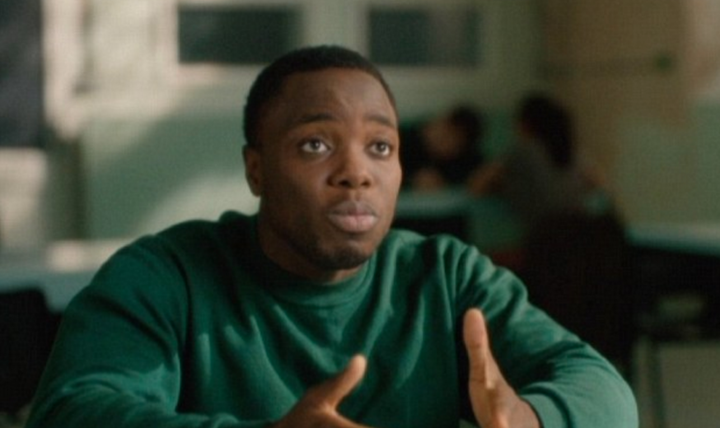 At the time, Kpaka said the sexual activity had been consensual and was bailed.
As that investigation continued, a second victim came forward in September 2015 claiming she had also been sexually assaulted by Kpaka at a house party in Finsbury Park in December 2014.
As with the first assault, the victim did not know Kpaka prior to the party and was asleep in a bedroom when the assault took place.
Kpaka was on Tuesday convicted and sentenced at Woolwich Crown Court to eight years for the offences.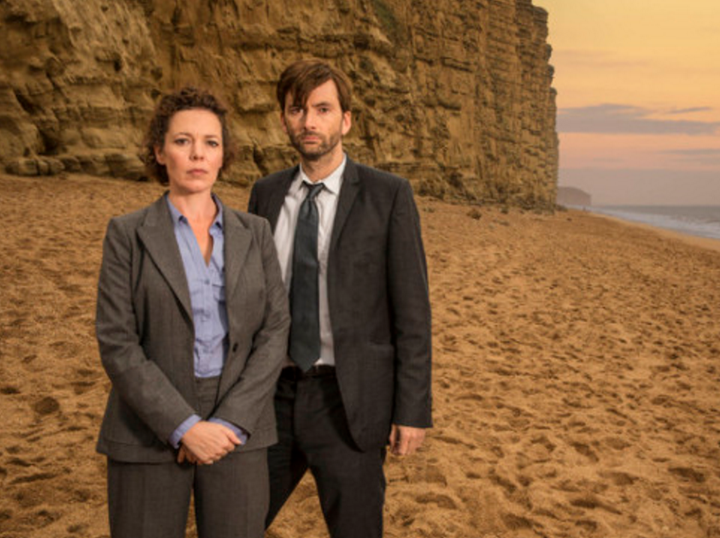 Detective constable Peter Thompson, the investigating officer from the Met's Sexual Offences, Exploitation and Child Abuse Command, said: "Kpaka is a dangerous sexual predator who has attacked vulnerable lone women whilst they were sleeping in bed at two different house parties. Thankfully he has now been caught and convicted and is serving a prison sentence.
"I would like to take this opportunity to thank those present at the parties who came to the assistance of the victims and the victims themselves who showed a great degree of courage to report these offences and give evidence against Kpaka."
Detective inspector Faye Churchyard, added: "This is a very positive result for both victims and their families and all those witnesses who came forward. I would use this opportunity to appeal for any further victims to come forward and report to police."
Popular in the Community