It was once labelled the "Eighth Wonder of the World" and drew a million Victorian visitors - but the grand entrance to the Thames Tunnel became abandoned after it was closed to the public.
But now the opening of the very first underwater tunnel for the world's first underground rail system is finally getting a new lease of life after being reopened for the first time in 150 years.
The Thames Tunnel was completed in 1843, designed by Isambard Kingdom Brunel and his father Marc.
Its construction claimed the lives of six men who drowned, including two who were swept away from the original staircase by water surging through it. Brunel also nearly lost his life to the treacherous waters.
However, once the tunnel was complete, he was keen to show it off and it was opened up to the public.
By the end of the first three months, a million visitors - or half the population of London - had visited the tunnel, where banquets, fairs and even an informal brothel were housed at various points.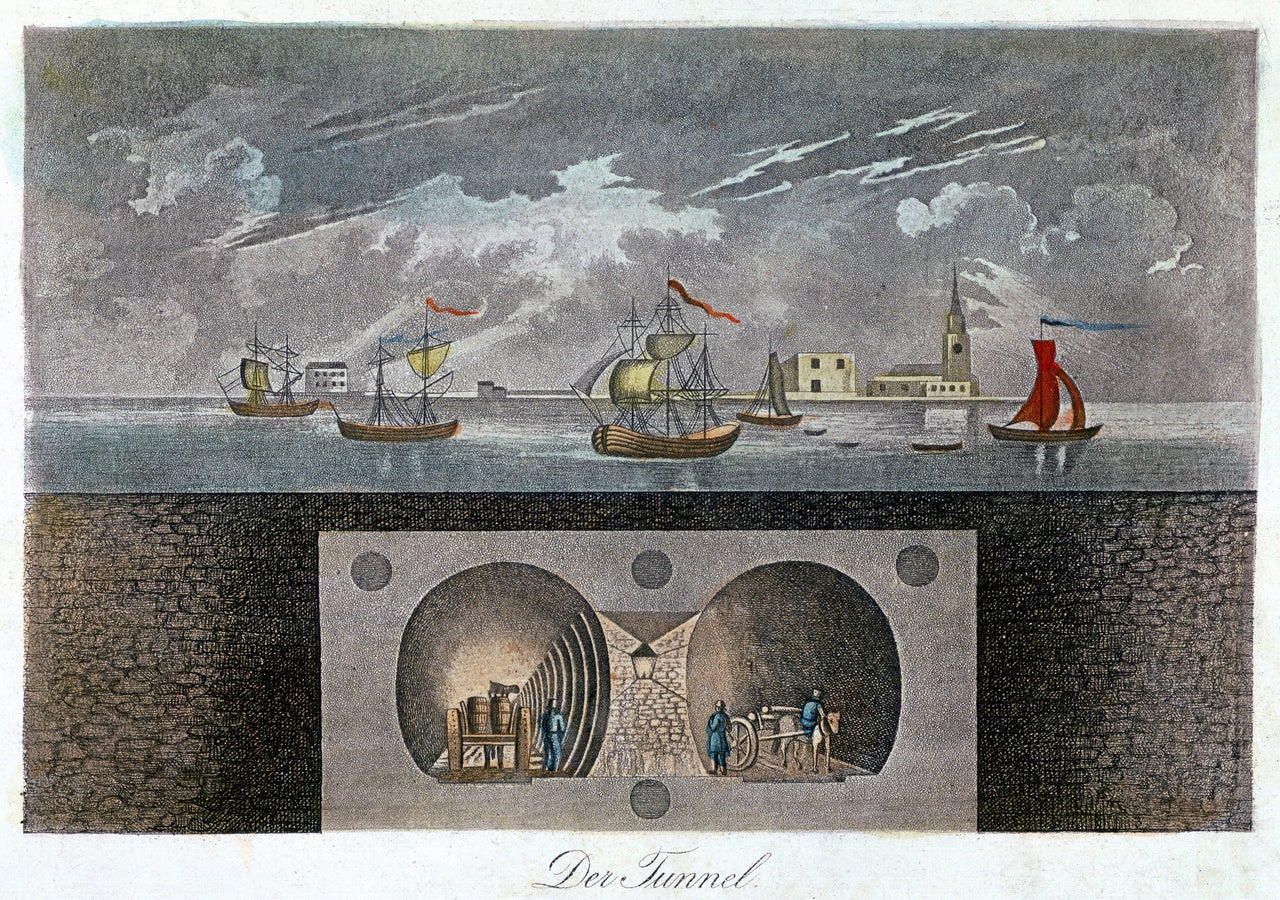 Once the trains began to run through the tunnels between Wapping and Rotherhithe in 1869, however, the Grand Entrance Hall was shut up and left.
It was only in 2011, when a concrete roof was built over the tunnel, that the entrance space finally became accessible, although still in a very rough and ready form.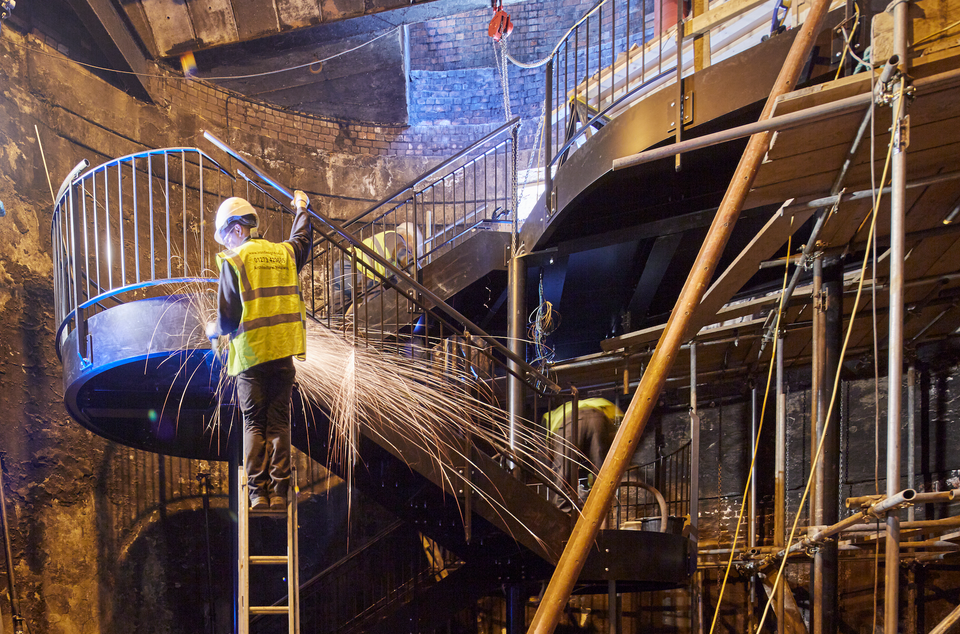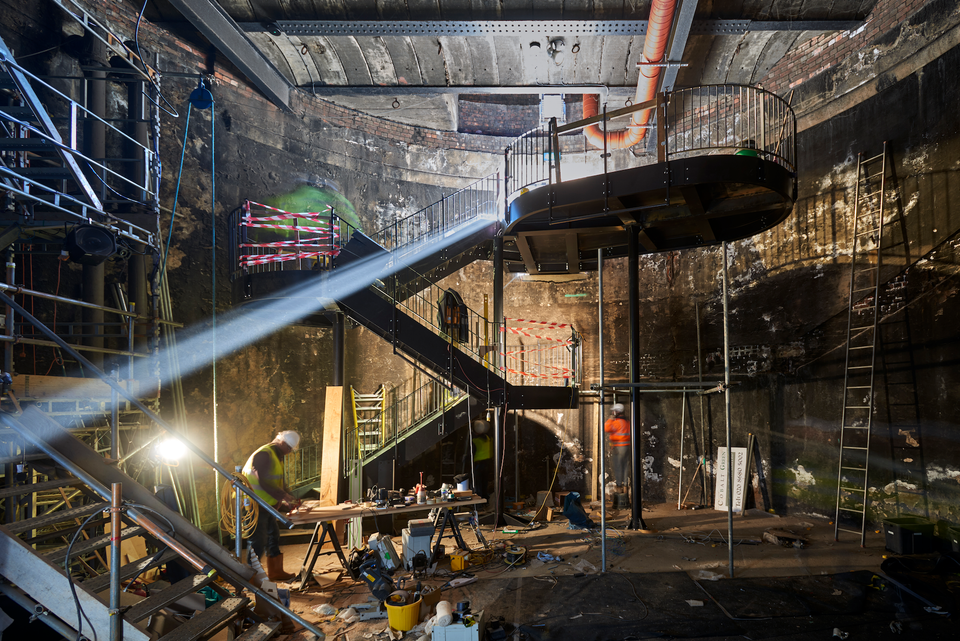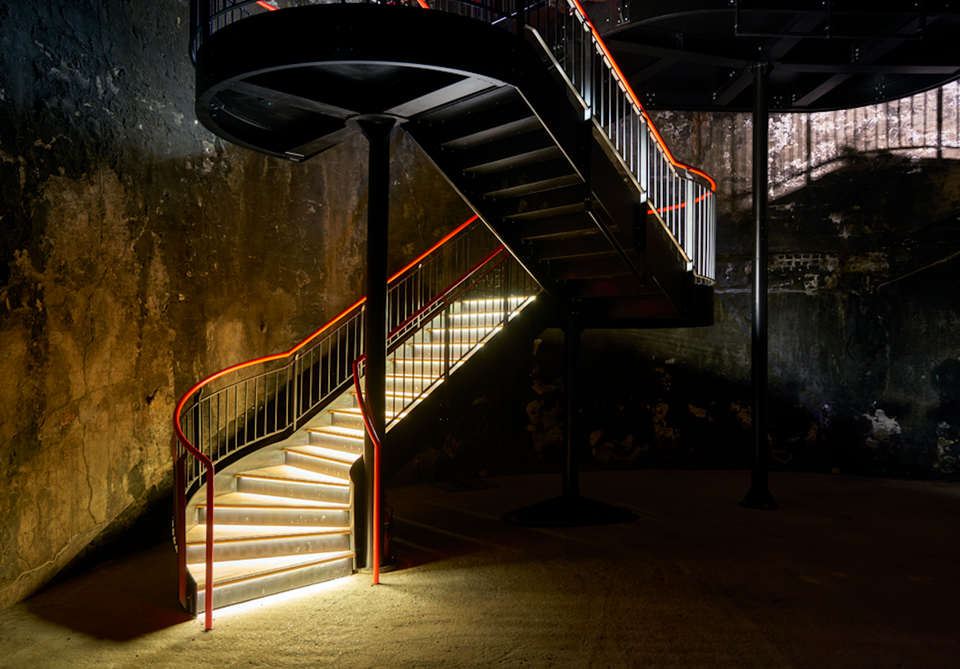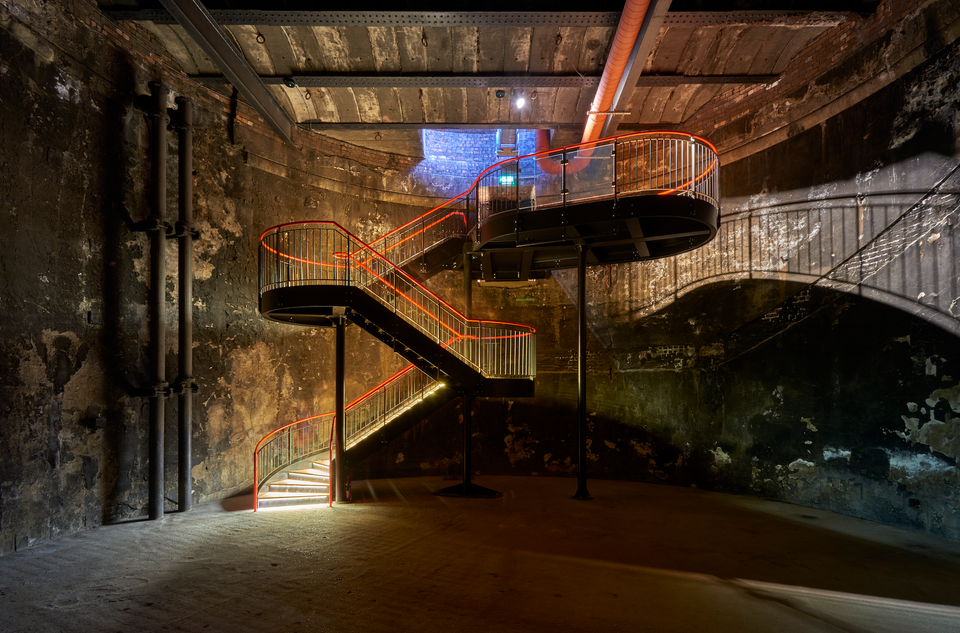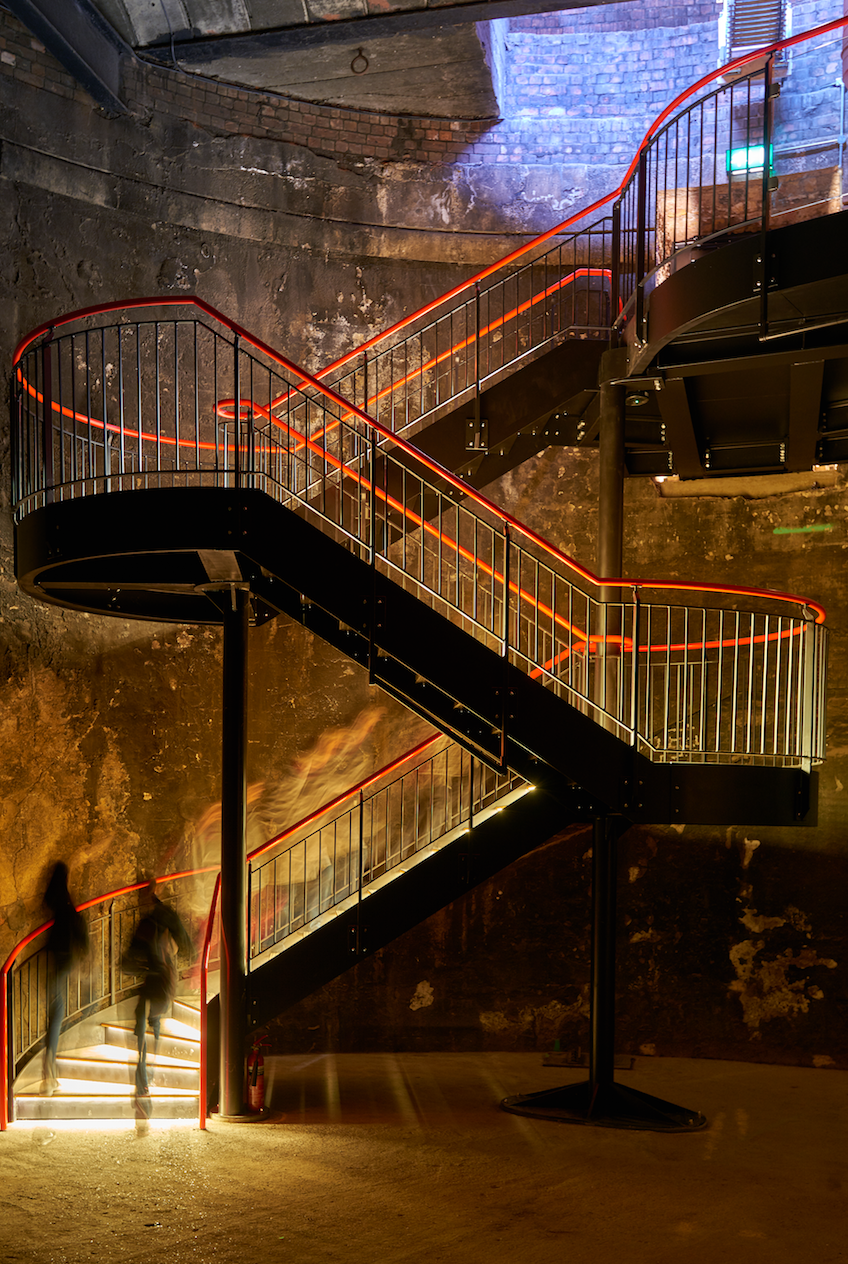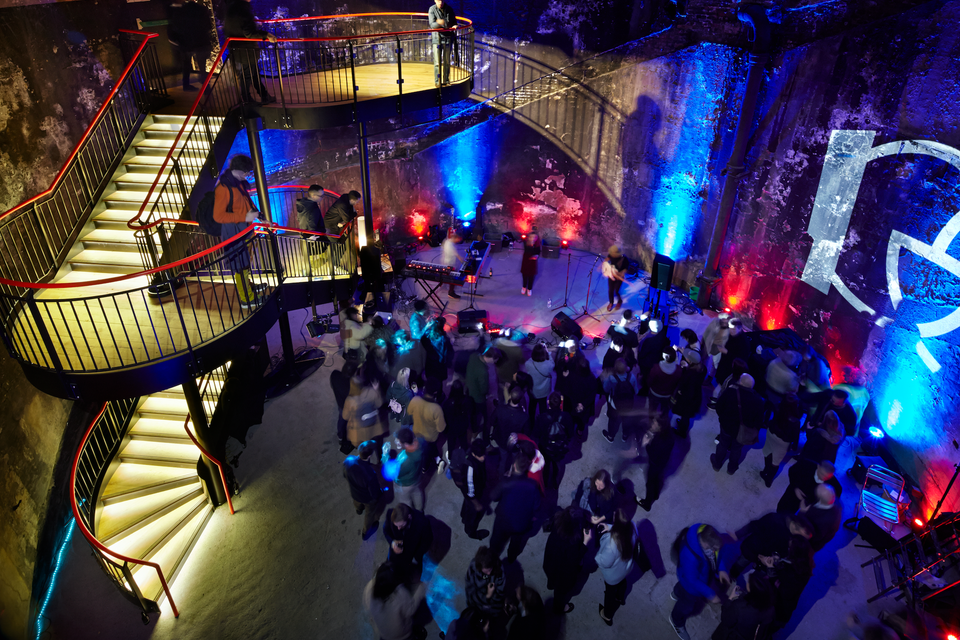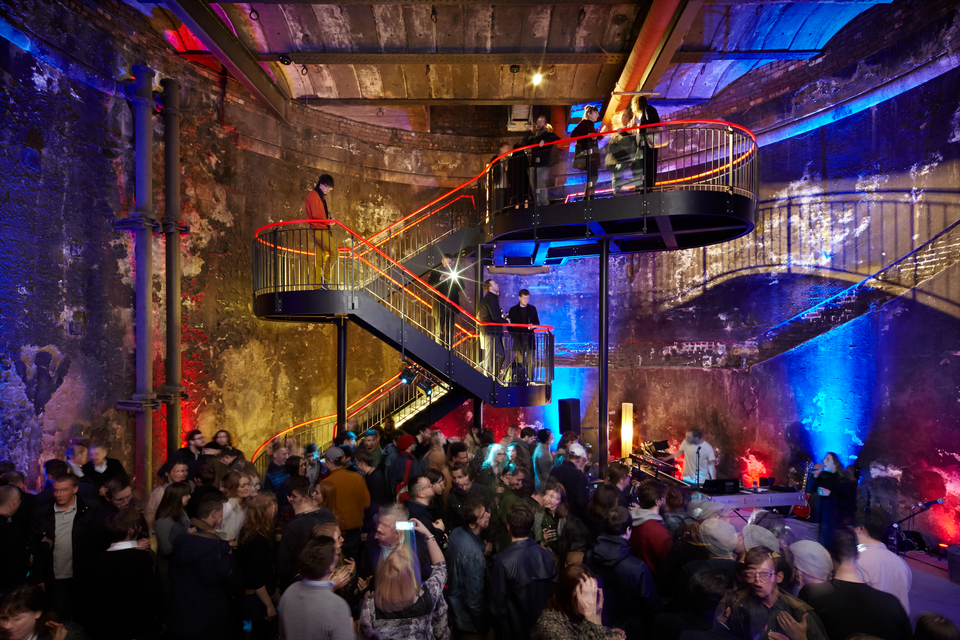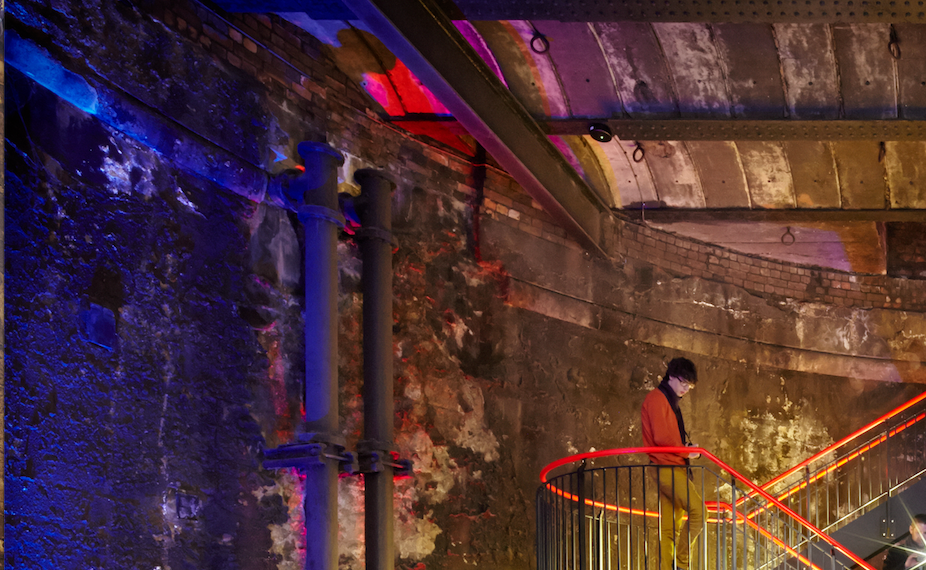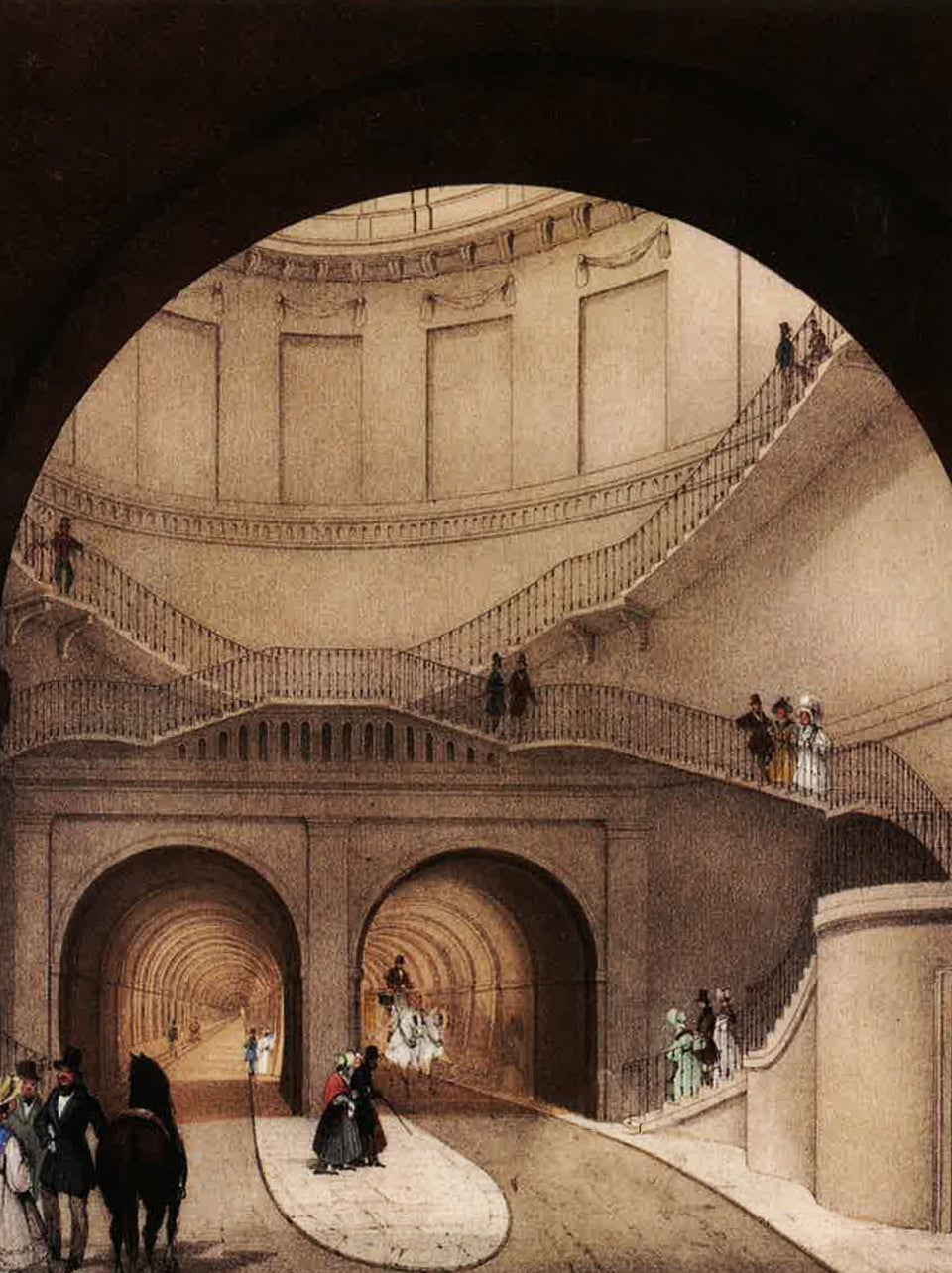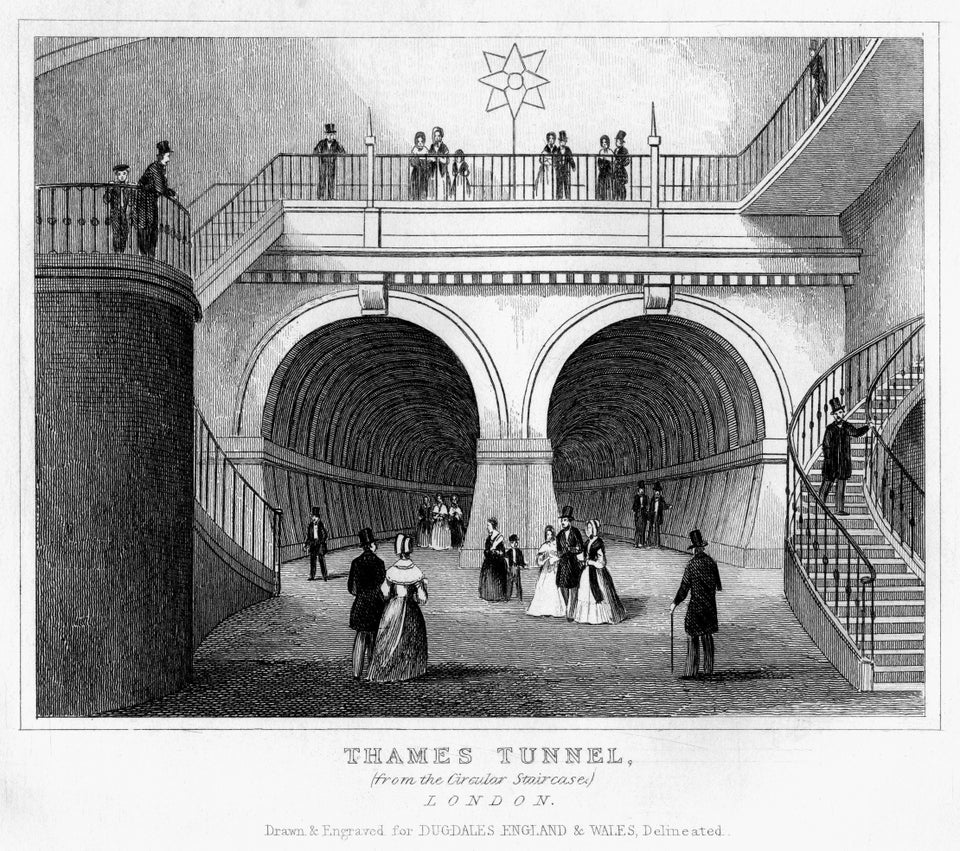 Print Collector via Getty Images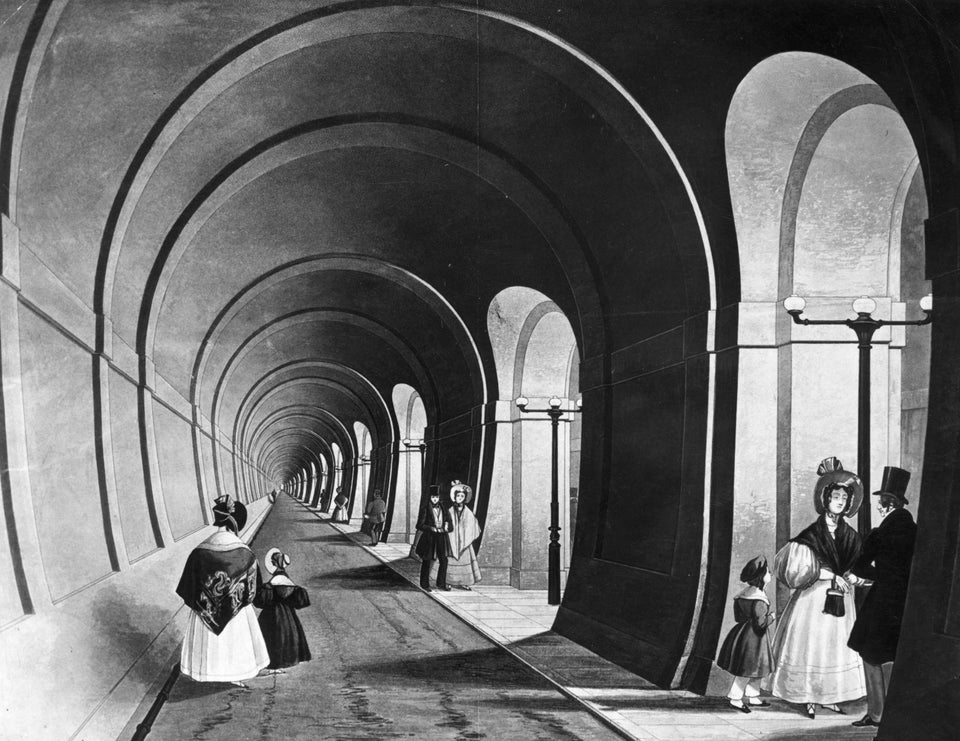 Hulton Archive via Getty Images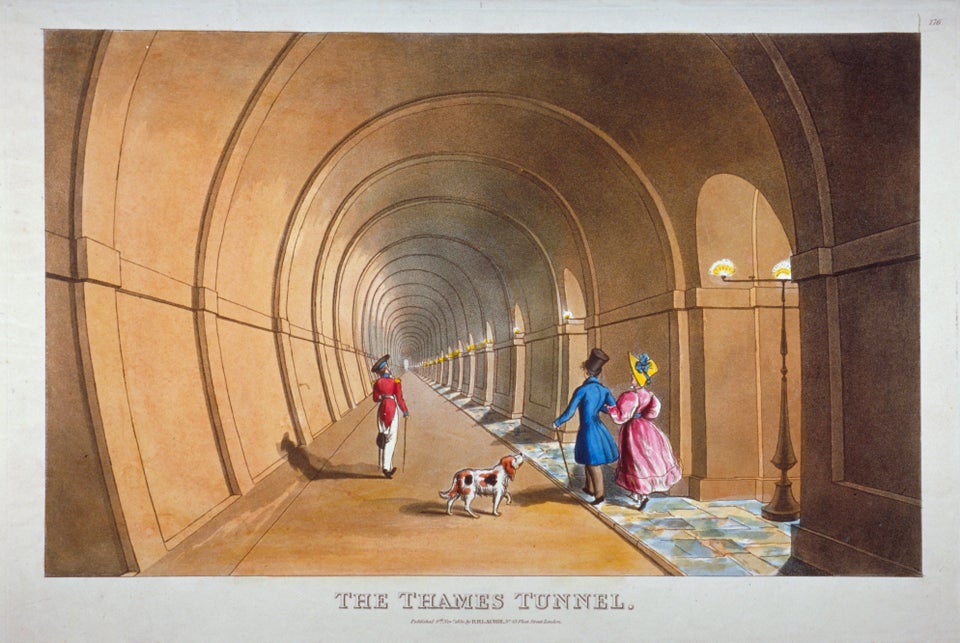 Heritage Images via Getty Images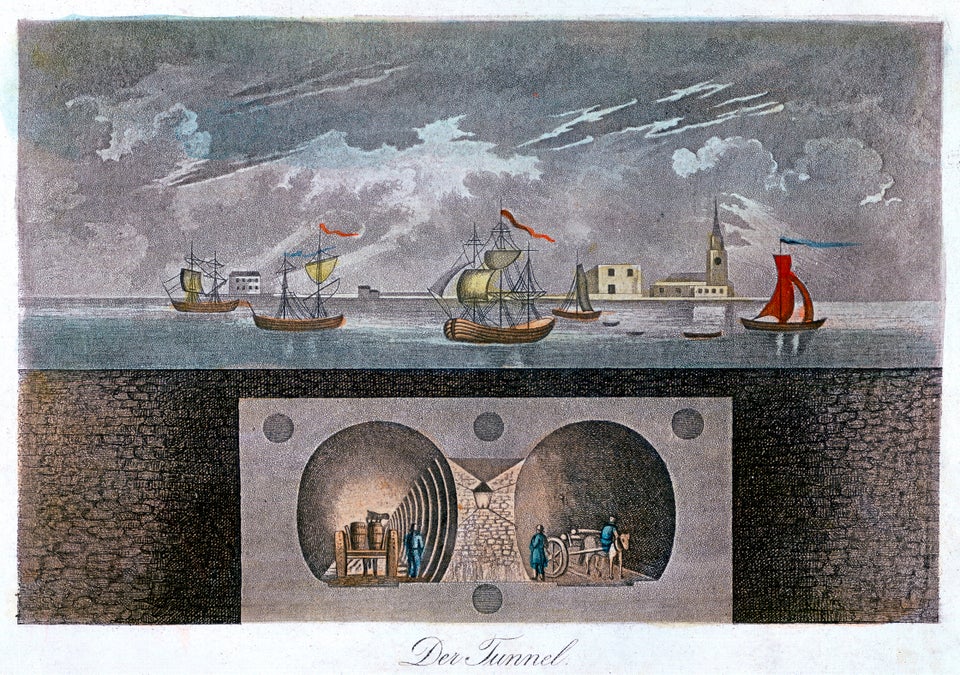 Print Collector via Getty Images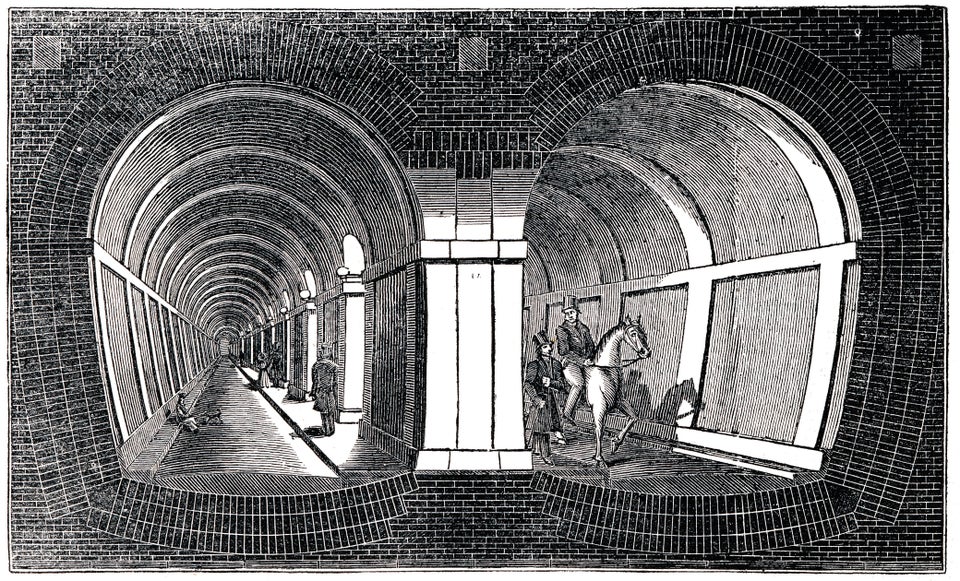 Print Collector via Getty Images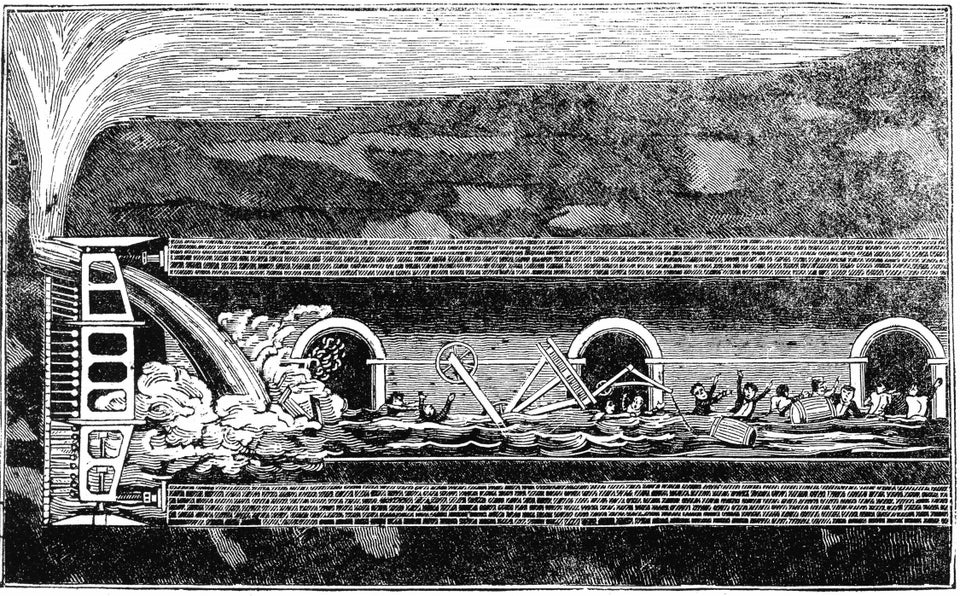 UniversalImagesGroup via Getty Images
A new staircase, designed by architects at Tate Harmer, has been installed to allow access to the area, although the soot-blackened walls have been left raw.
The ghost of the staircase of Brunel's time can also be seen as a groove in the wall next to the new one.
The space, which is part of the Brunel Museum, will now host events including musical performances and cocktail evenings - although you can still occasionally hear the London Overground gently rumbling through in the tunnel below.
Laurence Pinn was one of the architects who worked on the project.
He told HuffPost UK: "Brunel was one of the most talented engineers that existed - potentially the most talented engineer.
"But he was also a fantastic showman and it was part of his showmanship that meant that this project could have actually happened.
"The Thames Tunnel took 20 years to build and a lot of that was because the funding was so difficult to achieve.
"It was his showmanship and his ability to drum up support that really meant that it could happen.
"So I like to think that Brunel the showman would have found turning this into a performance space actually appropriate and a fantastic thing to do.
"I think he'd be delighted."
Related