The Sun reports that Bruno confesses himself exhausted from his trans-Atlantic duties, which mean flying between here and the US, where he is a judge on 'Dancing With The Stars'.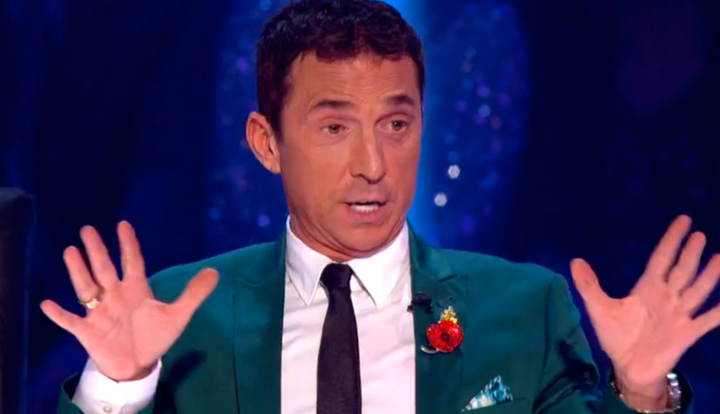 Len Goodman previously announced he'd be quitting the British show at the end of this year for the same reason.
Bruno, who has already ruled himself out of the Head Judge role following Len's departure, has told the Express he's "keeping his options open", saying: "I don't know. They have to ask me first and then I'll think about. Nothing is for granted in show business.
"I never sign for more than a year."