Donald Trump has used the attacks on the city of Brussels to call for America to shut its borders and monitor all Muslims.
In an interview shortly after, Trump said if a similar attack were to befall the US, the country should close its borders. He has previously advocated halting immigration into the country and proposed a complete ban on allowing Muslims in.
Asked to discuss what he would do if Tuesday's events in Brussels had happened in the US, he told 'Fox and Friends':
"Well I think I've said it. I would close up our borders until we figure out what is going on,' said Trump.

"Look at Brussels, look at Paris, look at so many cities that were great cities. Paris is almost as bad. Paris is no longer the City of Lights, Paris has a lot of problems.

"All you have to do is speak to the people who live there where the same thing has happened and they are in fear. The city is in fear.

"And we have to be smart in the United States."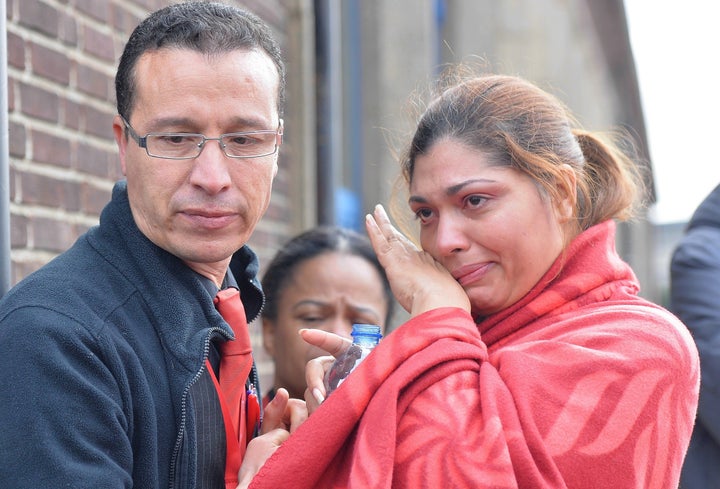 Trump went on to deride immigrants, saying that the US was currently "taking in people without any real documentation".
"We don't know where they're from, who they are," he said. "They could be ISIS. They could be ISIS related. We just don't learn."
His sentiment received wide-spread support from American voters, who piled in to praise Trump for saying the remedy to combat Isis was to ban Muslims from entering the United States.
Some voters weren't so taken with Trump's line, though.
Popular in the Community