Jeremy Corbyn seemingly smartened-up for his showdown with George Osborne today, appearing in the Chamber in a suit that got everybody talking.
But all may not be as it seems.
His trousers, shielded from the usual camera-angles in the Commons, caused shock when people discovered they did not match the pristine blue jacket he wore for Budget Day.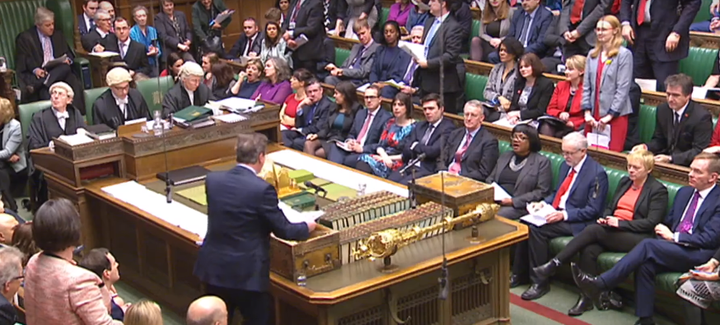 Here they are, a little closer up.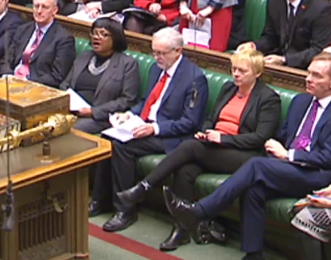 Inevitable outrage erupted as soon as people noticed the pictures.
One commentator noted he had the "look of the perennial school rebel who was accidentally made a prefect".