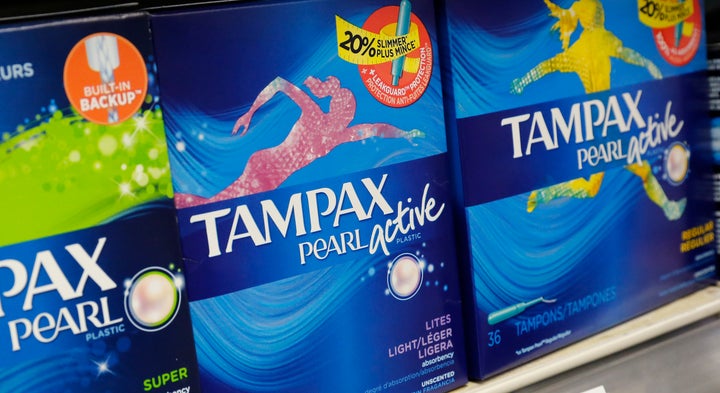 George Osborne's diversion of profits from the 'tampon tax' to support domestic abuse victims has been slammed by a Labour MP for being "bizarre and wrong".
In his Budget statement today, the Chancellor announced the £12m collected in a levy on sanitary products would be given to charities.
But MP Sarah Champion claimed the move showed Osborne thought domestic violence was a "women's issue", when last year's Crime Survey revealed one in 25 men aged 16-59 experienced it.
She told HuffPost UK: "Sanitary products are taxed at 5% as a luxury item but trust me, this is one luxury I could do without.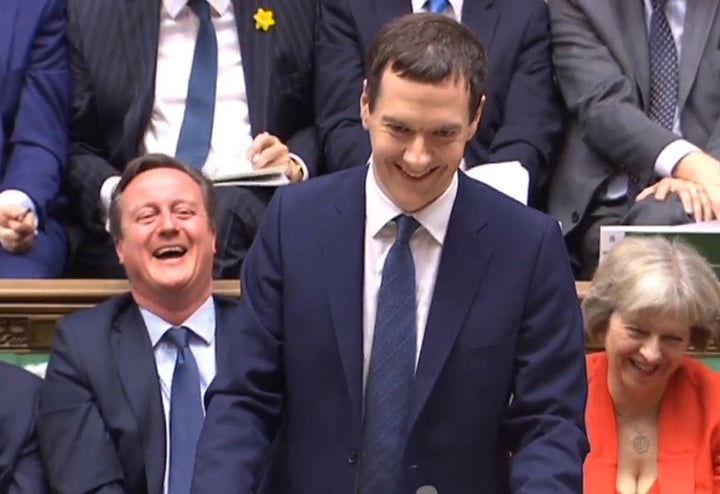 "To build on the insult, Osborne then saw fit to ring-fence the tax. The implication of women paying to support domestic violence charities is that domestic violence is a women's issue, not an issue that the whole of society, and its taxes, should contribute towards."
Champion added that making victims pay for the services that protected them from abusers was a warped concept.
She said: "Overwhelmingly, women are the victims, not the perpetrators of Domestic violence.
"Making women pay for the services that protect them from abuse is bizarre and wrong.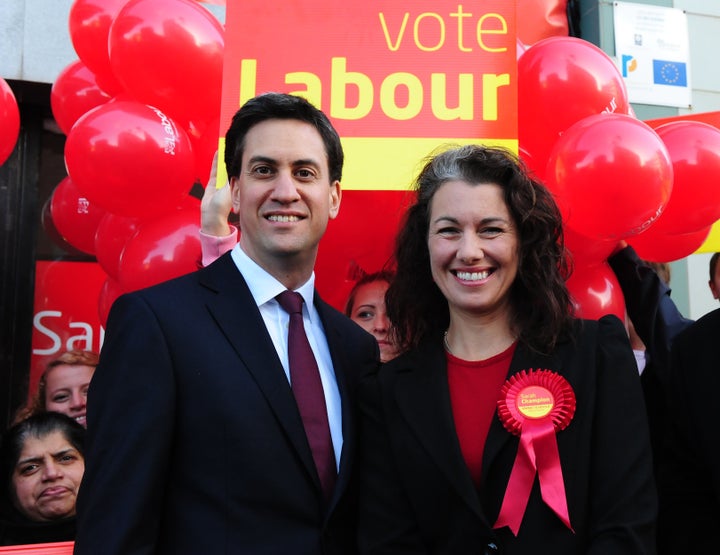 "Whilst George Osborne has been Chancellor, over 17% of women's refuges have closed.
"The money from the Tampon tax is not targeted, we have no idea how long the money is available for and to me, it goes to show that the plight of women fleeing from abuse is not a priority."
Osborne announced in his highly-anticipated speech today that £950m would be apportioned to charities supporting domestic abuse victims.
The Treasury is giving money to the following:
Standing Together Against Domestic Violence £311,000 — to create a Health Alliance for Domestic Abuse and develop innovative work identifying risks within the mental health setting

Karma Nirvana £449,000 — to extend the hours of a helpline to support victims of honour based violence and forced marriage and provide guidance to professionals tackling it

Southern Domestic Abuse Service £190,000 — to provide support to victims of domestic abuse in South East Hampshire