A Syrian refugee who was filmed being attacked at school is preparing to sue internet giant Facebook for allowing Tommy Robinson to post false and defamatory allegations about him.
The 16-year-old Syrian boy, known only as Jamal, was shown in the footage being pushed to the ground by another schoolboy at Almondbury Community School in Huddersfield.
The incident took place in October last year but the filmed footage only emerged in December and was viewed millions of times.
Robinson, founder of the English Defence League, waded into the row, claiming the victim had attacked a white girl from the same school, and posting videos on Facebook making accusations against the boy.
Robinson later admitted the claims were untrue and that he had been duped. The Syrian boy's family lawyer revealed they were taking legal action against him for making "serious allegations" against the teenager.
Tasnime Akunjee, the solicitor acting for the family, has now revealed they are preparing to sue Facebook on behalf of Jamal for allowing Robinson to make his false accusations, and claims the social media giant flouted its own policy.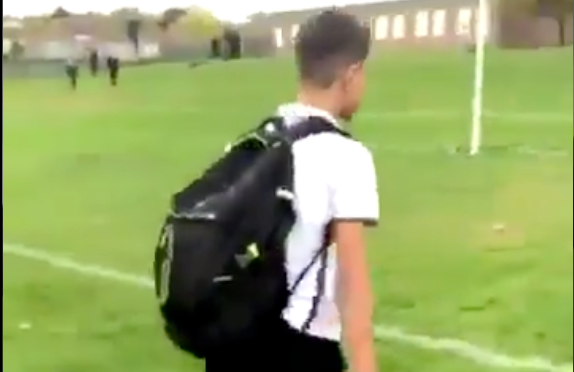 A fundraiser on the Crowd Justice website has been launched on behalf of Jamal to raise money to sue Tommy Robinson and Facebook.
Akunjee told HuffPost UK: "We looked at Tommy Robinson's Facebook posts and wondered why they were not taken down by Facebook, particularly when Robinson even admitted himself they were inaccurate.
"Facebook seems to have given Tommy Robinson some sort of protected status or immunity from their own terms and conditions.
"We would like some disclosure around what complaints were made to Facebook about these posts, and find out the decisions behind the posts and why Facebook allowed them to remain up.
"If it turns out Facebook made a policy decision to suspend their own policy regarding offensive and defamatory material, our argument will be that they have made an editorial decision around Robinson's content.
"If Facebook has made an active decision to allow defamation and hate speech to continue and have potentially made a profit from it, they do not simply have a passive role in all this.
"Our argument is that it puts them in the same role as newspapers and other media and traditional publishers and that should come with the same responsibilities."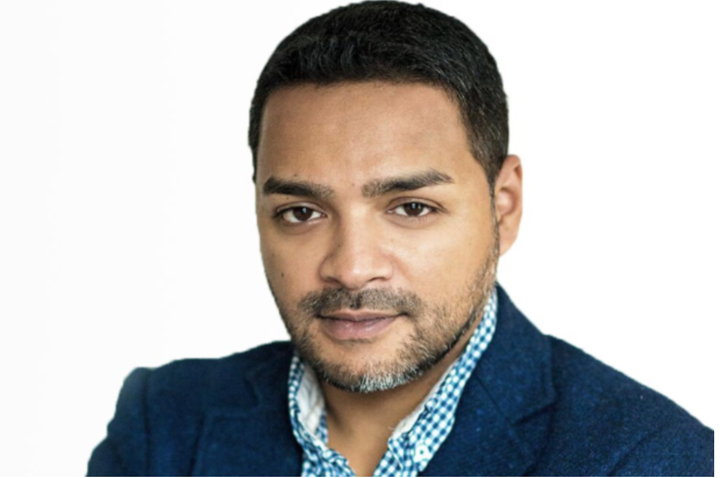 As Jamal is a child, the Crowd Justice fund has been launched by his "litigation friend" Adulnaser Youssef.
He said: "The whole country was horrified by footage of Jamal being thrown to the floor and doused in water by bullies at his Huddersfield school.
"In another video, Jamal's little sister is also seen to bear the brunt of bullies at the same school. Their stories evoked a tremendous national response.
"However, not everyone was sympathetic to their plight. Tommy Robinson (real name Stephen Lennon) sought to justify the abuse directed towards Jamal.
"He defamed the young boy by falsely stating that, among other things, Jamal was involved in the violent gang beating of a young English girl who had to be subsequently home-schooled through fear.
"I am Jamal's litigation friend and am raising money to assist with funding a lawsuit against Tommy Robinson which arises out of false comments he made on various social media platforms about Jamal.
"We are also exploring bringing a claim against Facebook and other social media platforms which have been exploited by Lennon (Robinson) to publish his false and damaging comments made in respect of Jamal."