Eating butter, salt and crisps will not increase your risk of heart disease, a heart surgeon has claimed.
Dr Samer Nashef, a consultant surgeon at Papworth hospital, said eating these stereotypically unhealthy foods is actually "not a problem".
Instead, he recommended that people should reduce their cholesterol level - and in turn reduce their risk of heart attack - by taking statins.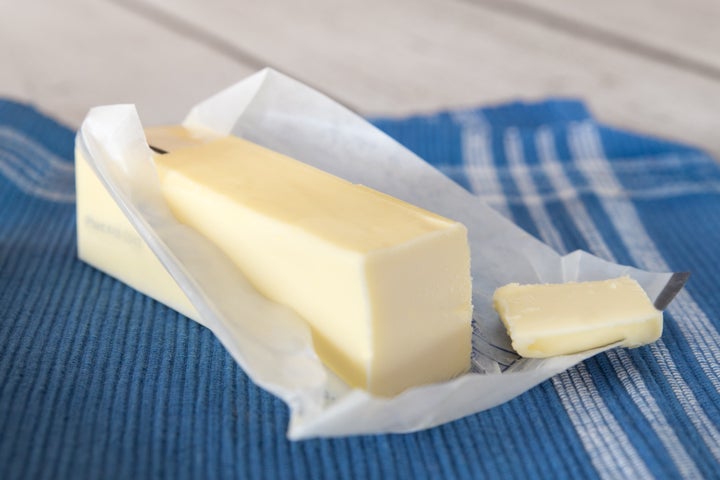 Dr Nashef made the claims at Cheltenham Literature Festival where he advocated eating everything in moderation.
"If you have high cholesterol and you are worried about that and thinking of taking a statin, then the best thing about it is you can take the statin, which will make your cholesterol drop so far that it doesn't matter what you eat afterwards."
He added that quitting smoking is the single most important thing a person can do to reduce their risk of heart disease and improve their overall health.
"Being obese is also bad, if you have a high blood pressure it must be controlled because that is a problem as well and diabetes should be controlled," he said.
The review found that side effects can include developing muscle pain, diabetes or a haemorrhagic stroke, but urged that suggestions statins cause other conditions, such as memory loss, cataracts, kidney injury, liver disease, sleep disturbance, aggression or erectile dysfunction, are not accurate.
It concluded that the benefits of taking statins far outweigh the potential risks of a negative reaction, saying the number of people who avoid heart attacks and strokes by undergoing statin therapy is much larger than those who experience detrimental side effects.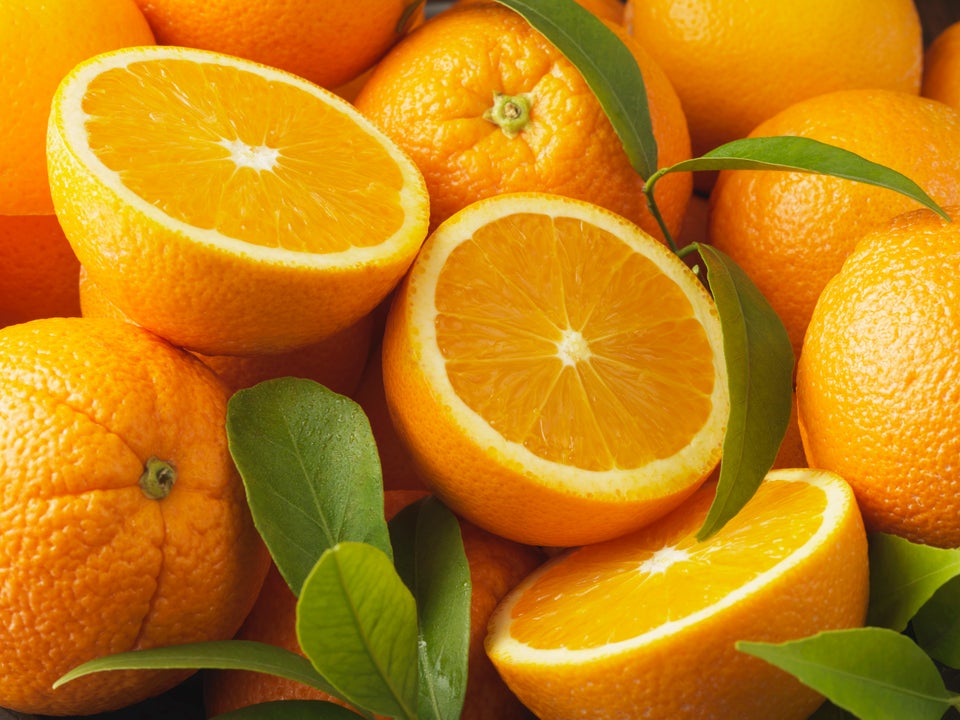 Great Foods For Heart Health