Boris Johnson faces calls to "immediately" sack new Downing Street aide Andrew Sabisky, who said brain-boosting drugs were "probably worth a dead kid".
The newly-hired advisor also once called for a "universal contraception" programme to stop the creation of what he termed a "permanent underclass".
The 27-year-old researcher was handed a role as a contractor after the PM's senior advisor Dominic Cummings put out an advert for "misfits and weirdos" to work at Number 10.
Labour has urged the PM to sack Sabisky, saying there were were "no words" to describe his comments.
Sabisky is reported to have posted to a website run by Cummings, saying existing vaccination laws could pave a way for mandatory birth control.
"One way to get around problems of unplanned pregnancies creating a permanent underclass would be to legally enforce universal uptake of long-term contraception at the onset of puberty," he wrote.
"Vaccination laws give it a precedent, I would argue."
In a 2016 interview with Schools Week, Sabisky also discusses a drug called modafinil.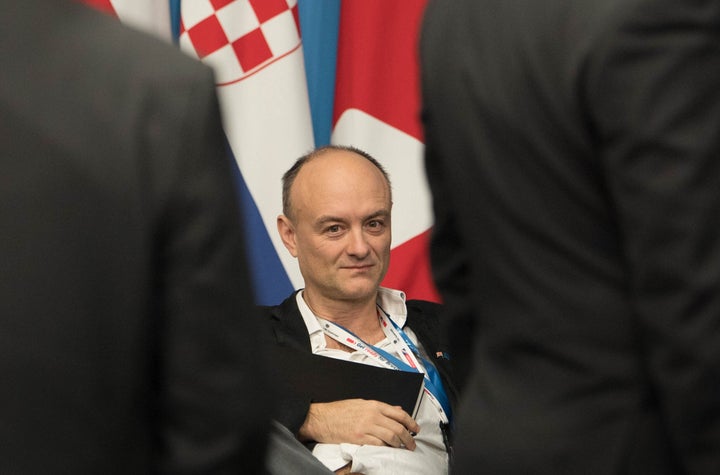 It is usually used to tackle sleepiness due to narcolepsy but can be used as a brain-enhancer. Its side effects in children include a higher risk of Stevens-Johnson syndrome, which is a life-threatening condition that causes a person's skin to die and falls off.
He told Schools Week: "From a societal perspective the benefits of giving everyone modafinil once a week are probably worth a dead kid once a year."
"It is still unclear to what extent FGM represents a serious risk to young girls, raised in the UK, of certain minority group origins," he wrote.
"Much of the hue and cry looks more like a moral panic."
In a series of now-deleted tweets, the researcher also described female Labour MPs Yvette Cooper, Angela Rayner and Rebecca Long-Bailey as "dim", while writing in another: "I am always straight up in saying that women's sport is more comparable to the Paralympics than it is to men's."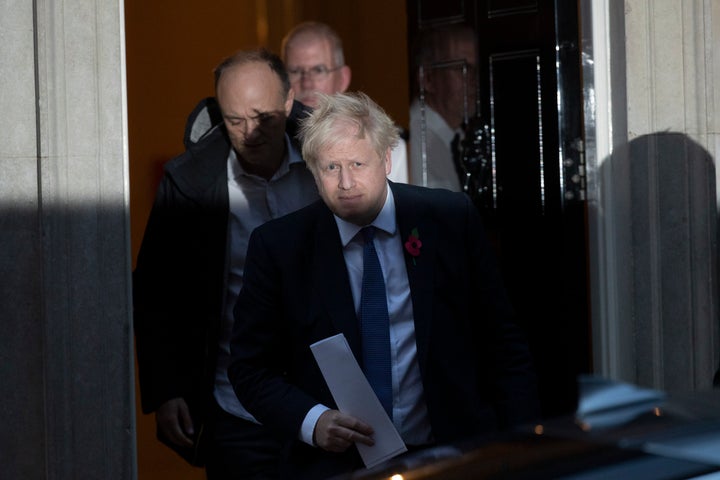 Transport secretary Grant Shapps was pressed on the issue when he appeared on Sky News's Sophy Ridge on Sunday.
"Not only have I not seen the story I don't actually know the individual you are referring to at all," he said.
He went on to say the comments made by Sabisky were views "neither I or the government share in any shape or form".
Labour MP Jess Phillips said Johnson had gone "full Trumpian" and has called Tory MPs "spineless and weak" for refusing to speak out about Sabisky.
Labour's David Lammy, meanwhile, called the appointment "sinister".
Shadow Cabinet Office minister Jon Trickett said: "There are really no words to describe Boris Johnson's appointment as one of his senior advisers a man who is on record as supporting the forced sterilisation of people he considers not worthy. He must of course be removed from this position immediately."
Number 10 has declined to comment.
It comes after Sajid Javid resigned as chancellor rather than have Cummings dictate who his advisors were and after Number 10 clashed with political journalists by trying to restrict briefings.