Dame Athene Donald, an experimental physicist, said people often write reference letters "in a very gendered way", putting women at a disadvantage when it comes to their careers.
Donald argued that being conscientious, helpful and a good team player are values unconsciously associated with women, whereas terms including drive, excellence and creativity are more often paired with men.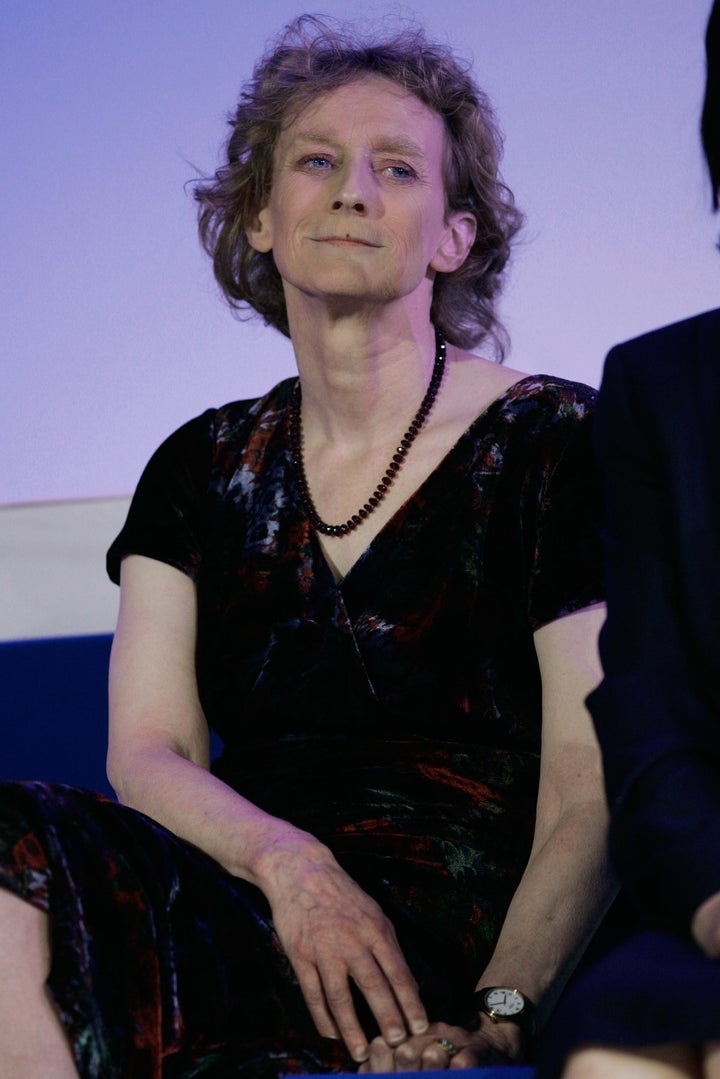 "So, if letter writers just sit down and write the first adjectives that come into their head to describe men and women, the words may be poles apart even if the subjects of the letters are indistinguishable in ability," the Churchill College master wrote on her blog.
"Do you really mean your star female PhD student is hard-working and conscientious – or was the message that you wanted to convey in fact that she was outstanding, goes the extra mile and always exceeds your expectations about what is possible, demonstrating great originality en route? There is an enormous difference in the impact of the two descriptions.
"The more this issue is discussed explicitly, the less women will be unintentionally disadvantaged."
While some have accused Donald of focusing on "inconsequential" issues while more pressing feminist concerns still remain, she has received a lot of support from fellow university lecturers.
While one professor vowed to share the article with her colleagues, another commented: "Hear hear. Many good suggestions in general and likely pitfalls when it comes to implicit gender biases.
"I will try even harder to write appropriate reference letters for all members."