The legendary Warwick rowers better watch out - their reputation as the buffest (and most charitable) students in the UK could be in danger.
Indeed, brave student athletes at the University of Cambridge have bared all to raise money for refugees with their own naked calendar.
The Cambridge Blues Calendar 2017 sees the university's top sportsmen and women strip down in some iconic Cambridge locations to collect cash for Help Refugees and the Lewy Body Society, which carries out dementia research.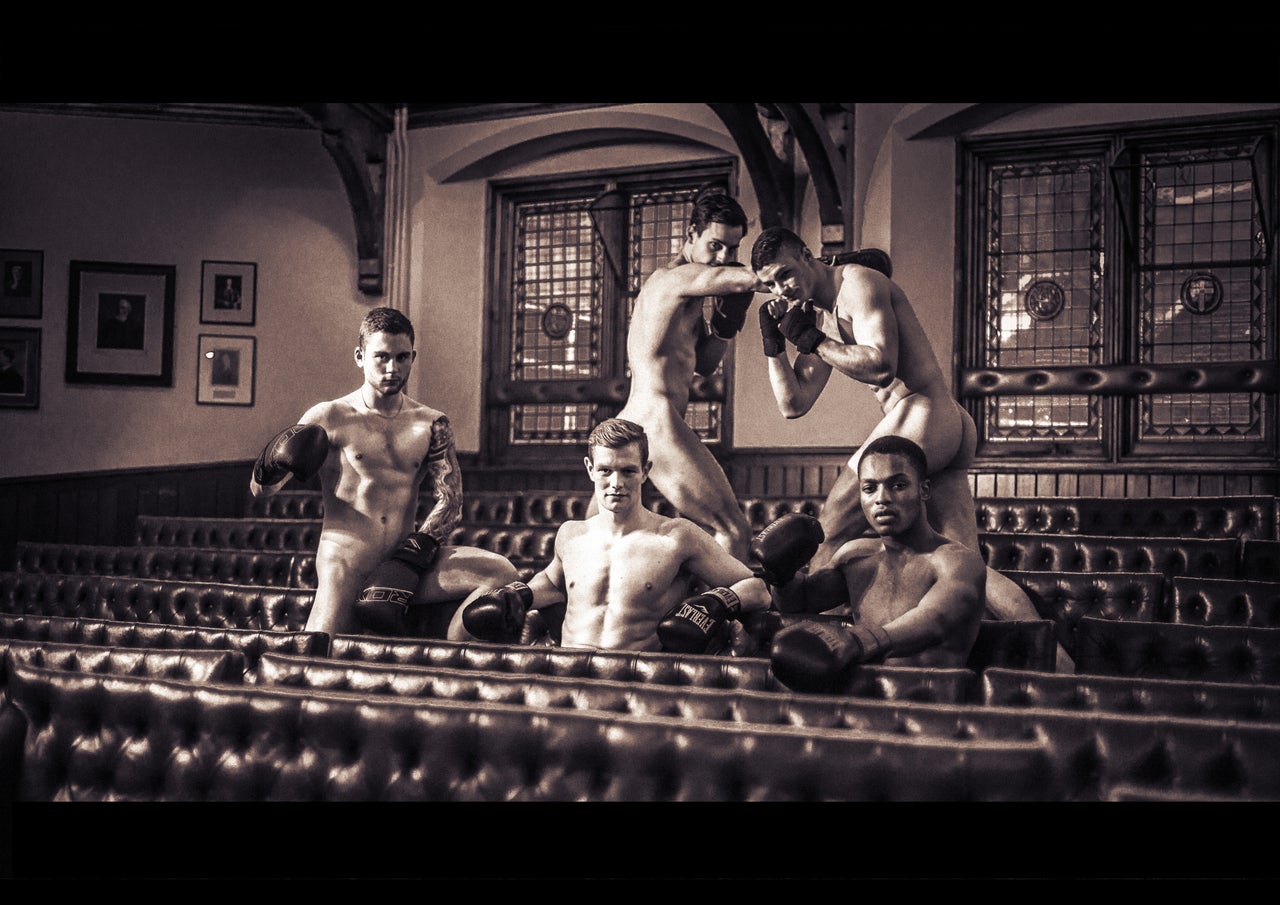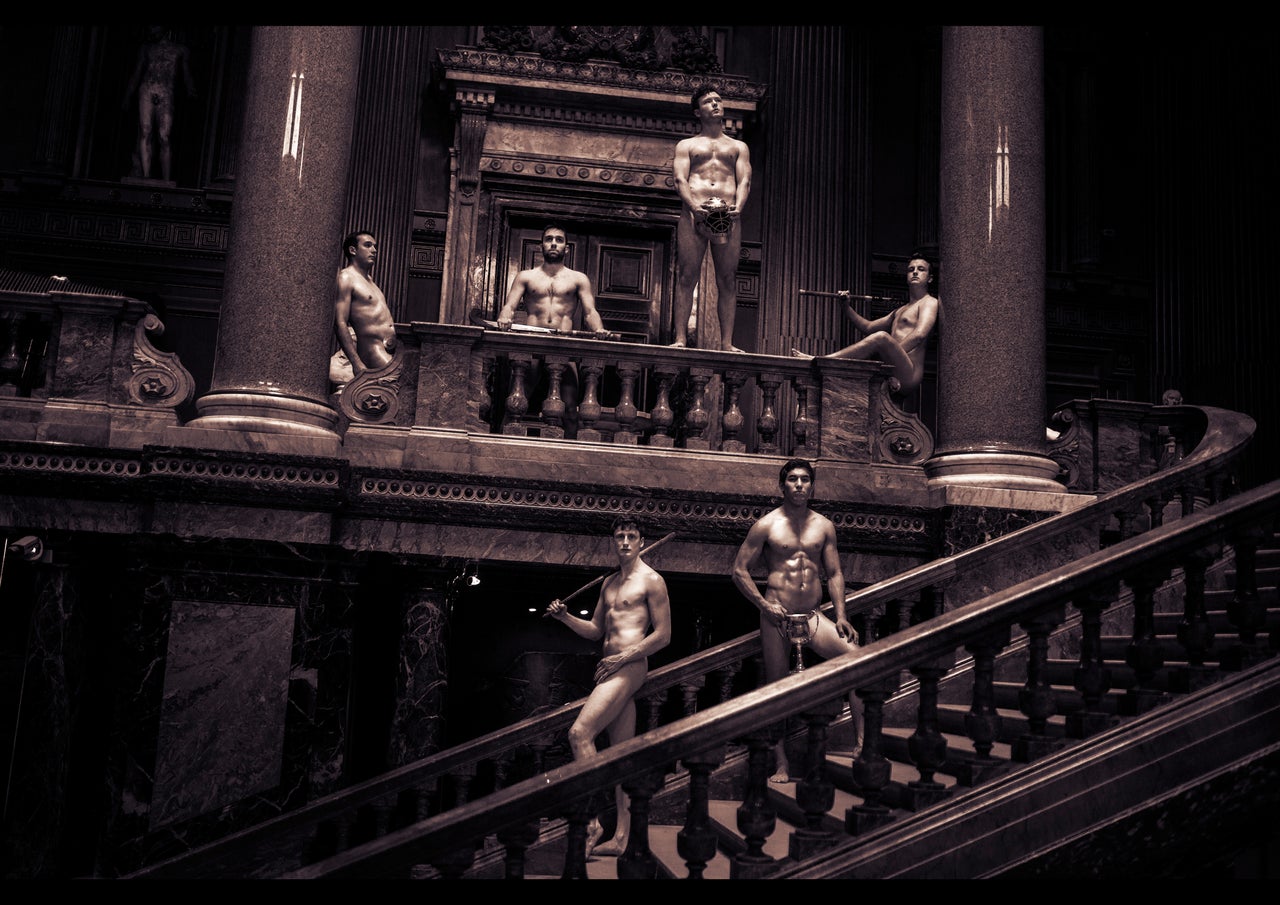 The university's rugby team, footballers and tennis players are all featured in the raunchy calendar.
While Cambridge's best gymnasts demonstrate their incredible strength practising their moves nude in the Botanic Gardens, the swimming team show off all their hard work in the pool while taking a punt on the River Cam.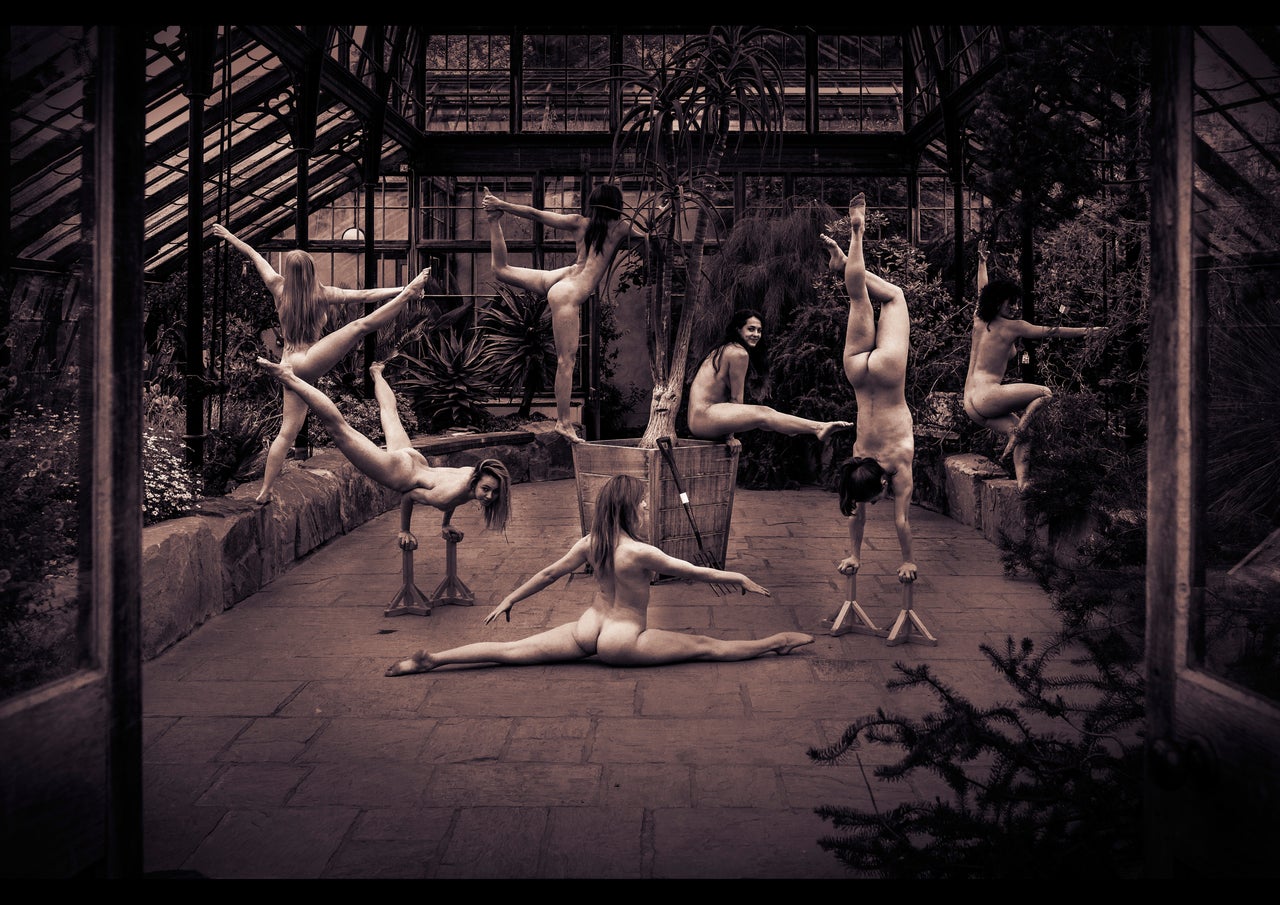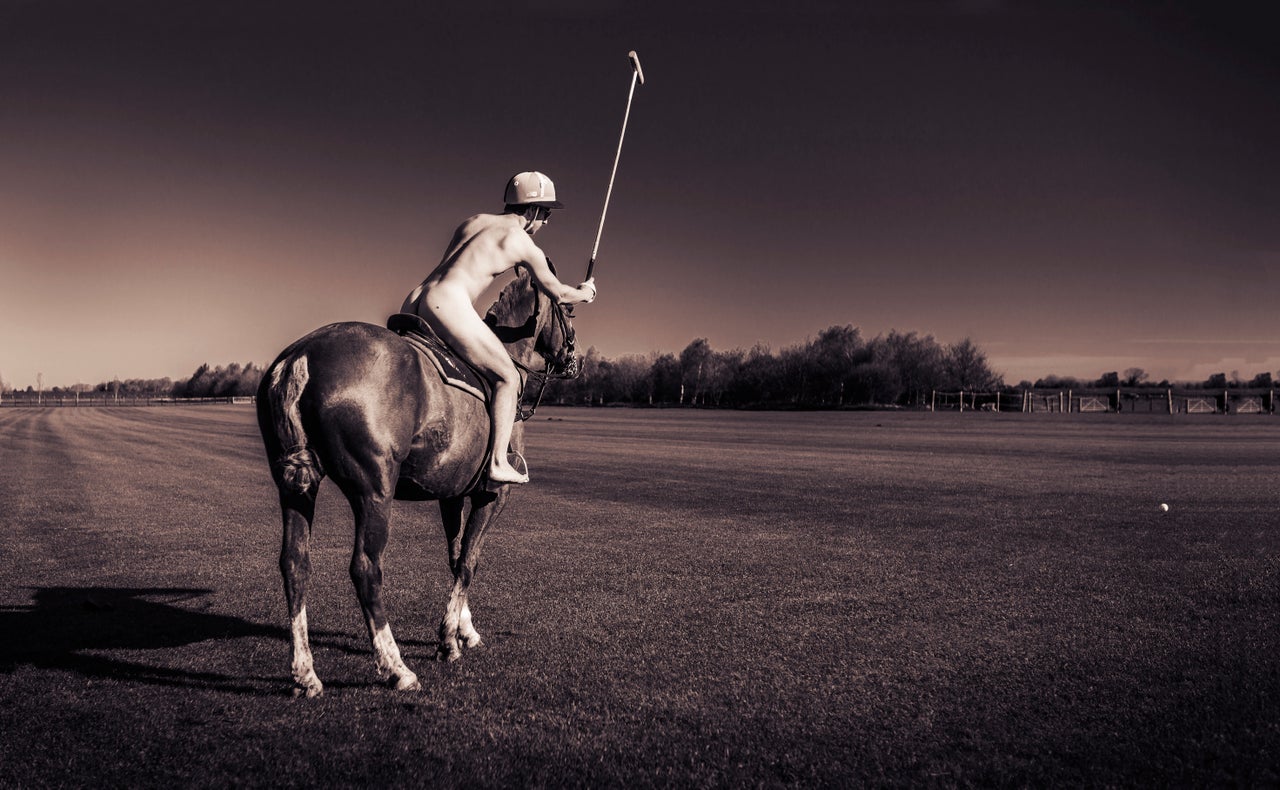 Rowenna McGill, one of the organisers of the calendar, told the Mail Online: "We wanted to do something different to raise money for RAG and this combines the amazing Cambridge architecture with the people of Cambridge.
"It was a lot of fun to do. Getting a lot of naked people together in one place was always going to be hilarious," the fourth year student added.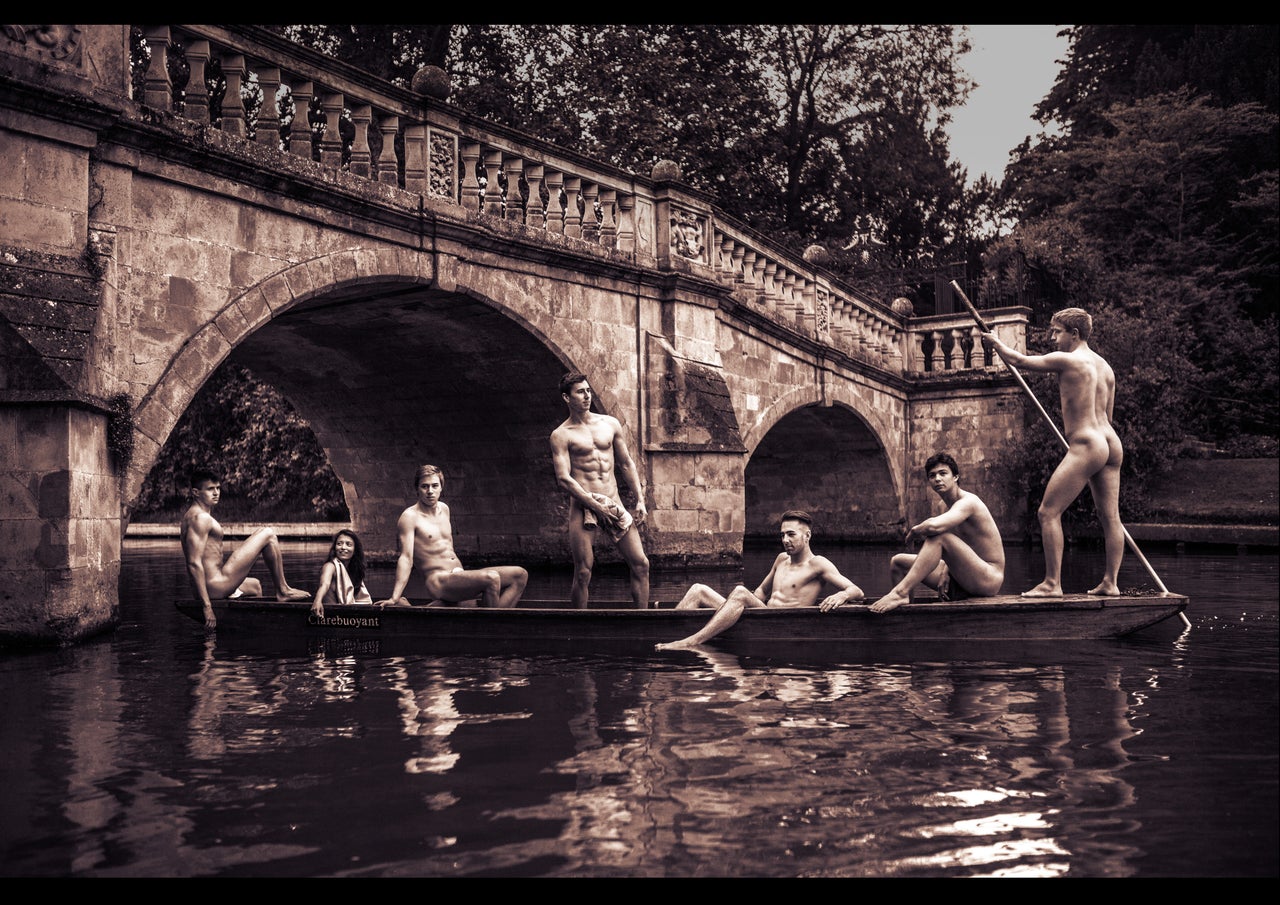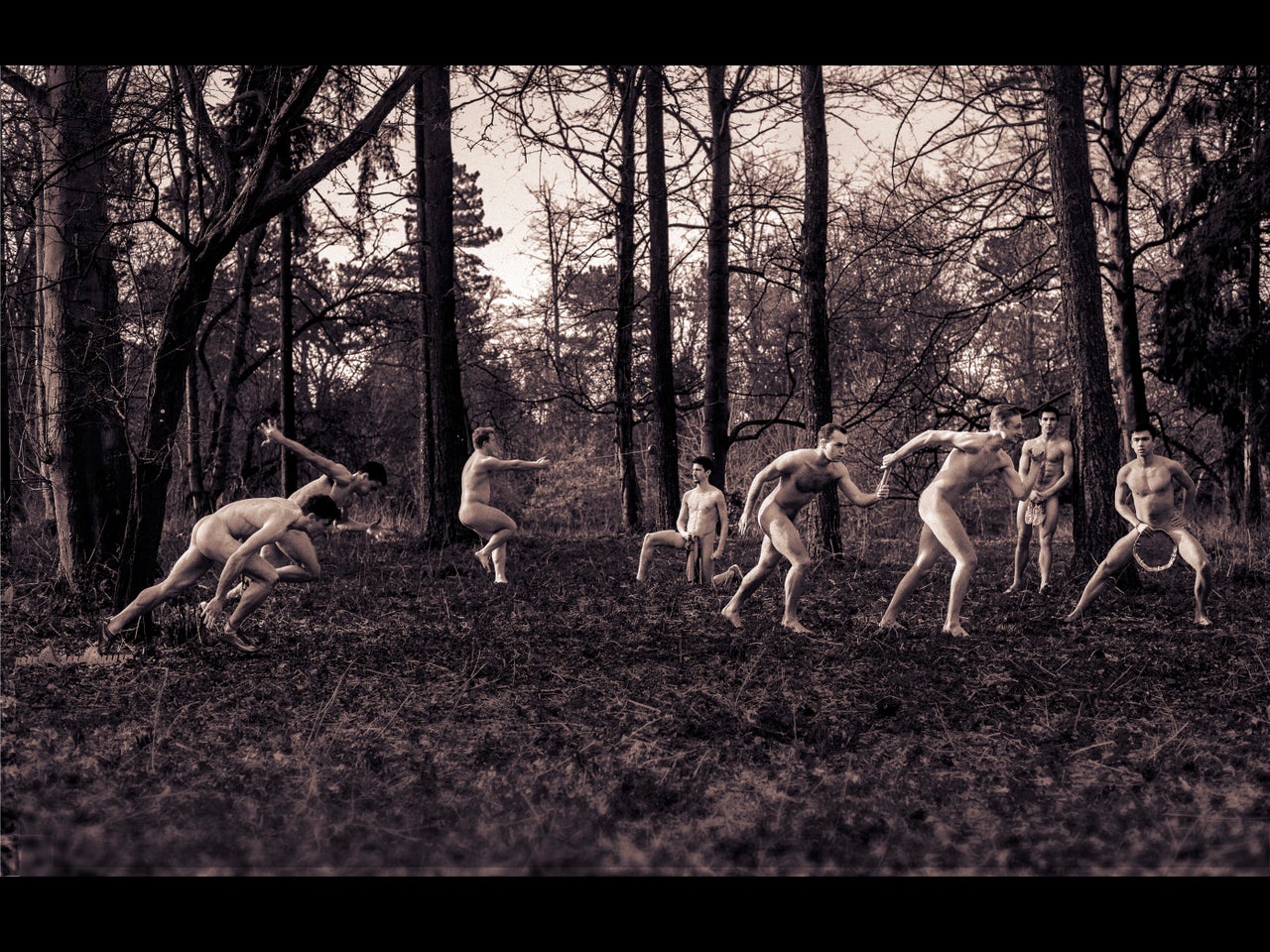 "All the boys seemed happy to just strip off and I found myself asking them to put their clothes back on.
"I have a lot of respect for the girls who took part, they took it all in their stride and I think they look amazing."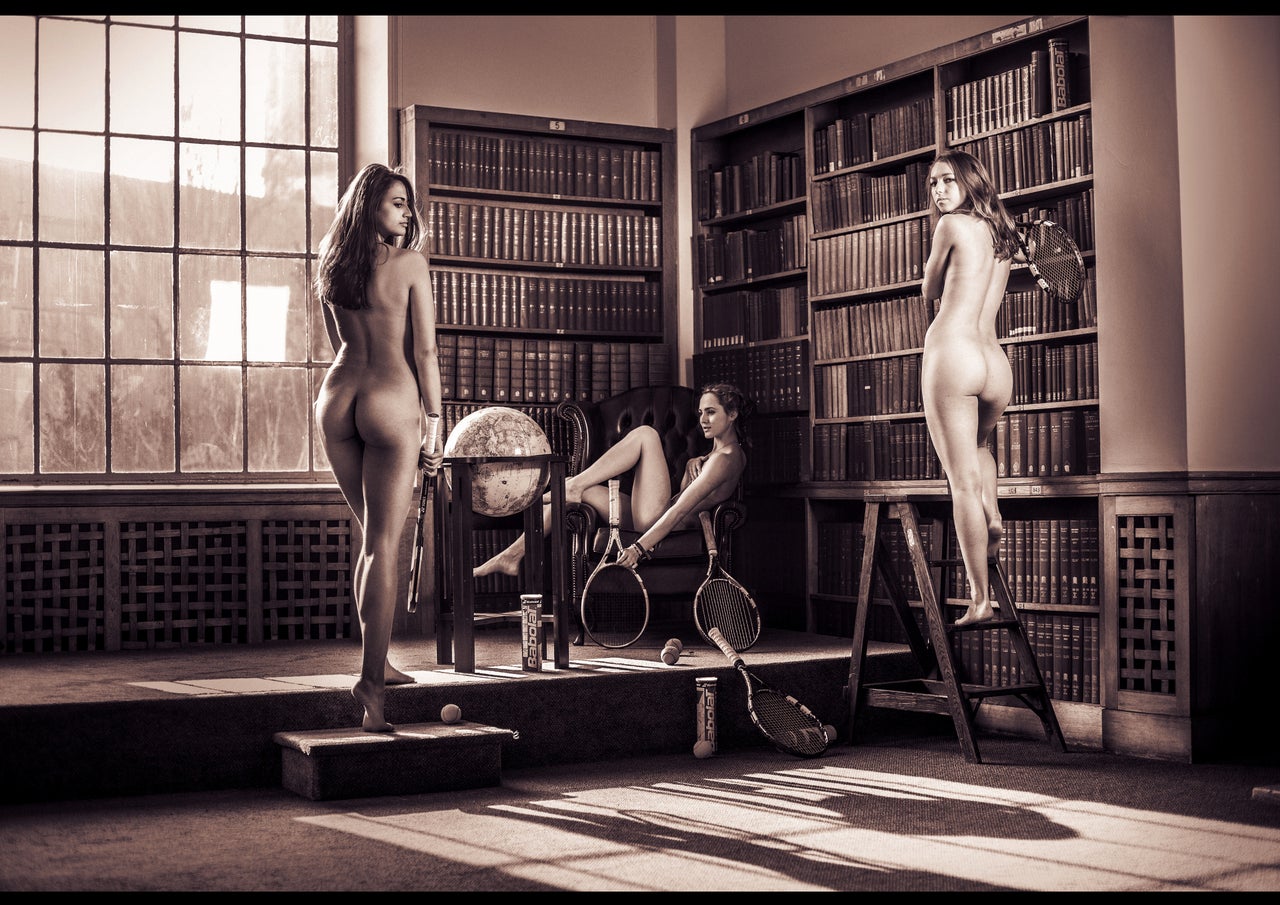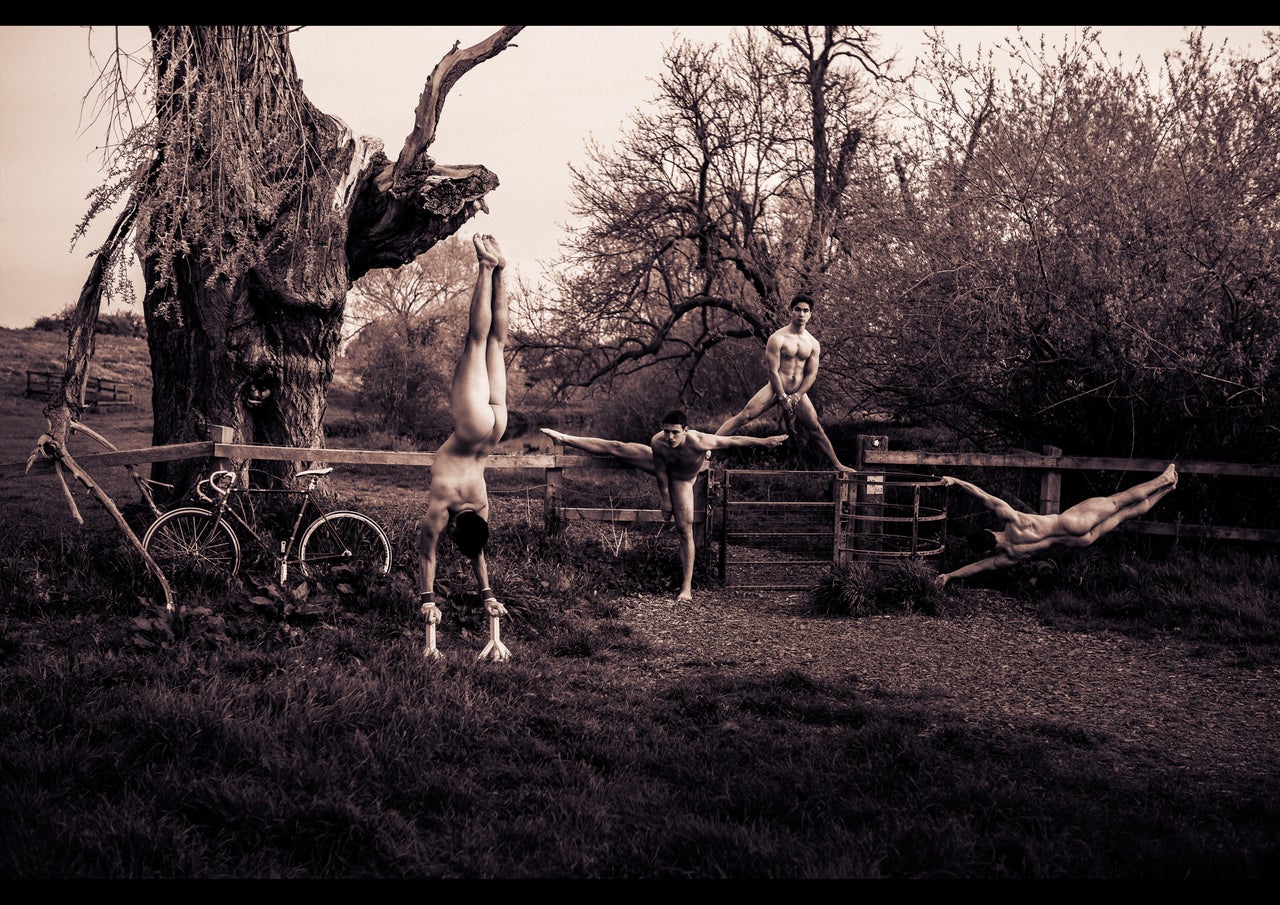 Organised by the university's Raising and Giving (RAG) society, all of the profits from the £10 calendar will be donated to charity.
For more information about the project, and details about how you can pick up your own copy (or copies - who wouldn't love this as a Christmas gift?), visit www.cambridgebluescalendar.com