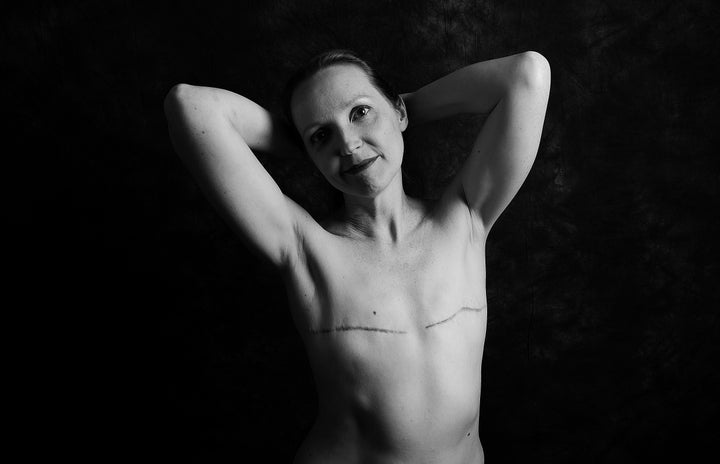 "For me, it's about not being defined by my cancer," says Deborah James, 38, "I want to be seen as the woman I was before and yes, sometimes I do still want to look sexy."
The Londoner, who has stage 4 bowel cancer and is known on social media as Bowel Babe, is one of 16 men and women affected by cancer who've taken part in a photoshoot giving an honest and unfiltered look at the disease.
Shot by photographer Ami Barwell, the project, called Defiance, has been released as part of Stand Up To Cancer, a fundraising campaign jointly run by Cancer Research UK and Channel 4.
The photo series aims to showcase the gritty and raw reality of cancer with each participant embracing scars and changes to their bodies, big or small, as a show of strength against the disease.
Taking part in the shoot has been "empowering", says James. "My scars have affected my confidence at times, but I've learnt to appreciate my body for what it is – strong and resilient."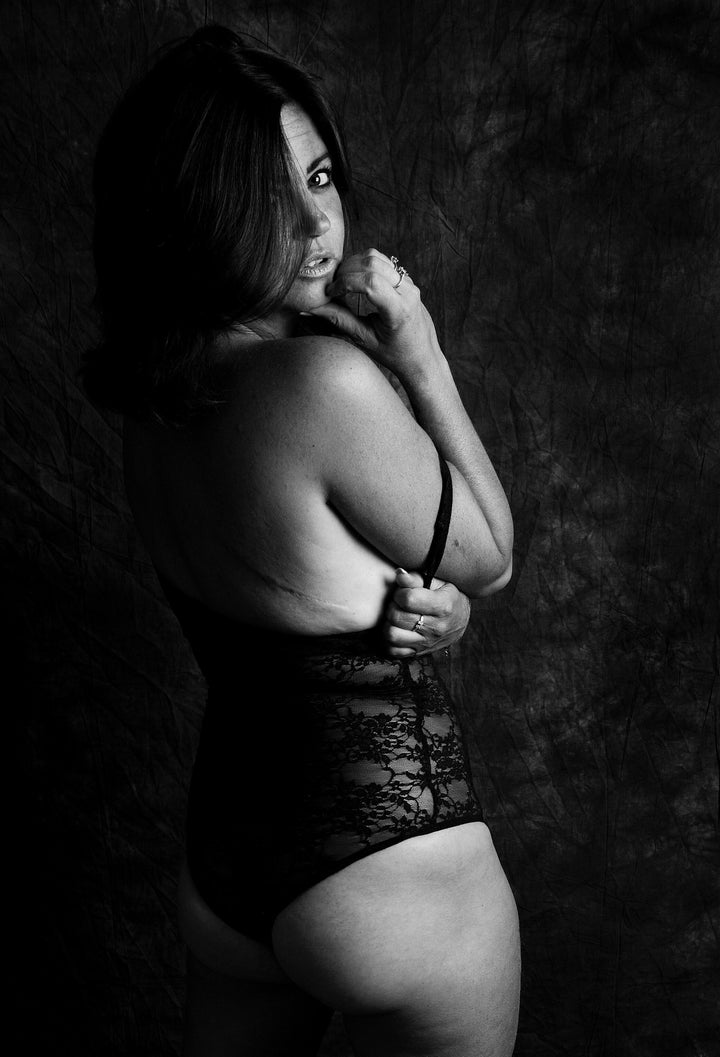 Tasha Jilka, 27, from Leicester, who was diagnosed in 2010 with neuroblastoma, which has affected her face and nose, says that receiving the diagnosis just before her 18th birthday "massively impacted [her] confidence".
"My cancer has completely changed my face, so it's not something I can hide away from. I've had to build a thick skin over the past nine years and now I use my face as a symbol of strength, something that shows everything I've been through."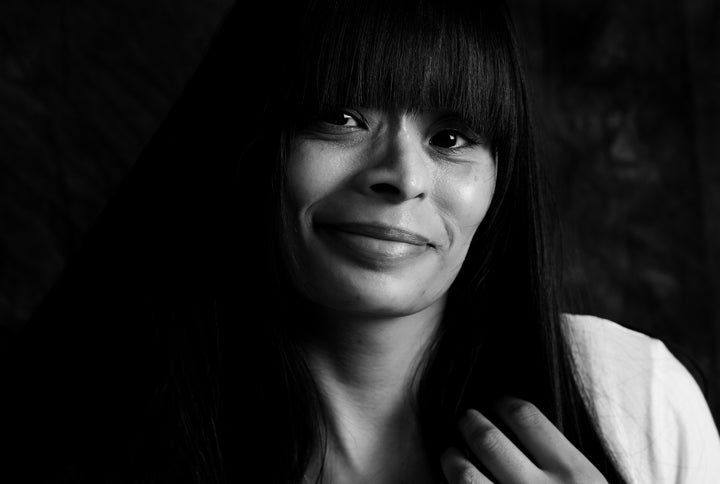 Cory Clayton, 24, from Newcastle, was diagnosed with Ewing's sarcoma in 2015 and has a titanium rod fitted in his leg, replacing his thigh bone. Much of his thigh tissue also had to be replaced.
"When I was first diagnosed with cancer I felt such a detachment from my body, like it had let me down," he says. "My surgery has left me with a scar running all the way down my thigh and while the physical appearance of it doesn't bother me so much, it is a reminder of what I've lost.
"I can't run any more, I can't cycle, but I won't let cancer take away the joy in my life. By embracing my scar, I'm standing up to cancer and showing that this disease won't define me or my life anymore."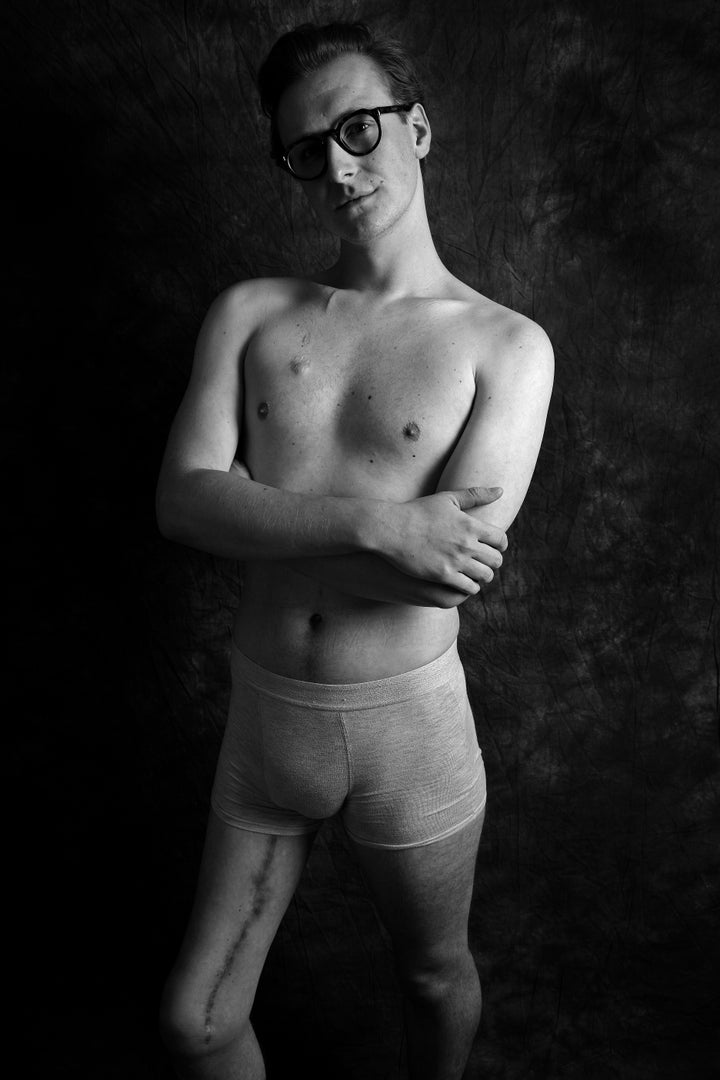 You can see more photos from the series below and Ami Barwell's photographs will also be exhibited at Carousel, 71 Blandford St, Marylebone, London W1U 8AB, which is open to the public on Tuesday 15 October 12-4pm.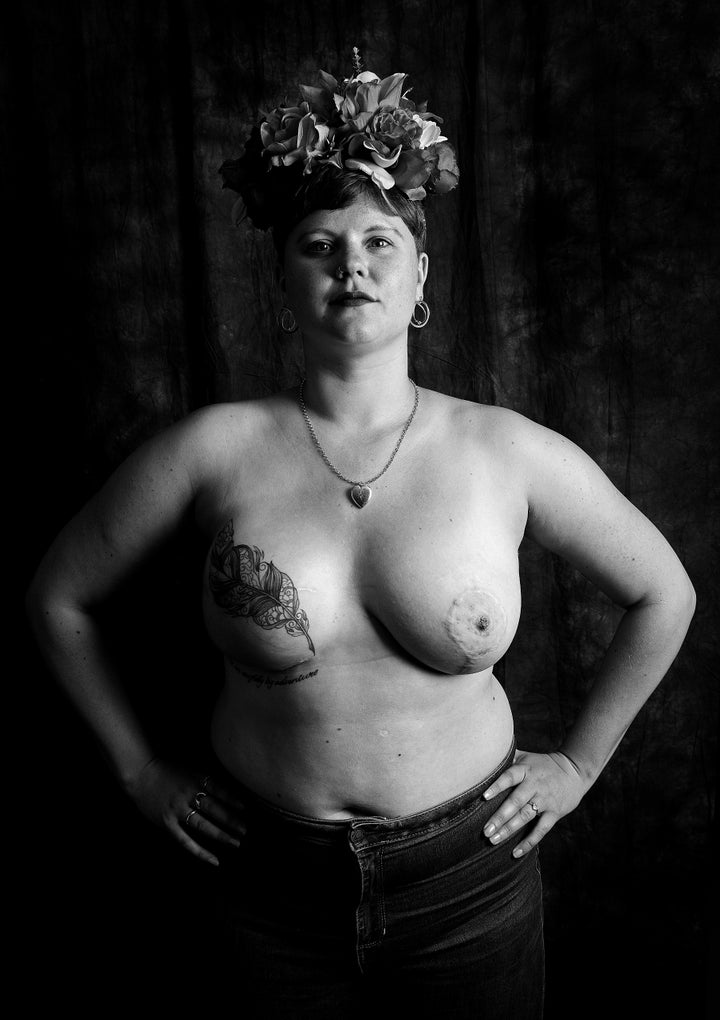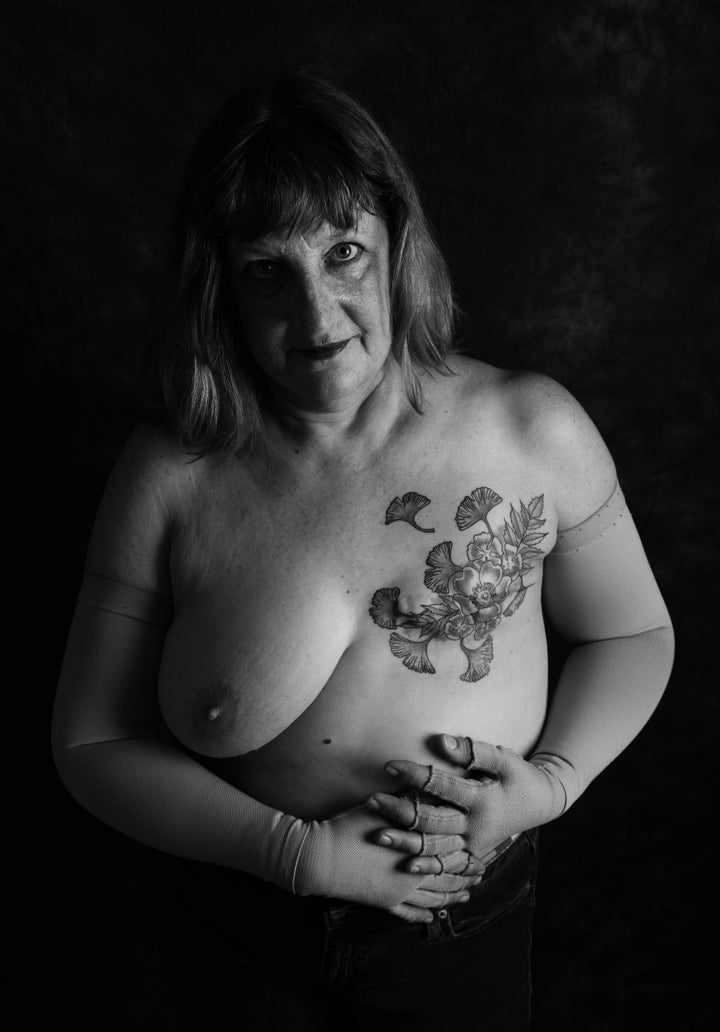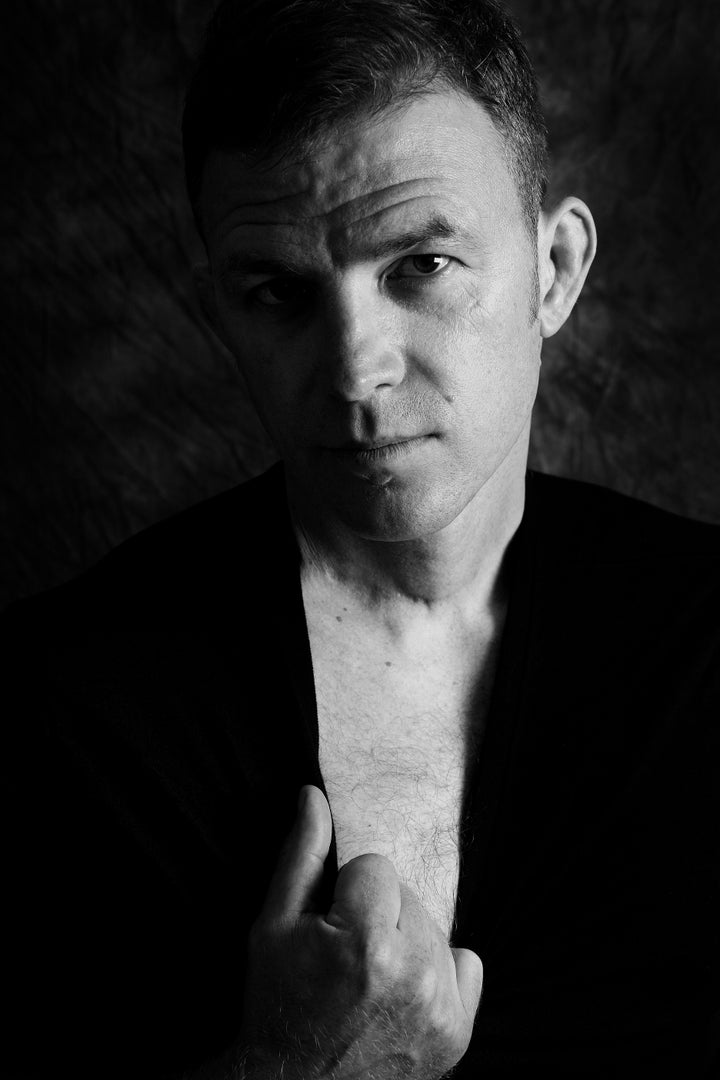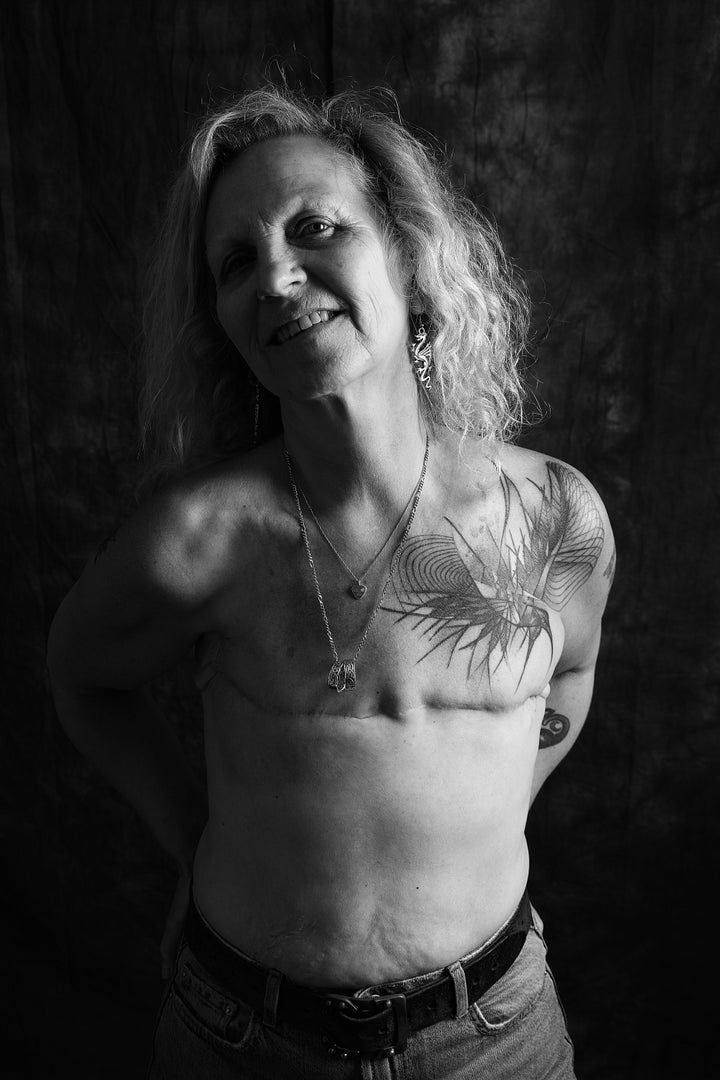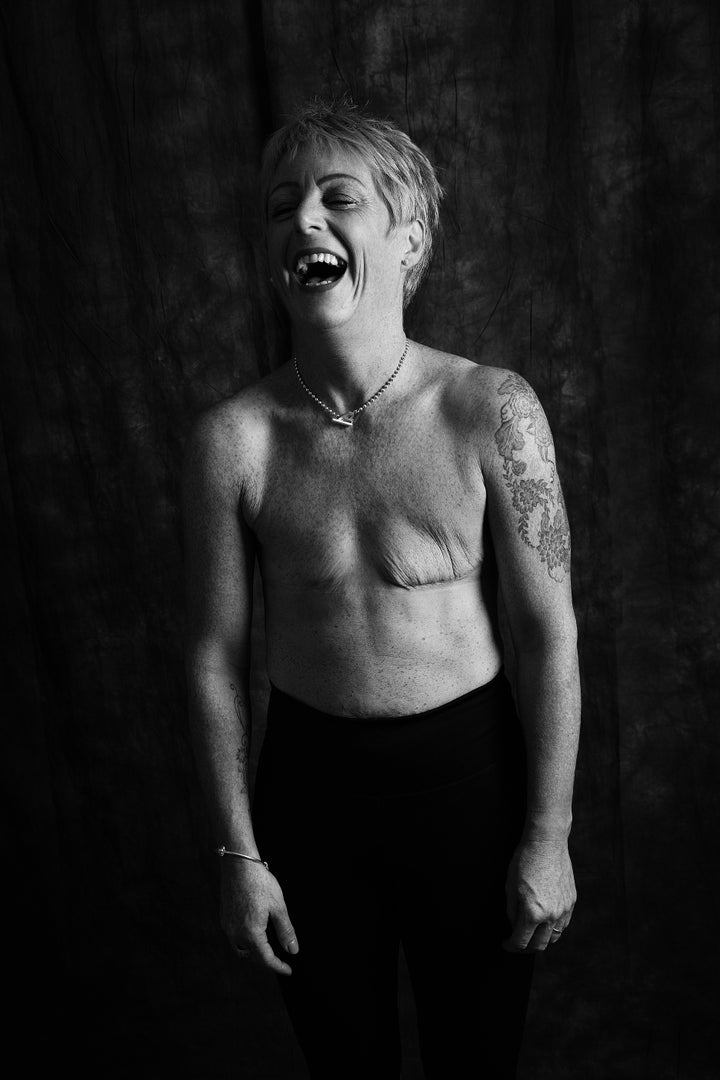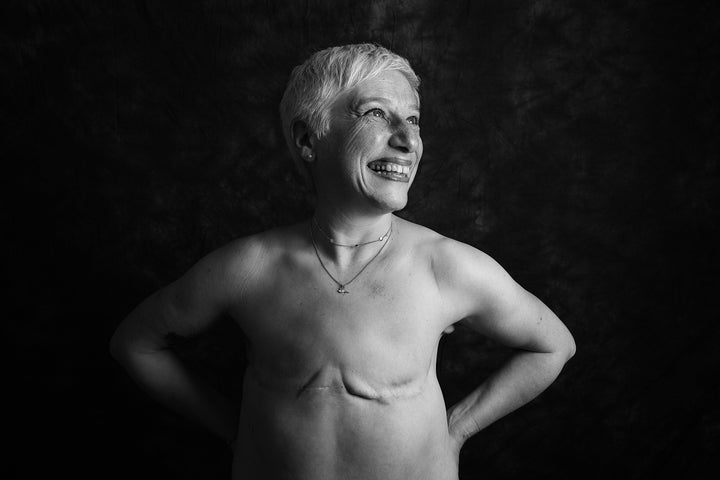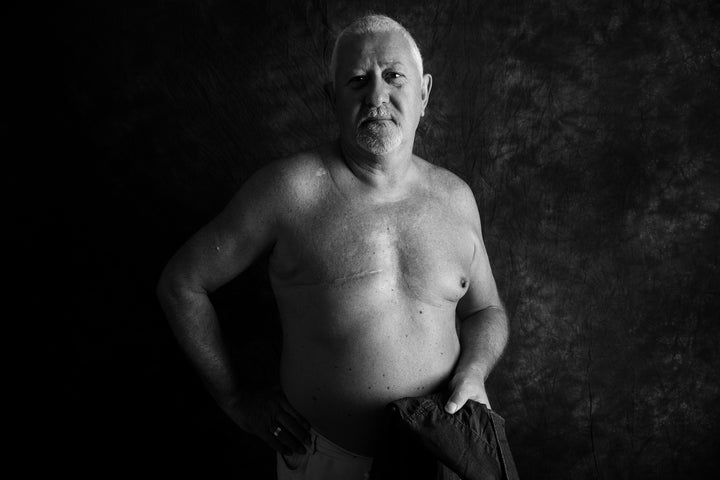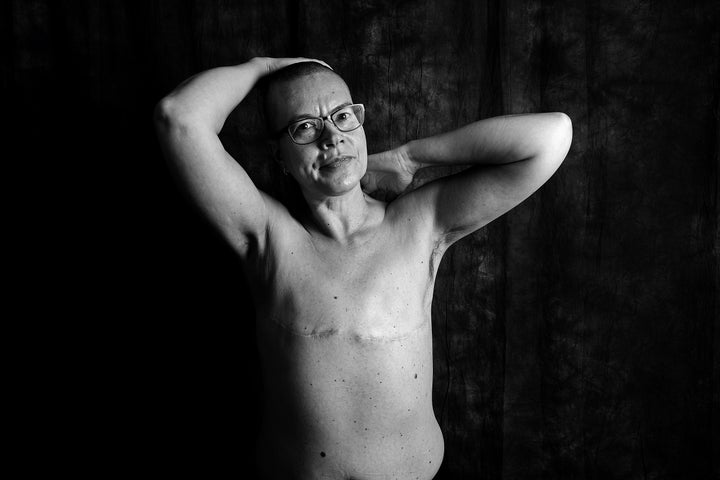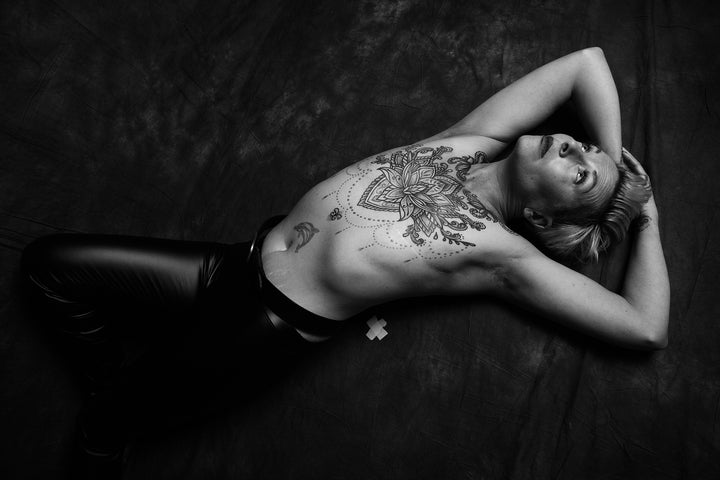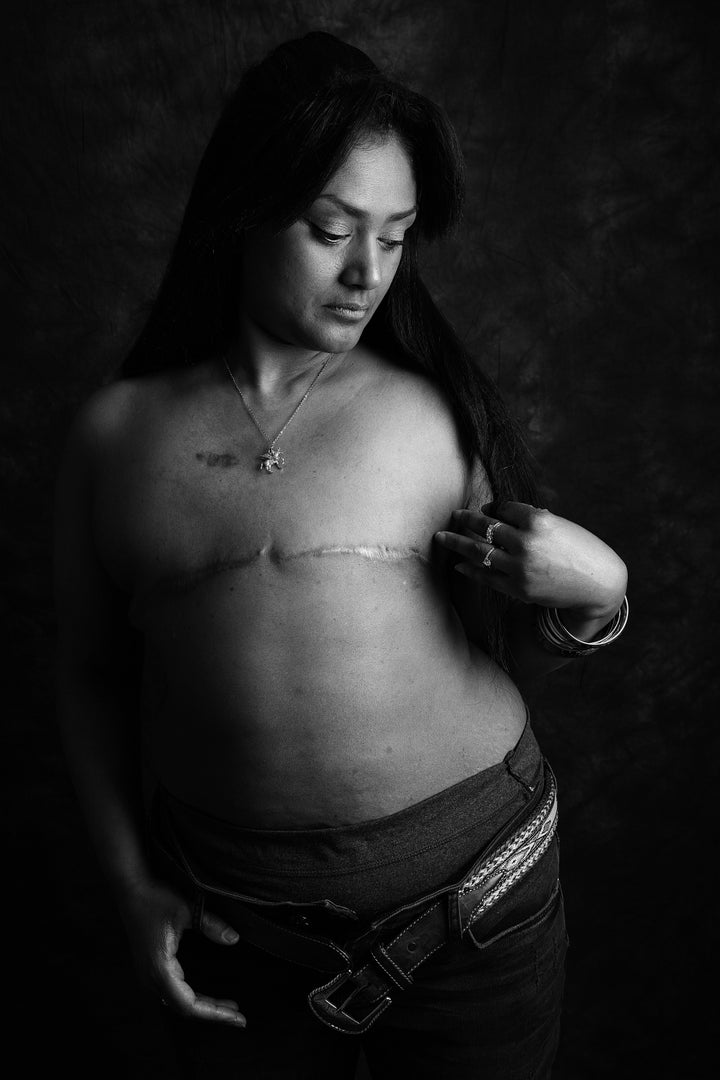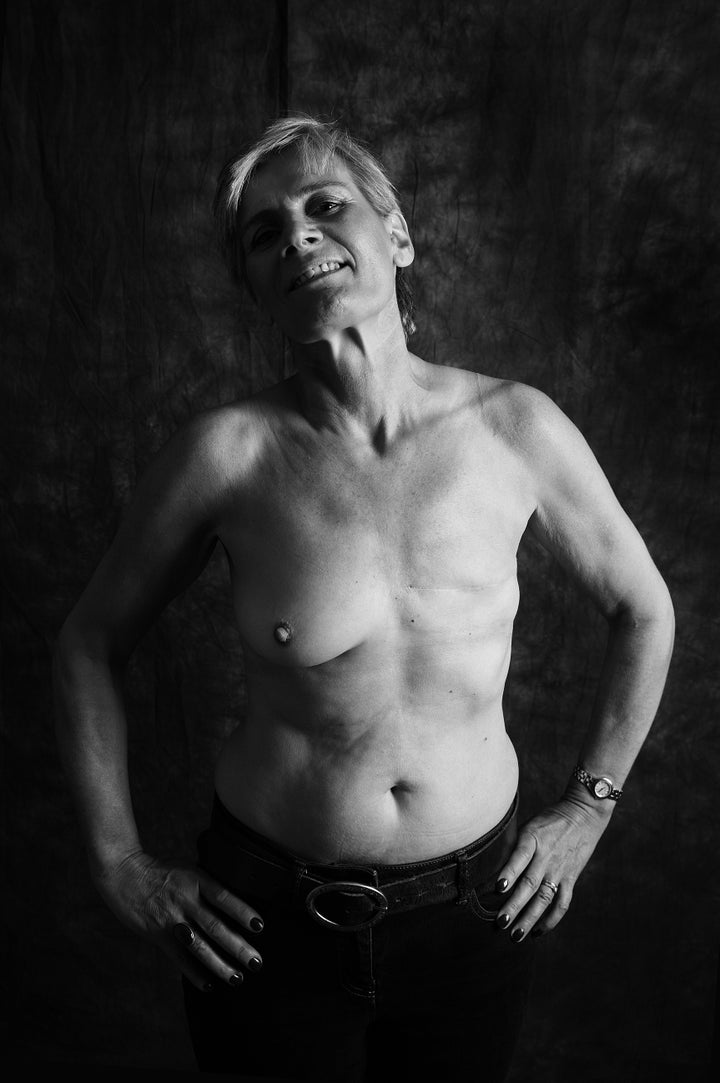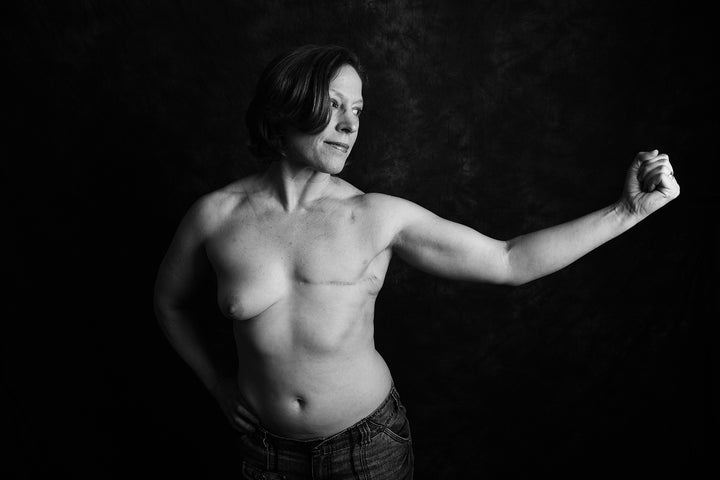 Stand Up To Cancer funds life-saving cancer research. To date, the campaign has raised more than £62 million, funding 52 clinical trials and projects, involving over 11,000 patients. For more information visit www.su2c.org.uk