For the first time data experts have predicted how many people with cancer can expect to survive a decade.
The new figures, from the Office for National Statistics (ONS), show what percentage of people who were diagnosed in 2015 can expect to survive to at least 2025.
They conclude that 87.2% of men with melanoma can expect to be alive after a decade, while 79.9% of men with prostate cancer should survive at least 10 years.
In contrast, 91.5% of women with melanoma can expect to be alive after a decade, while 80.6% should be alive 10 years after a breast cancer diagnosis.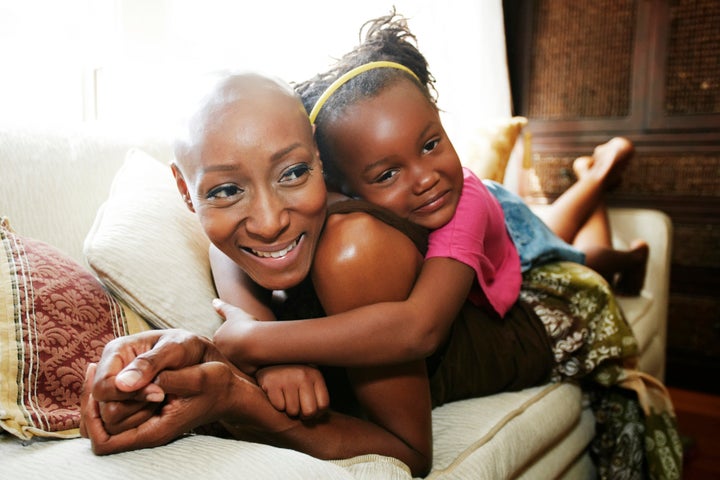 The report also highlights that 56.9% of men with kidney cancer or non-hodgkin lymphoma will live 10 years, while 56% of men with bowel cancer can expect to be alive in 2015.
Just over half of men with bladder cancer should survive 10 years, while the figure is 44.8% for men with leukaemia.
Meanwhile the survival for cervical cancer among women is predicted to be 64.3%, while 59.8% of women with bowel cancer and 44.7% of women with leukaemia are expected to live at least 10 years.
Dr Rebecca Smittenaar, Cancer Research UK's statistics manager, told PA: "Cancer survival is improving and has doubled over the last 40 years. For a number of cancers, including breast and skin cancer, more than eight out of 10 people will survive their disease.
"Research has led to better treatments, new drugs, more accurate tests, earlier diagnosis and screening programmes - giving patients a better chance of survival.
"Survival remains low for some cancers, including lung, pancreatic, oesophageal cancer and brain tumours, partly because they tend to be diagnosed at a later stage when they're much harder to treat.
"To turn this around Cancer Research UK has increased investment in these cancers and is carrying out vital research to help save more lives."
Lynda Thomas, chief executive of Macmillan Cancer Support, said: "It is great news that these figures today show that - thanks to better treatments and earlier detection - more people are surviving cancer in both the long and short term."
However, she added that "surviving is not necessarily the same as living well".
"Too many people with cancer miss out on the support they badly need once treatment has finished," she said.
"The trauma of a cancer diagnosis and treatment affects every individual differently, with some suffering from depression while others will contend with fatigue and chronic swelling resulting from treatment.
"Whatever the situation, it is rarely easy, and that's why it is essential for everyone to be given a package of support that is right for them as an individual.
"While today's figures are to be celebrated, they should also act as a warning that as the number of long term survivors increases, we will need a health service that is able to cope with this increasingly complex situation."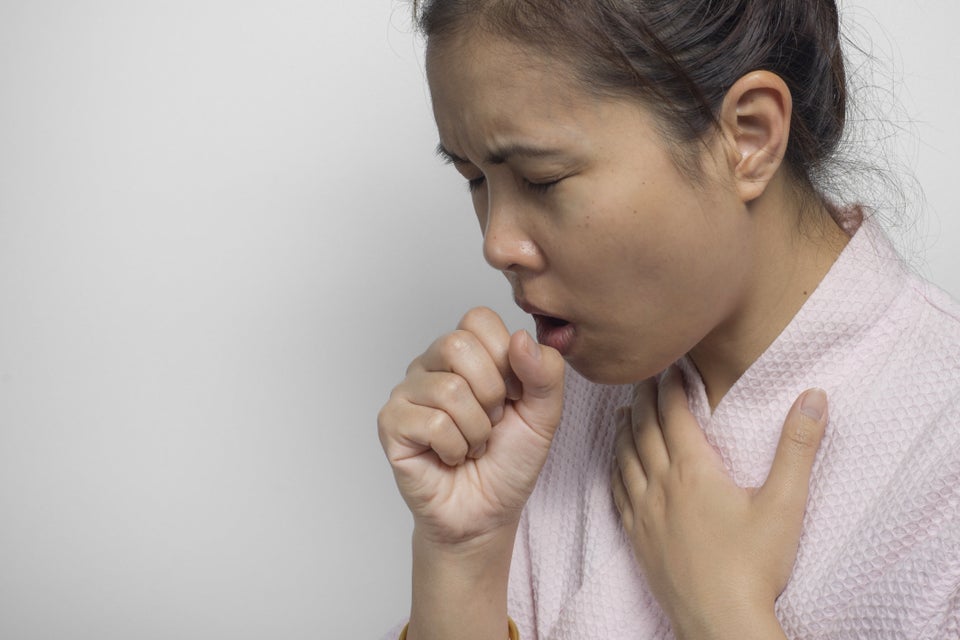 10 Symptoms That Could Mean Cancer