The jurors of the Queer Palm Award at the Cannes Film Festival have staged a protest condemning the attacks on gay men in Chechnya.
The judges, including Lidia Terki, Travis Mathews and Yair Hochner, were among those who held up signs on the red carpet during the festival in the south of France on Sunday (21 May).
They were attending a screening of '120 Beats Per Minute' - a Robin Campillo-directed film, which recounts the early days of ACT UP and AIDS activism in Paris during the 1990s Paris. It is already considered to be a serious contender for Cannes' prestigious Palm d'Or award.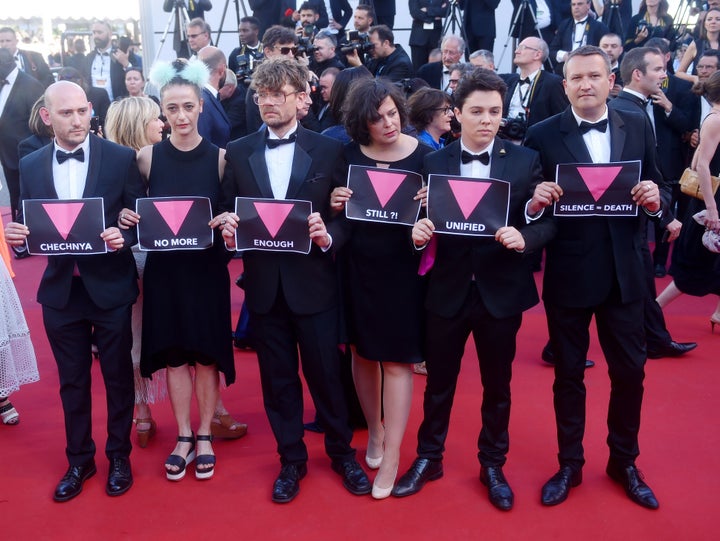 Prisoners in the camps are believed to be beaten and electrocuted in attempts to force them to leave Chechnya, and also get them to reveal the whereabouts of other homosexuals in the Muslim-majority region in the North Caucasus.
A crackdown on gay men in the region was first reported in newspaper Novaya Gazeta, with it being alleged more than 100 Chechen men were imprisoned and at least three killed.
She said: "You are right to raise concerns about the unacceptable statement issued by the regional government in Chechnya. The UK Government has made clear that this response, implying that such treatment towards LGBT+ people is tolerable, is particularly abhorrent.
"More widely, the issue of LGBT+ rights is one that the UK raises regularly with the Russian authorities. I can reassure you that we have raised concerns, particularly about the Russian law prohibiting the promotion of 'non-traditional' sexual relations to minors since it came into place in June 2013."
Sophia Loren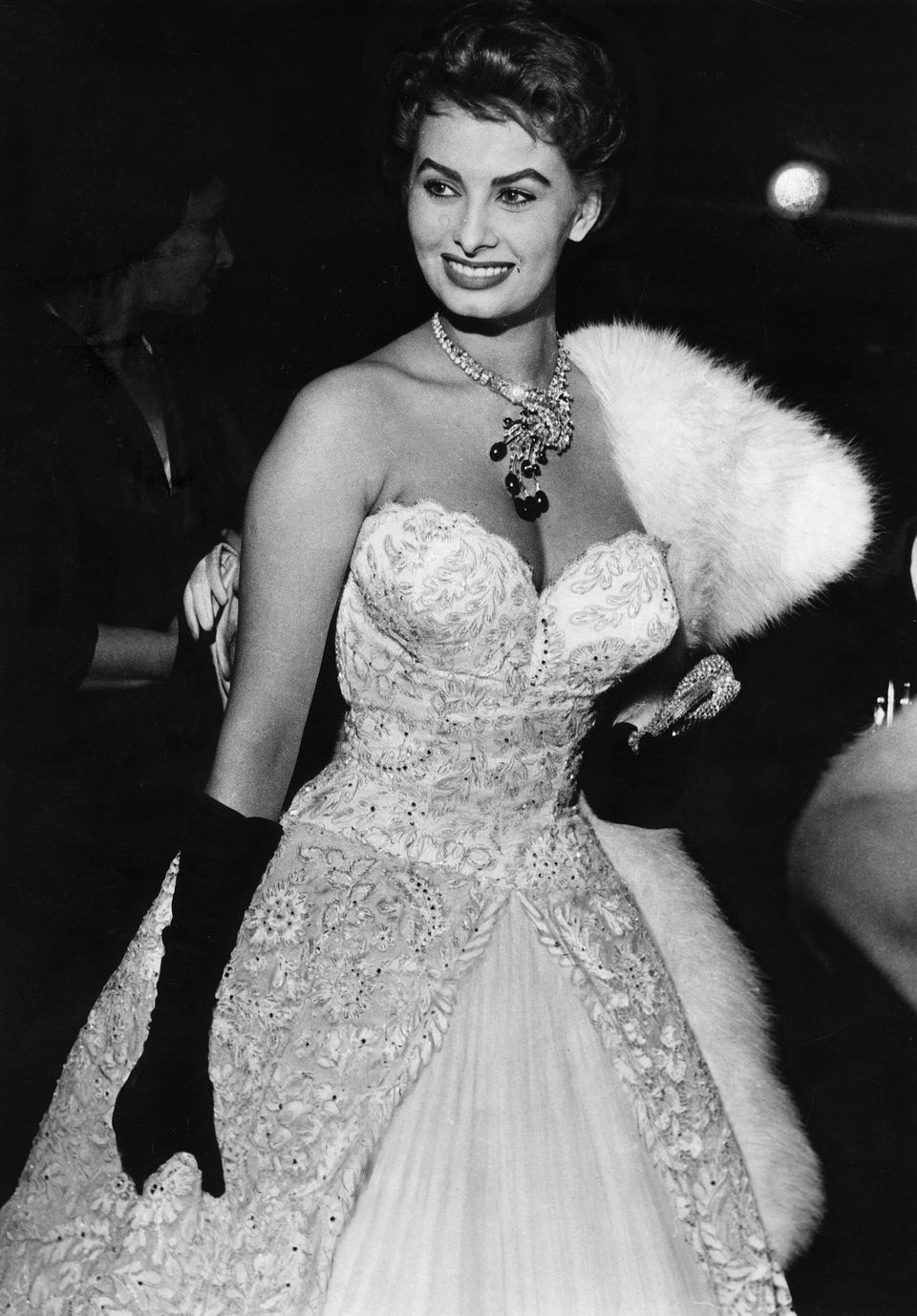 ullstein bild via Getty Images
Brigitte Bardot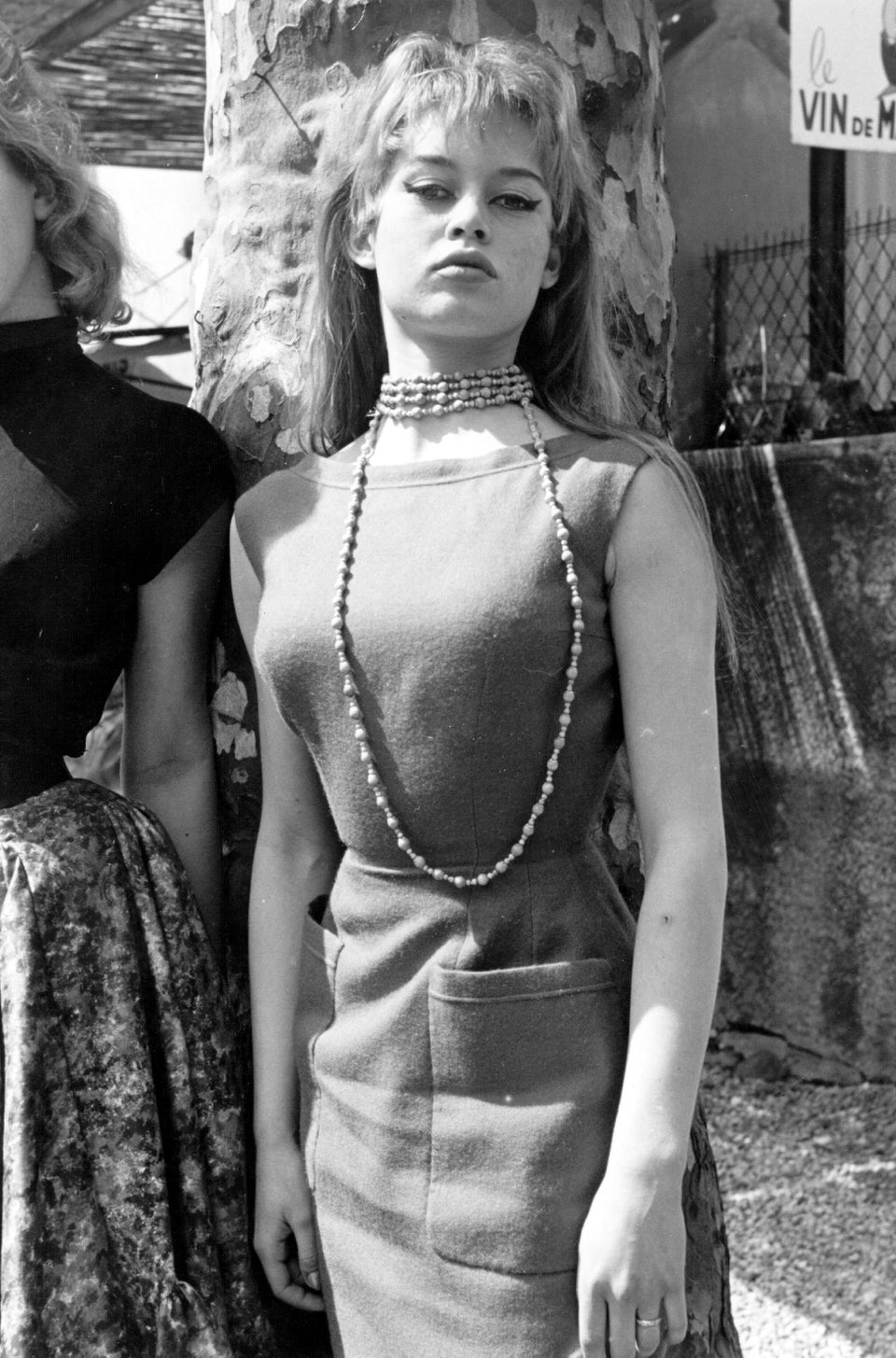 Haywood Magee via Getty Images
Elizabeth Taylor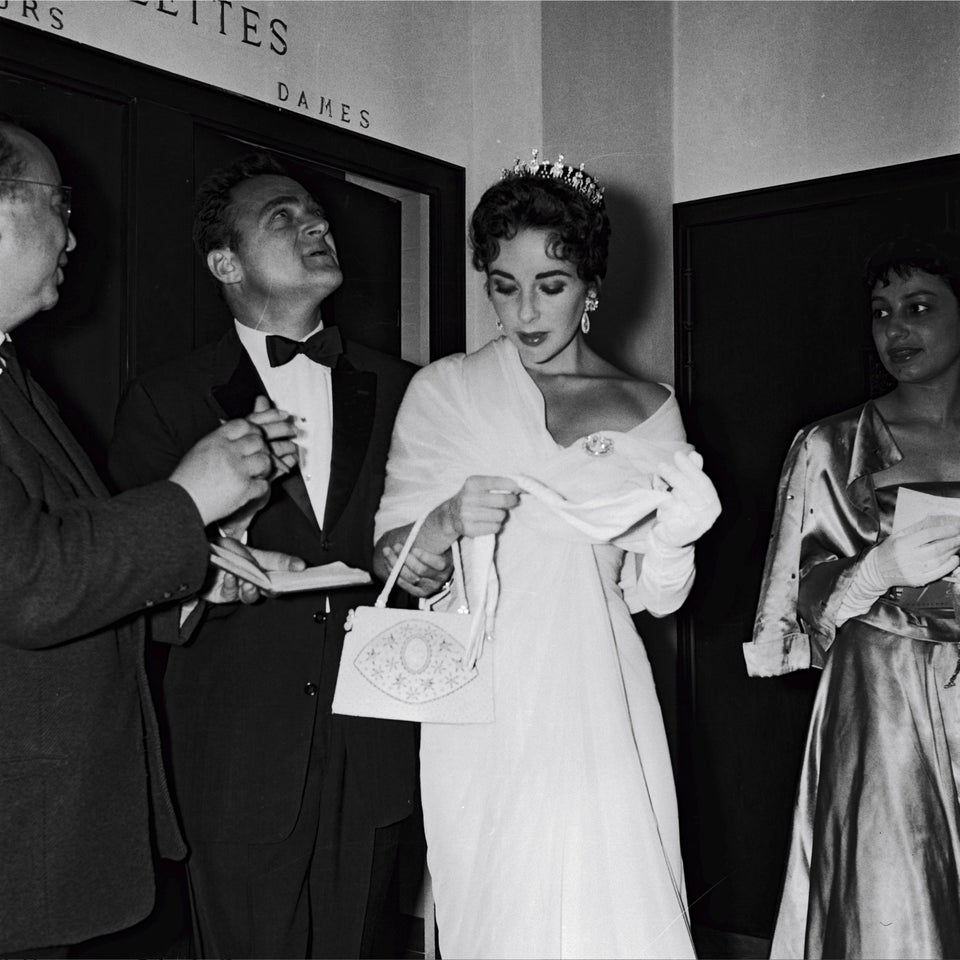 Gilbert TOURTE via Getty Images
Princess Diana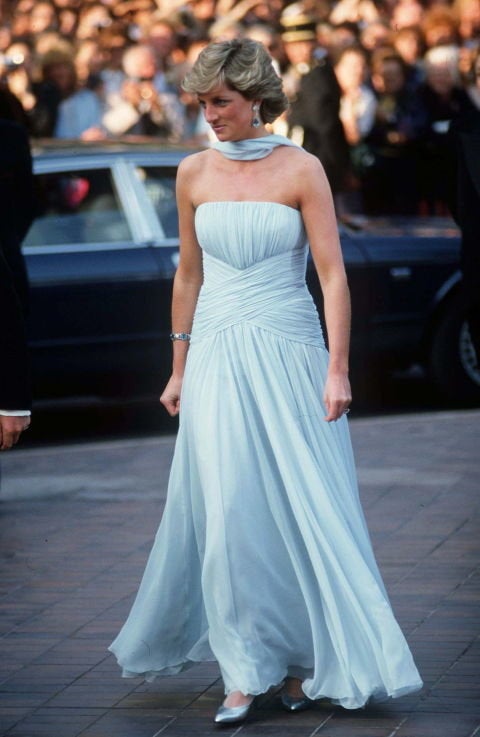 Naomi Campbell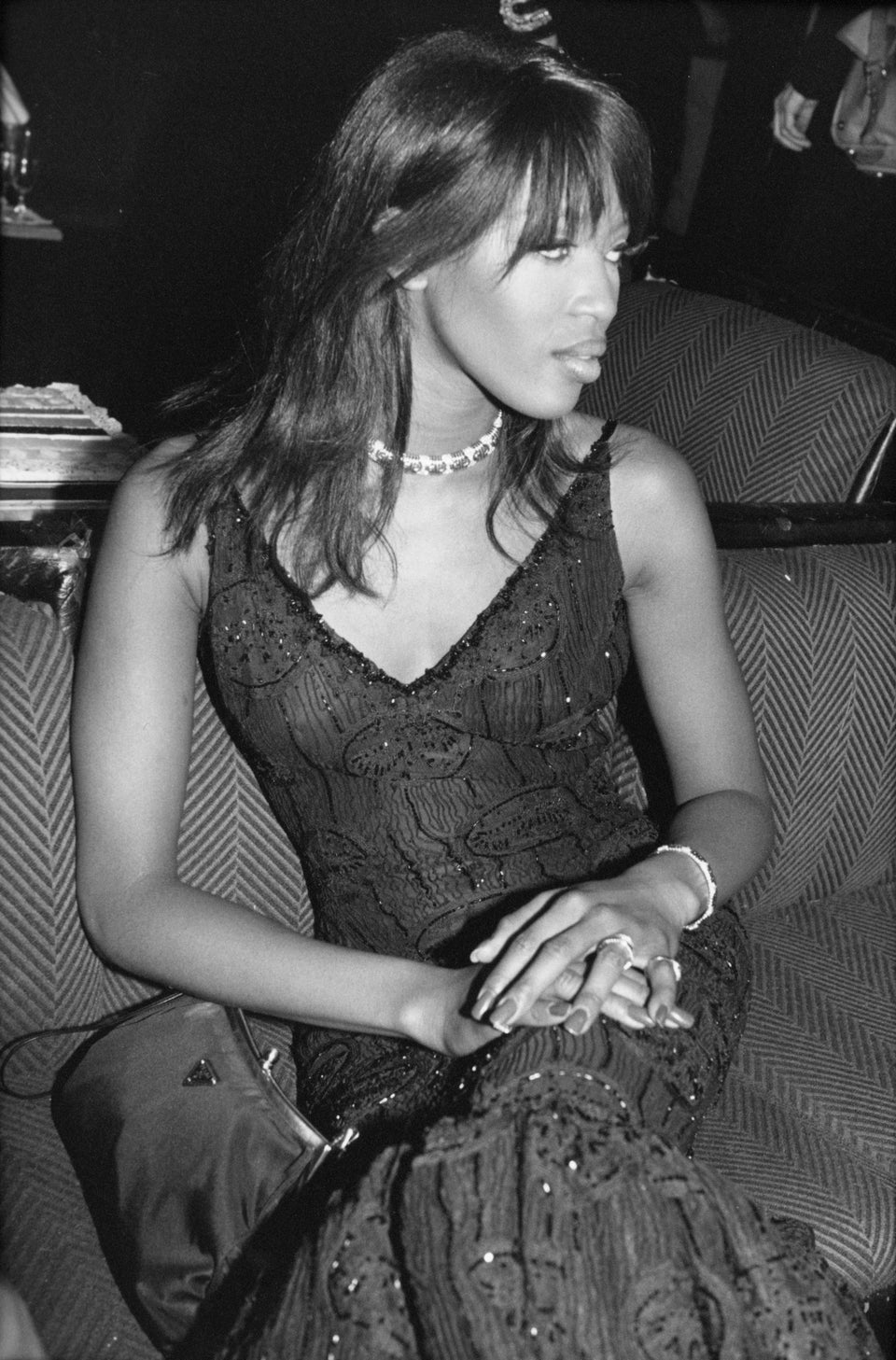 Richard Blanshard via Getty Images
Jennifer Aniston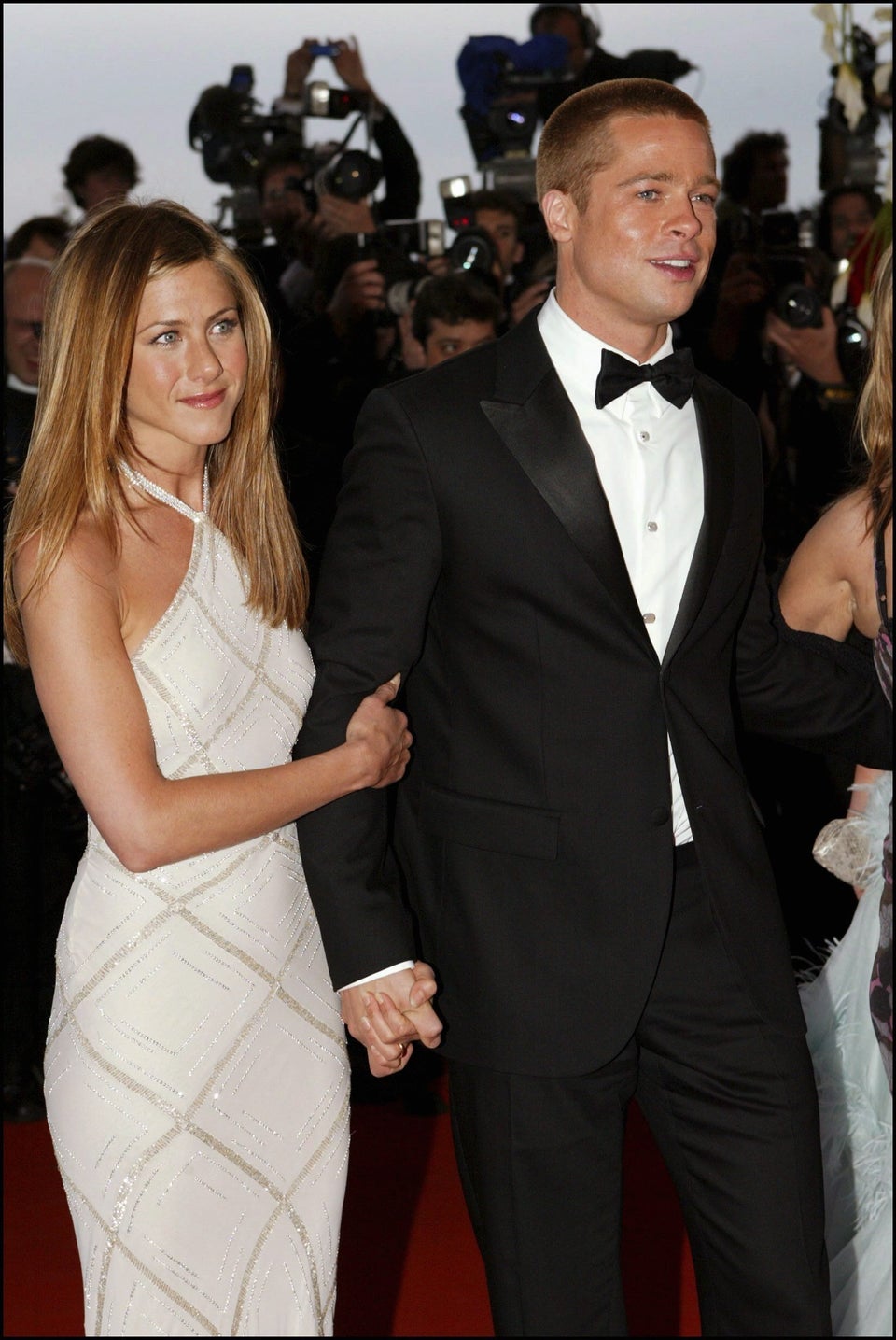 Pool CATARINA/DEROUBAIX via Getty Images
Halle Berry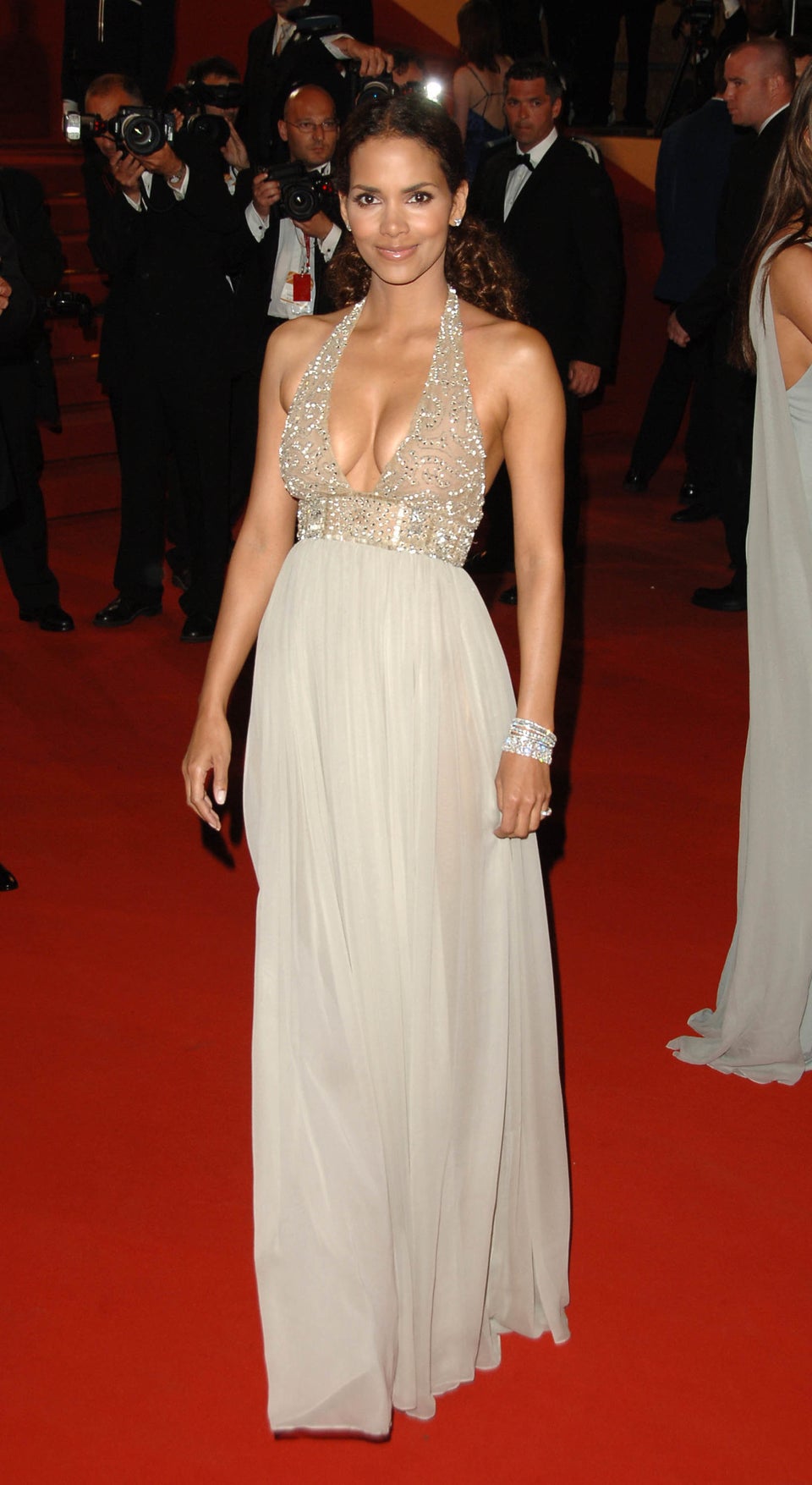 George Pimentel via Getty Images
Penelope Cruz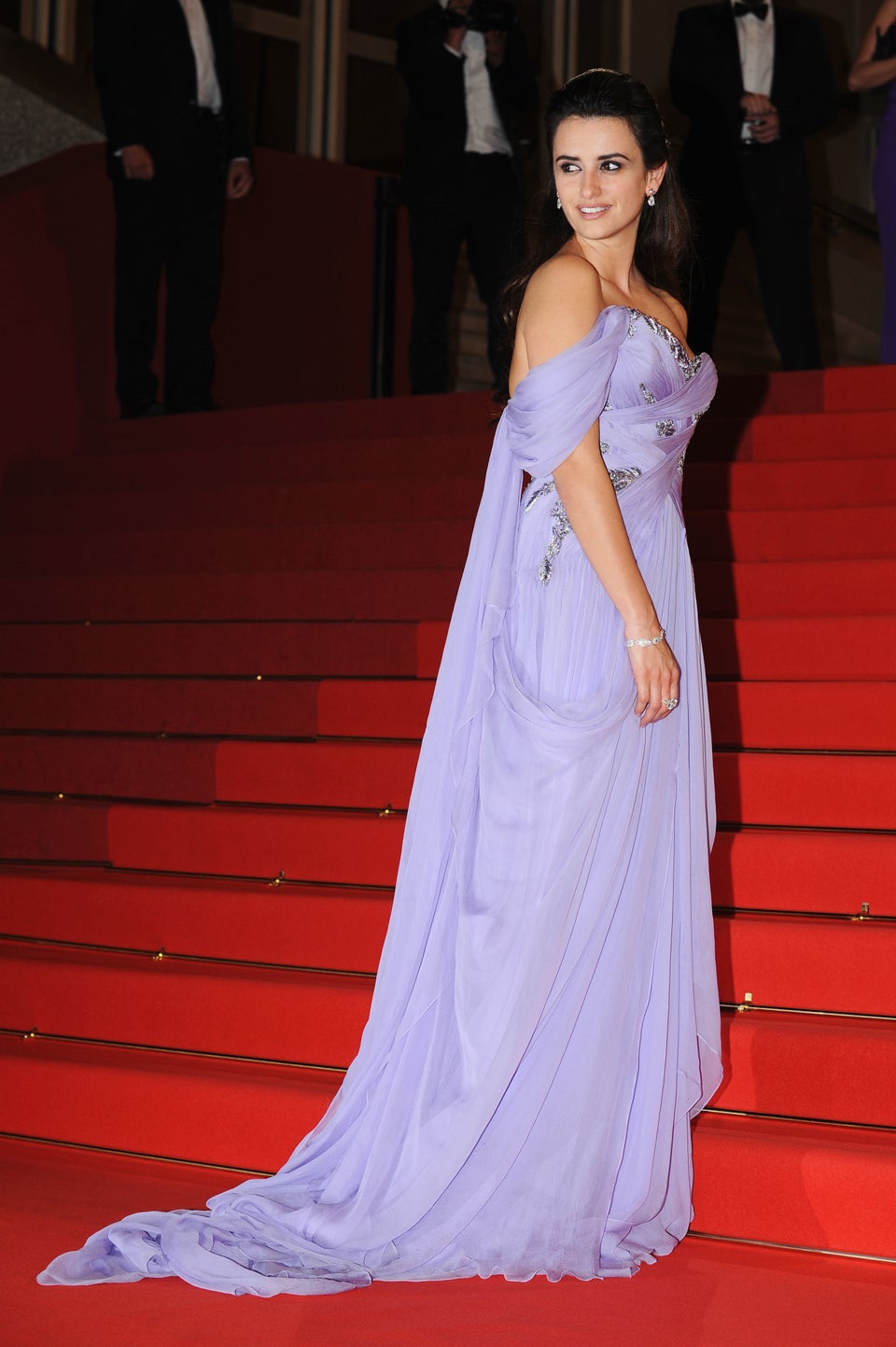 Pascal Le Segretain via Getty Images
Kate Beckinsale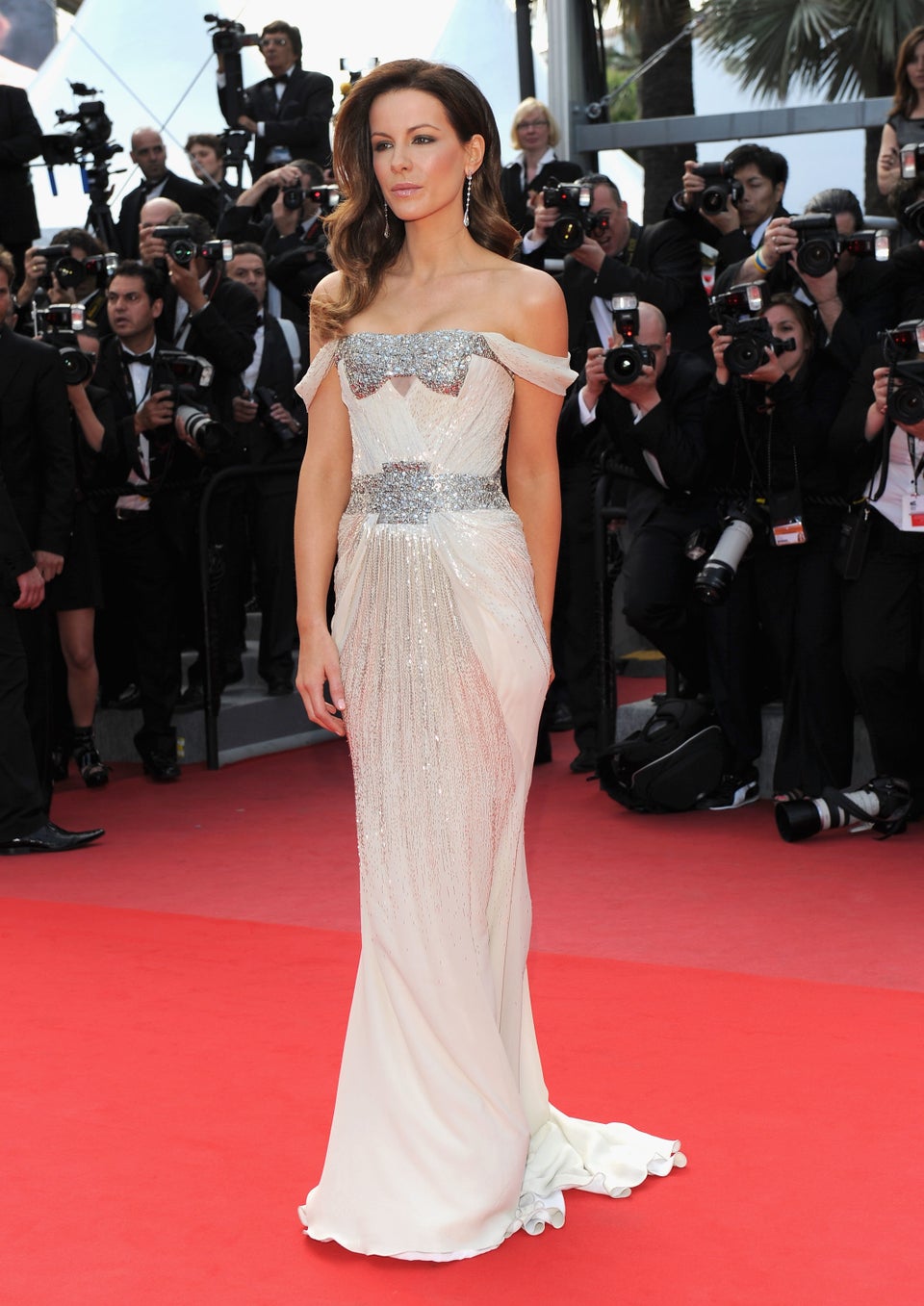 Venturelli via Getty Images
Cara Delevingne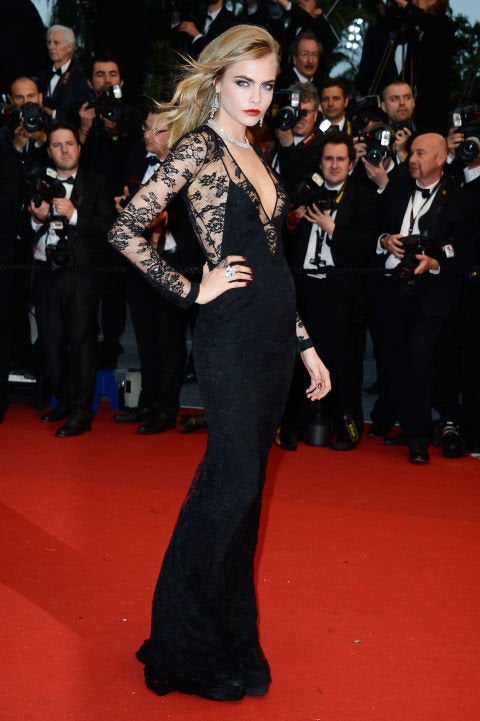 Joan Smalls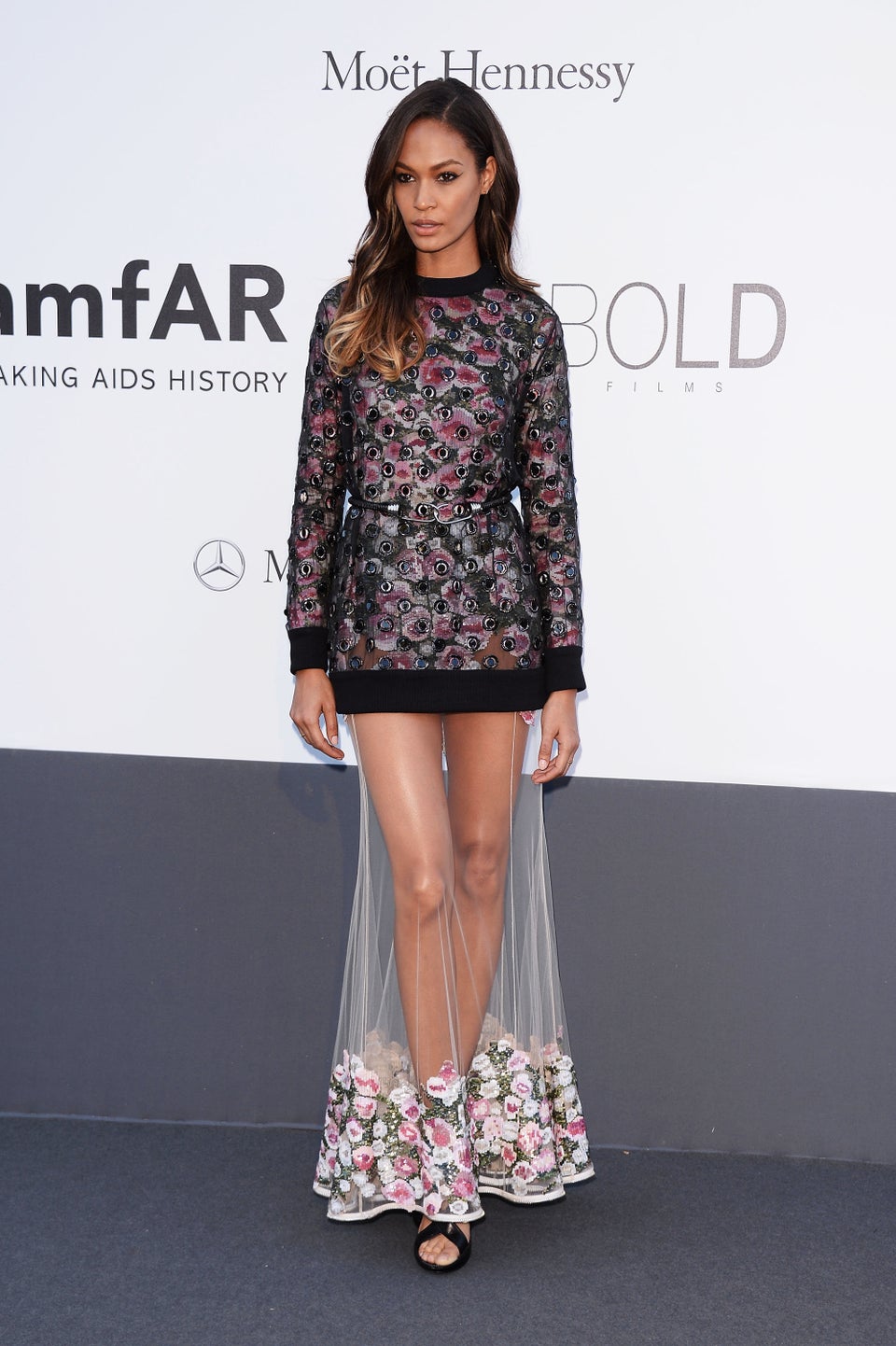 Venturelli via Getty Images
Eva Longoria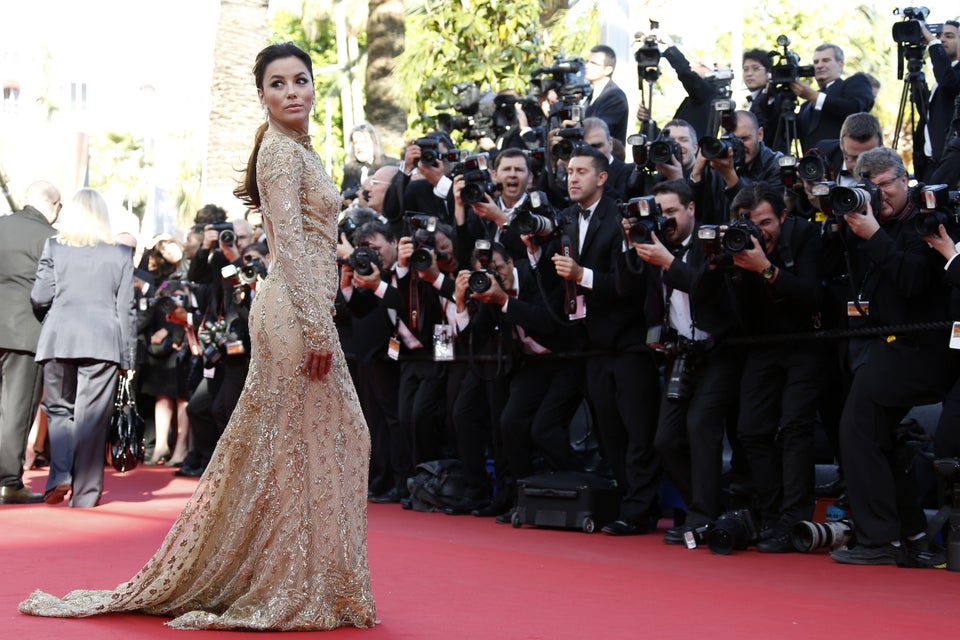 VALERY HACHE via Getty Images
Freida Pinto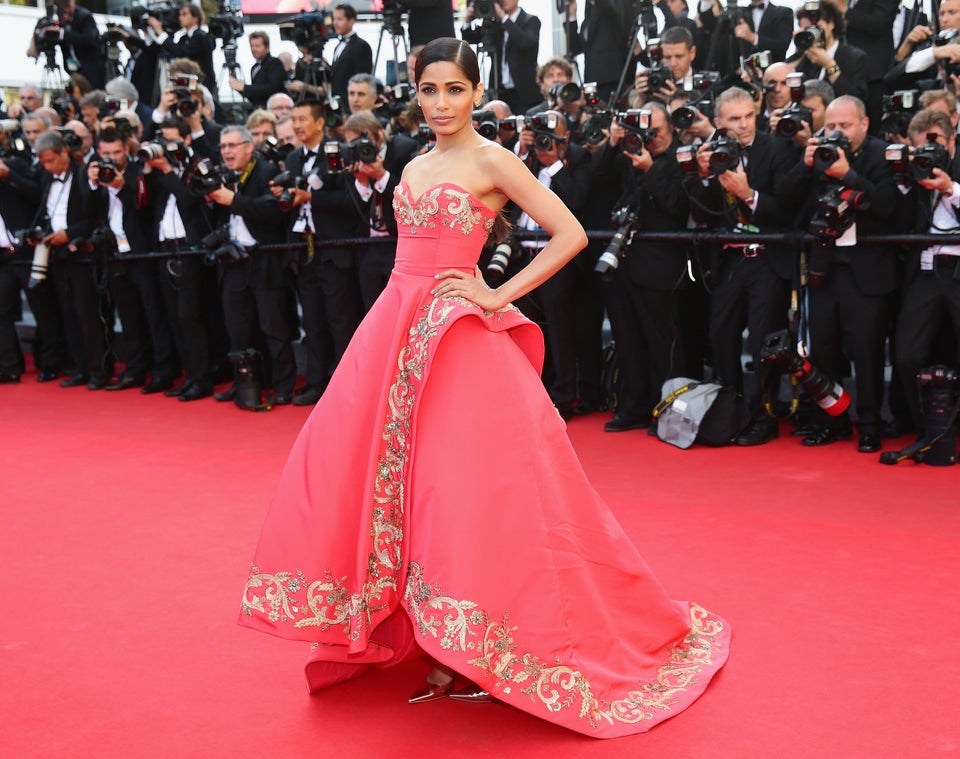 Rosie Huntington-Whiteley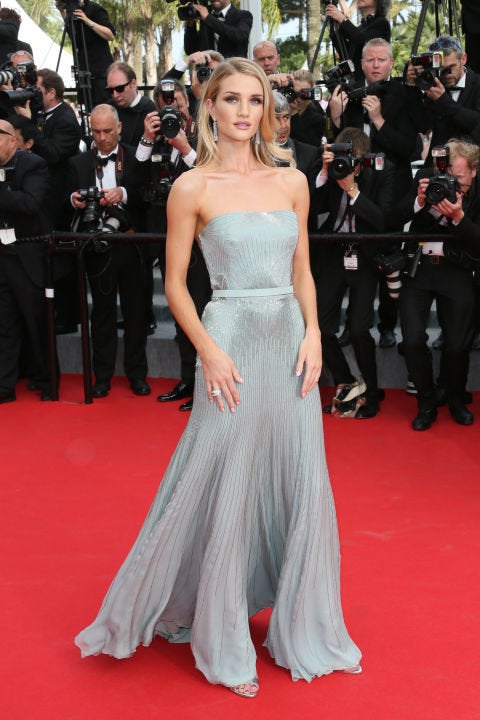 Julianne Moore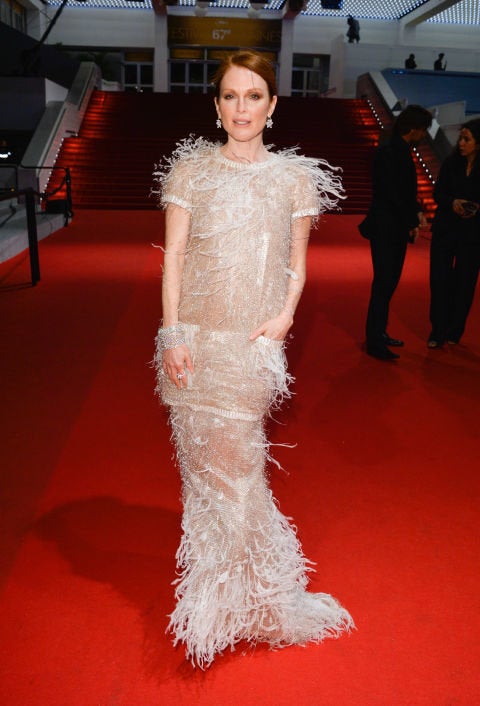 Blake Lively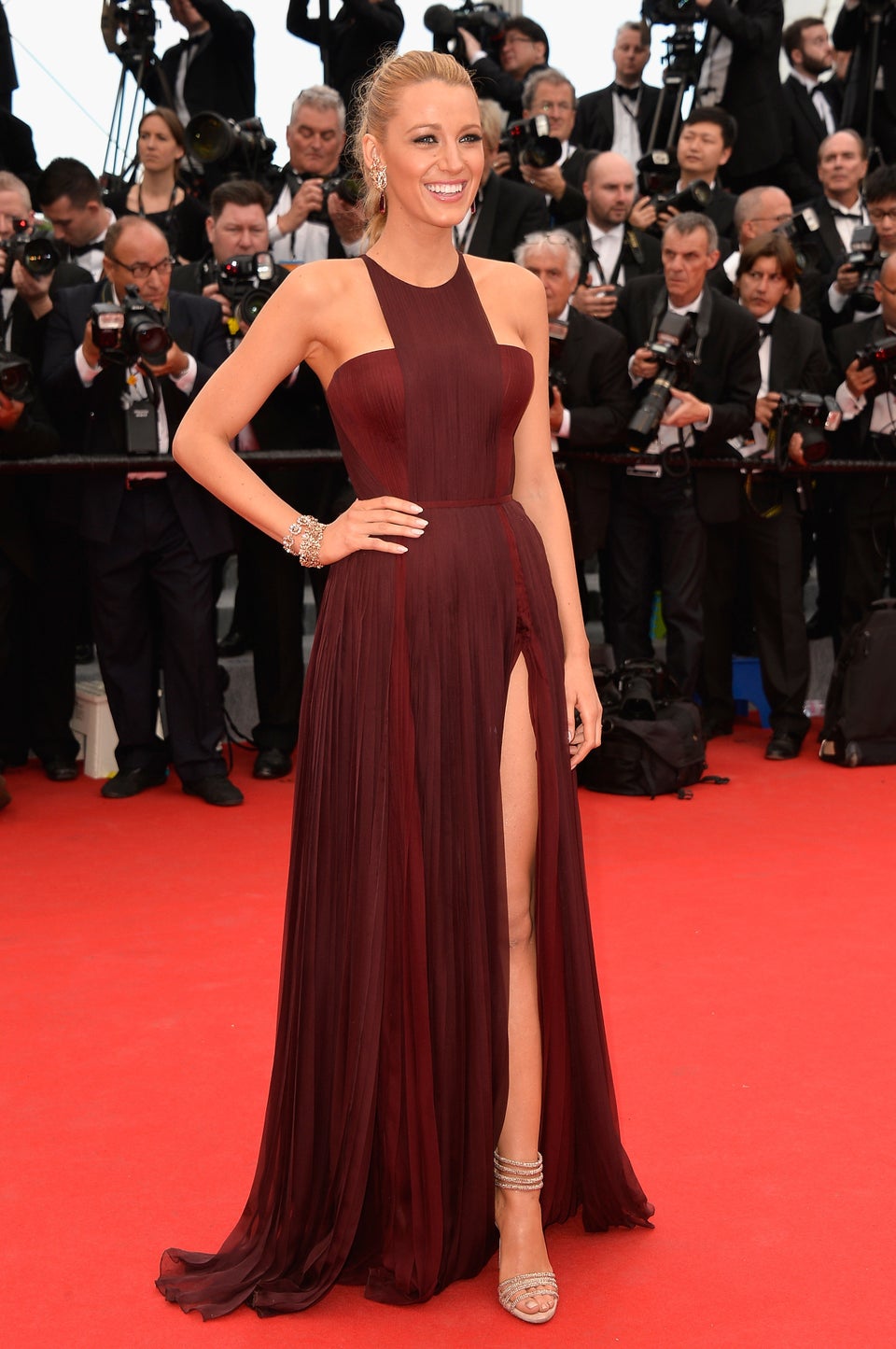 Lupita Nyong'o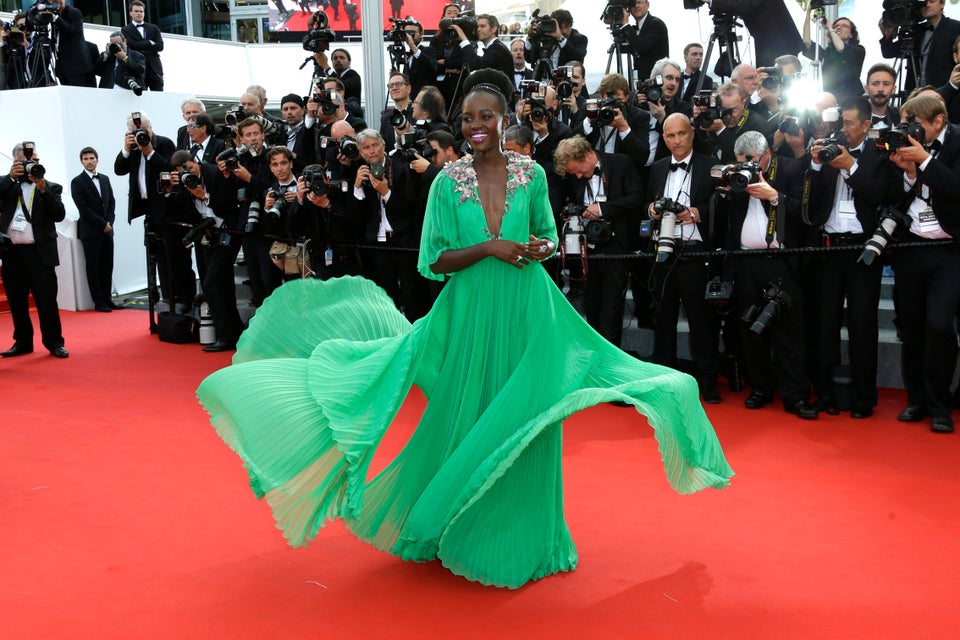 Fan Bingbing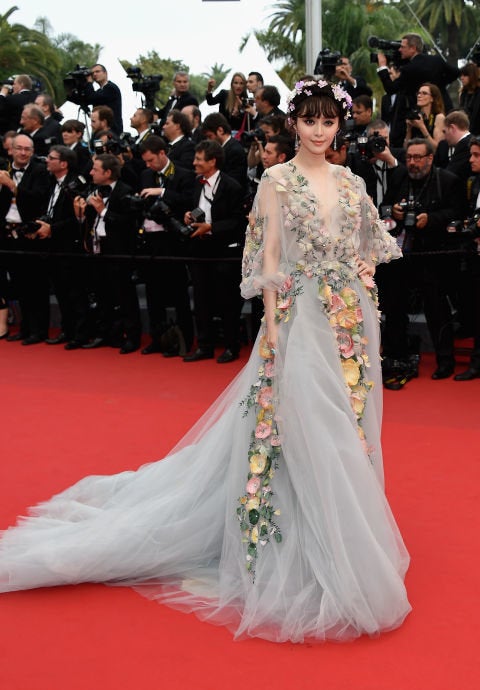 Charlize Theron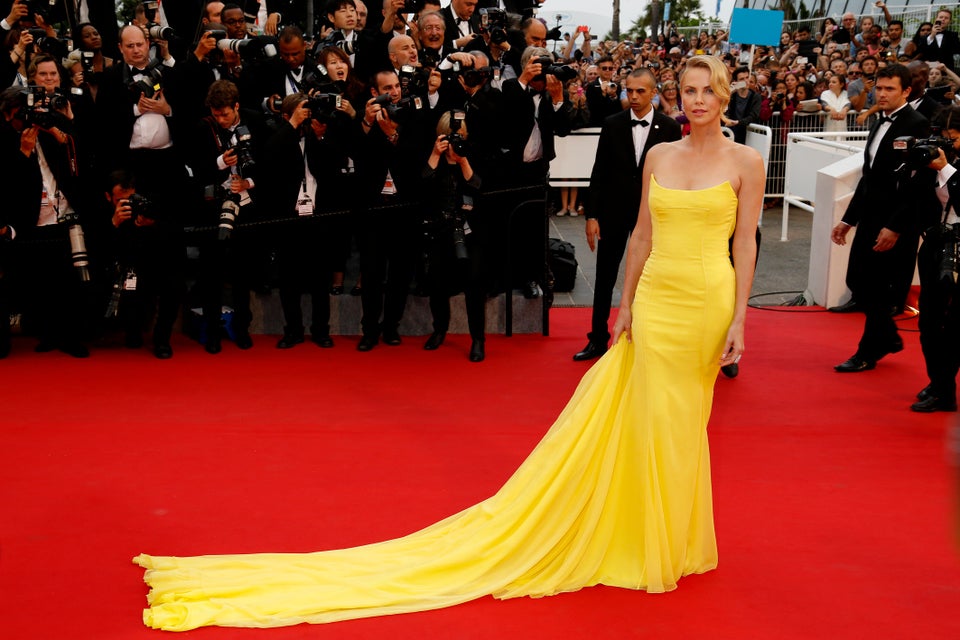 Barcroft Media via Getty Images
Naomi Watts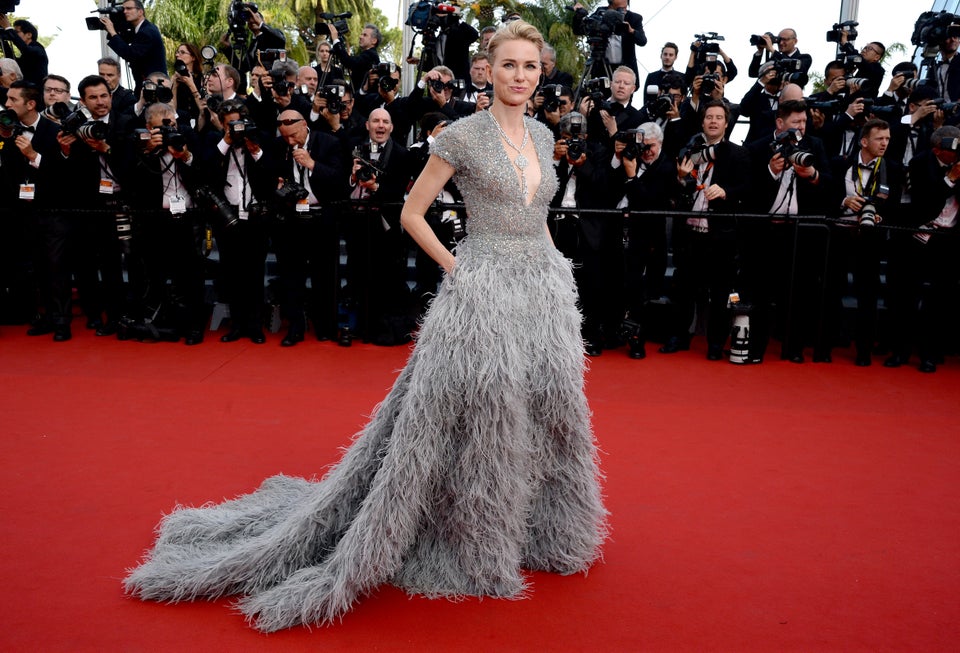 Related