The new trailer for 'Captain America: Civil War' has landed, but the spotlight has rather been taken away from the comic book hero by the arrival of a surprise guest towards the end of the clip.
Chris Evans - no, not that one - returns as the titular hero in the new Marvel film, which looks as action-packed as you'd expect from one of the comic book world's most exciting leading men.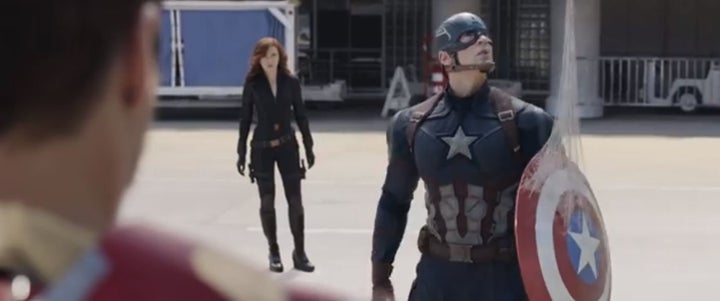 However, the attention has been somewhat taken away from him by the fact that in the last 10 seconds of the two-minute trailer, Spider-Man suddenly arrives on the scene, played by Tom Holland.
In what could be seen as a prediction that Spider-Man's return might steal focus, Peter Parker's alter-ego even arrives on the scene from nowhere, stealing Captain America's shield and standing atop a car, saying simply: "Hey everyone…"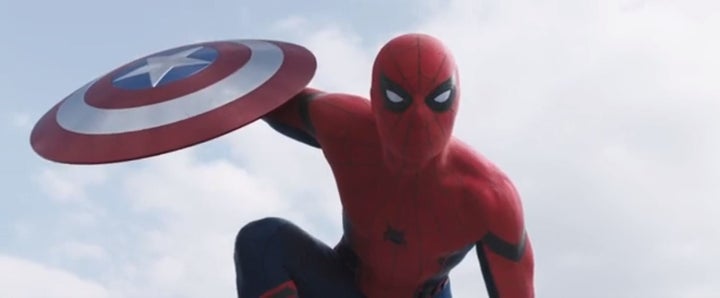 The new film marks 19-year-old Tom Holland's first outing as Spider-Man, before he takes centre stage in his own revival of the franchise in 2017, following on from Tobey Maguire and Andrew Garfield, who previously held the title.
Robert Downey Jr is also back as Iron Man, while Scarlett Johansson and Sebastian Stan are also returning as Marvel's Black Widow and Winter Soldier.
In the short space since the trailer debuted on Thursday afternoon, "Spider-Man" quickly rose to the number-two spot on UK Twitter trends, behind only 'Civil War', the subtitle for the new film.
'Captain America: Civil War' is due for release in UK cinemas on 29 April 2016.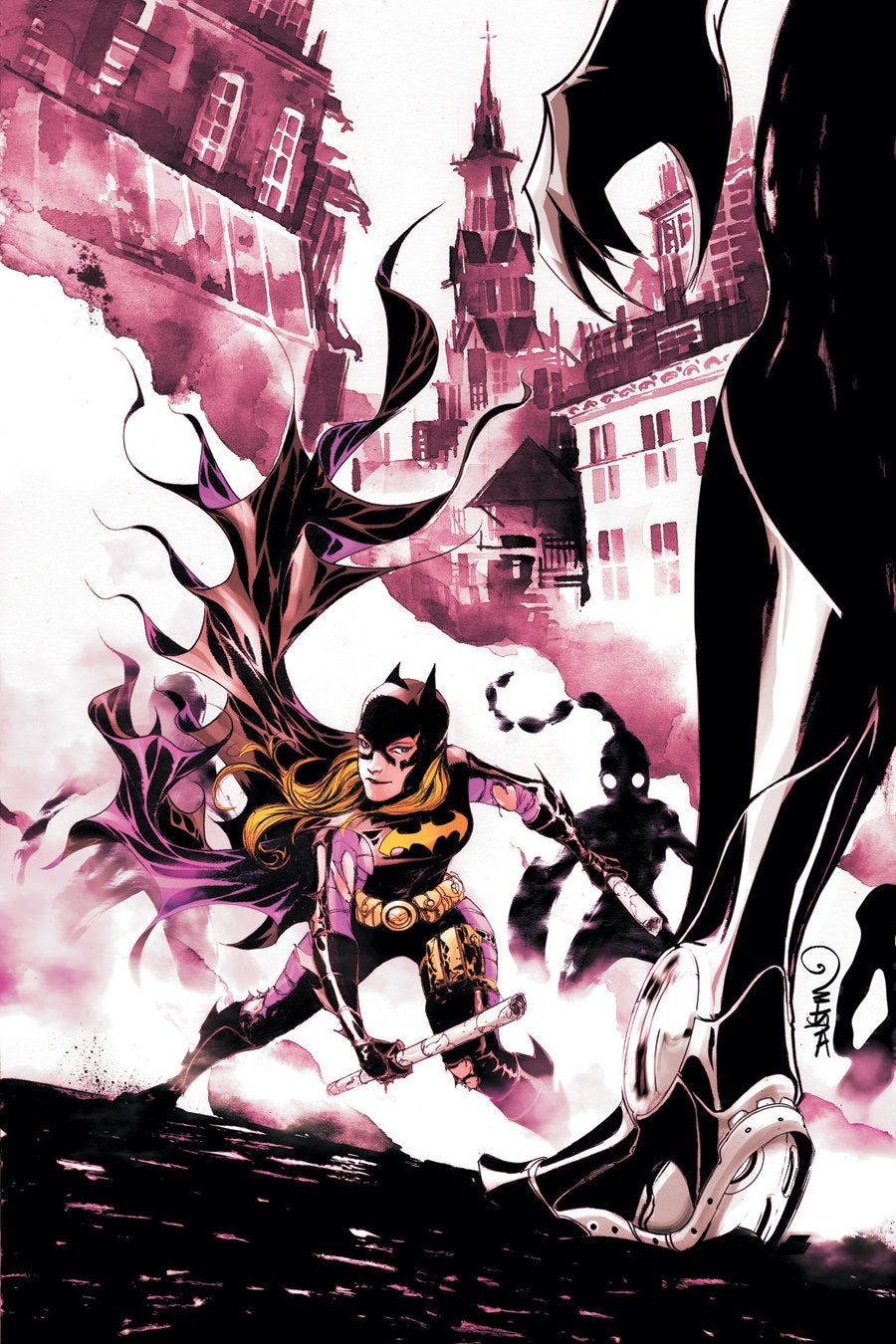 9 Superheroes Who Need Movies
Related