Former 'Love Island' star Cara De La Hoyde has shared a photo of a 4D showing her unborn baby showing off his "pout".
"Oh my, lips like you and facial features like Nathan," one person commented on the photo.
Another wrote: "You can see the facial features are like yours. Wow this is incredible."
De La Hoyde's former boyfriend Massey also posted a photo on his own Instagram account showing the baby yawning.
"4D scan today seeing my little man yawning," he wrote. "Can't wait to meet you."
Commenting on Massey's photo, a fan wrote: "Wow this photo is so clear.
"He's so cute, not long to wait now Nathan."
Despite separating in April 2017, the couple have been spending more time together ahead of their baby's arrival.
When asked by Reveal magazine if they were back together earlier in September 2017, De La Hoyde said: "He comes round and helps me sort out stuff with the nursery. He'll stay for a takeaway and a film, but it's not at the sleepover stage.
"It's proper dating - if we'd have met like this a year ago, it's how we would have been."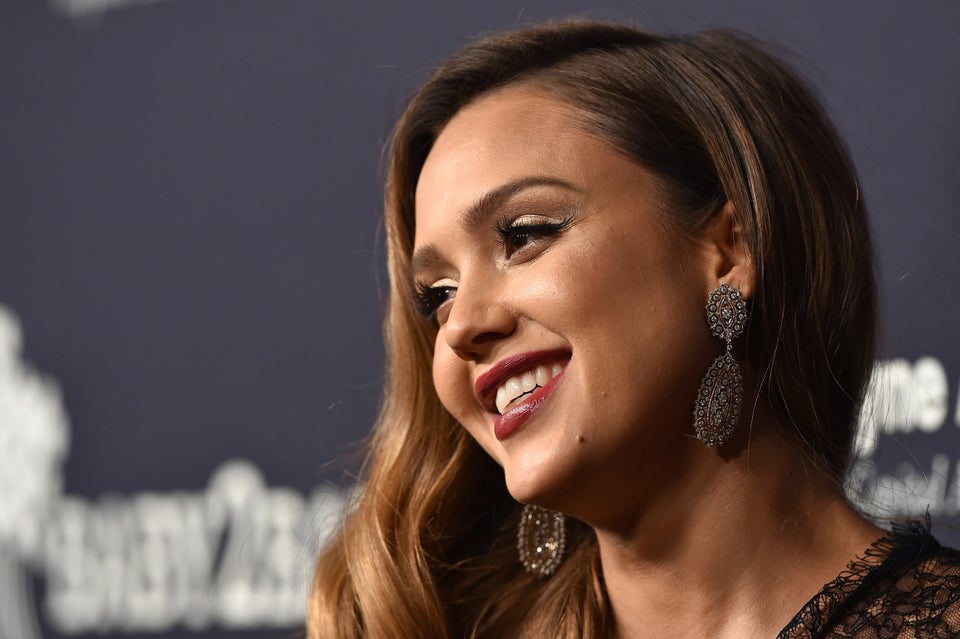 Celebrity Babies Born In 2017