A couple were able to see the incredible moment their unborn twin girls "kissed" in the womb during their 4D scan.
They initially noticed their daughters cuddling each other and were later overwhelmed when the consultant captured the twins "kissing".
"I am legit so blessed and can't wait to meet our two precious princesses. If only I was @beyonce, this photo would go viral in seconds."
Gill shared another scan photo of one of her unborn daughters giving the other a "kiss on the cheek".
"Isabella giving her sissy Callie a kiss on the cheek," she captioned the shot.
"I am so overwhelmed by the love and support that I have received for these two precious babies and the ultrasound that I shared with all of you.
"I am 25 weeks and I am just so anxious and excited to meet my two baby girls."
Speaking to Fox 29, Gill said she was pleased her scan photo was being shared.
"I want to share this story with the world," she said. "Pregnancy is a beautiful thing to capture, especially when you get to see moments like this."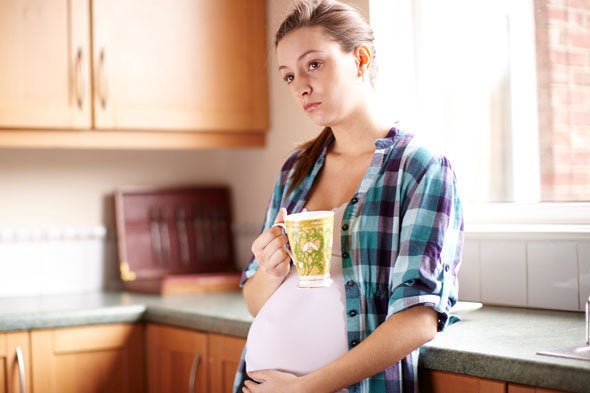 Pregnancy worries and words of comfort