The 56-year-old former 'Countdown' star also revealed that she has yet to read a letter her mum left for her to open following her death.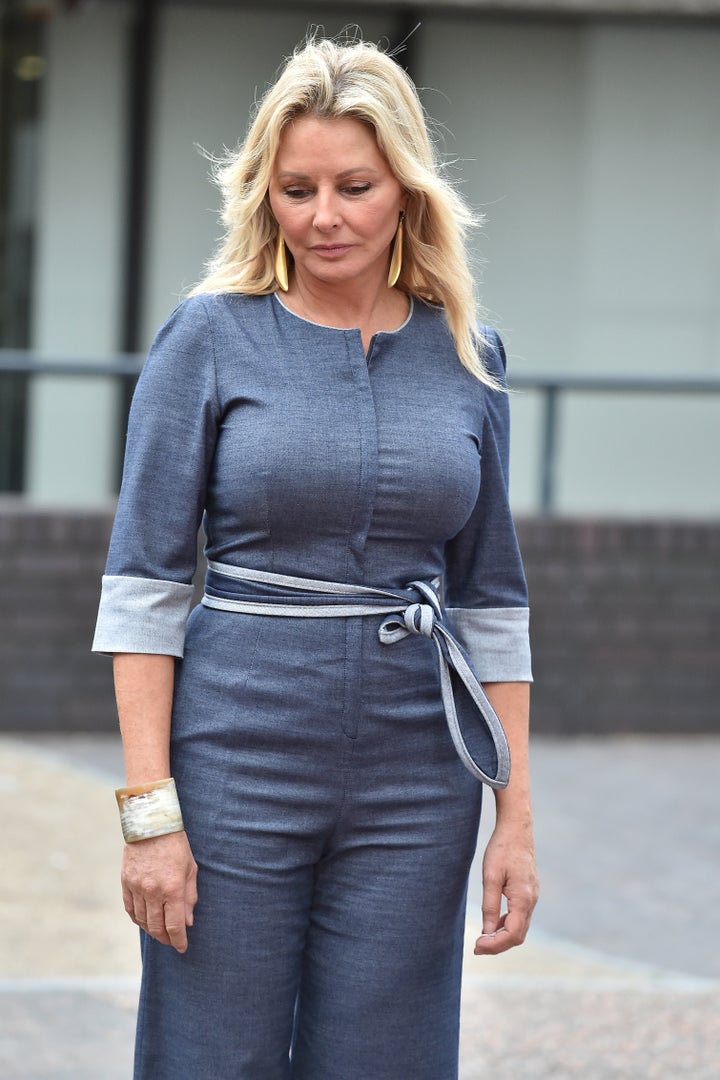 Carol, who is currently promoting the forthcoming Pride Of Britain Awards, paid tribute to her mum during an interview on Tuesday's 'Good Morning Britain'.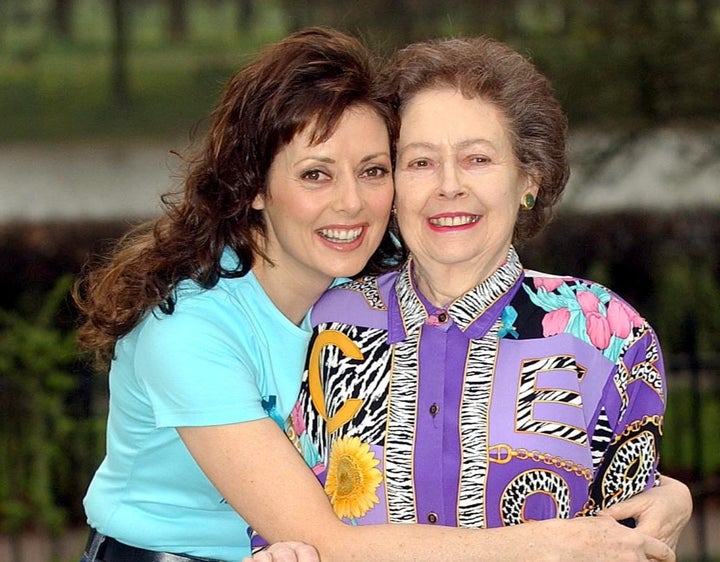 She said: "She was an amazing lady and was always with me. She's worked with me since I was 25 and lived with me, so I miss her terribly.
"But there was nothing left unsaid or undone, and as she would say, 'It's not a tragedy, I'm nearly 89 and have had a great life.'"
The star announced Jean had been diagnosed with terminal cancer back in March, sharing an emotional update on Mother's Day.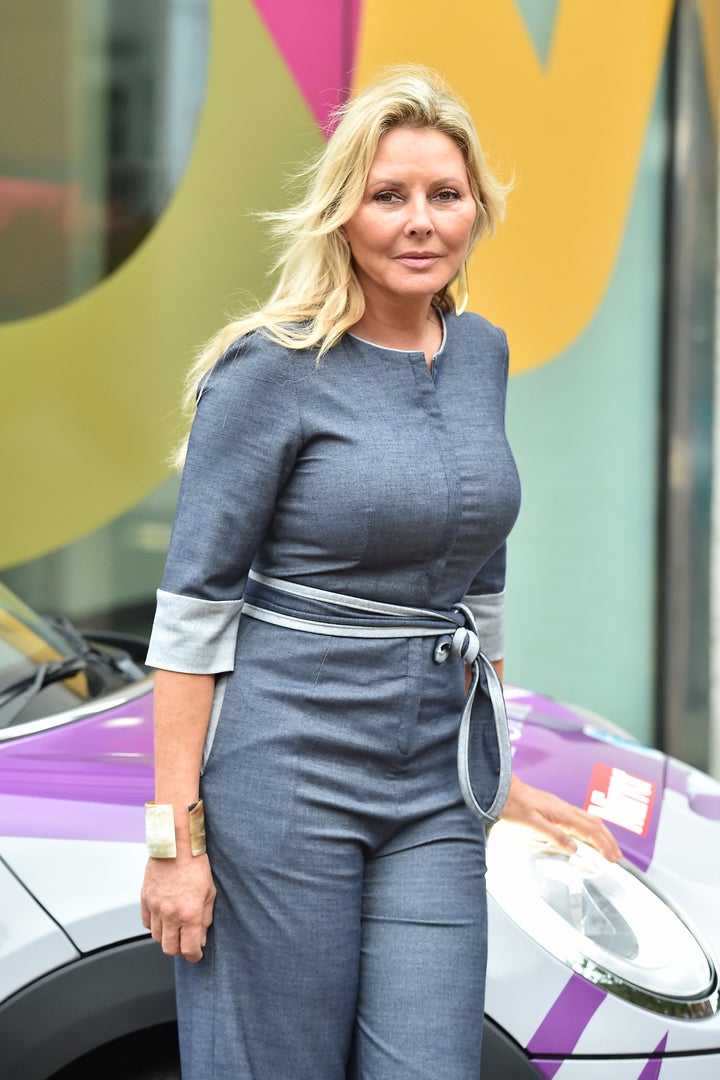 She wrote: "This [week] Mum and I found out she has terminal cancer. She's 88, beautiful inside and out and I love her beyond measure."
Carol lived with her mother in Bristol and had always spoken about their close relationship during her presenting career, particularly when she served as an anchor on the 'Loose Women' panel.
In fact, it was Jean who first sent off her application to star in 'Countdown' back in the early 1980s, after seeing an advert in the newspaper calling for a woman with good mathematical skills for the job.