The former 'Loose Women' star looked stunning in a floor-length, embellished gown, which featured a red and black floral patterned skirt, and sheer mesh plunging neckline.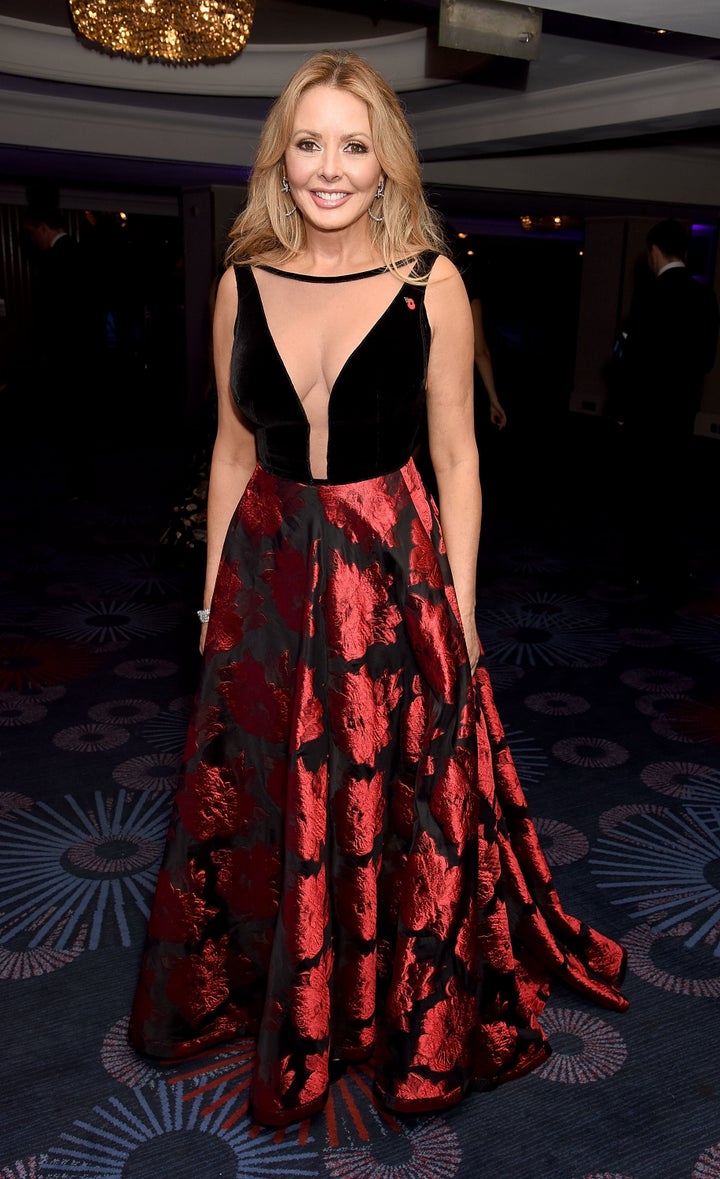 Inside the awards ceremony, the 55-year-old broke down in tears when she came face-to-face with the man who saved her life 12 years ago.
Surgeon Dr Nott, who collected the Special Recognition award for his work in Afghanistan, Iraq and Syria, treated Carol when she was struck down with sepsis.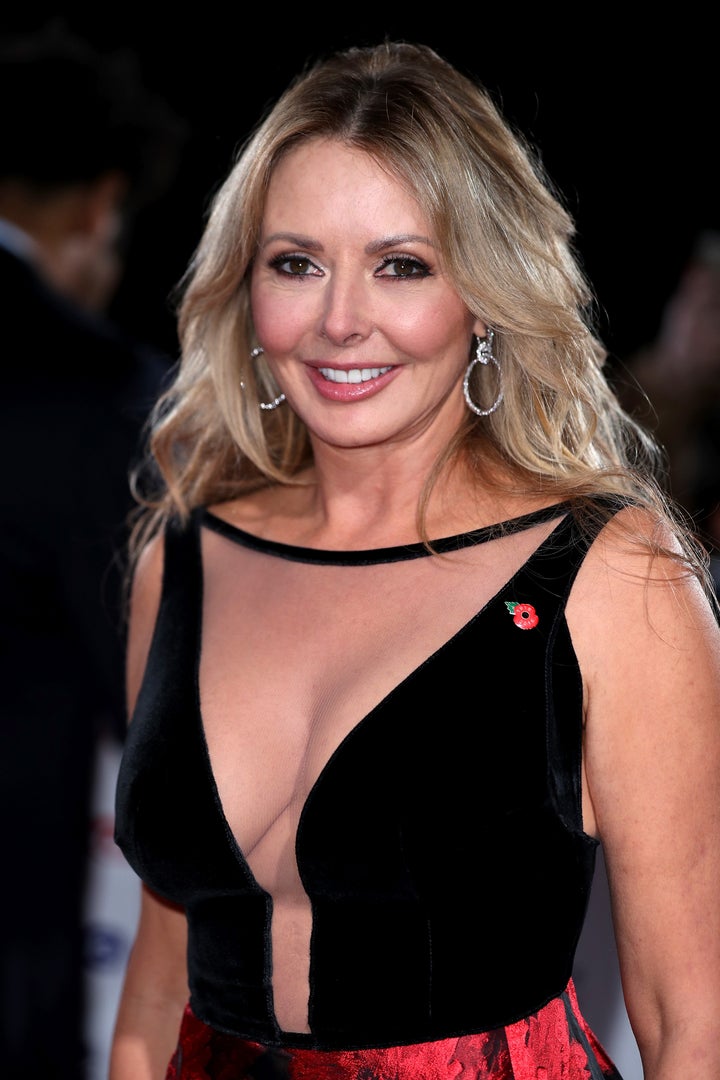 She told the audience: "I was rushed to hospital and found myself looking into the eyes of this man."
As the doctor took to the stage, the former 'Countdown' star began to cry, before hugging him.
She then asked: "Can someone else do the next bit, please?"
Sir Tom Jones, who presented the award, told him: "When they asked me to come along to present you with this award, I couldn't believe my luck.
"I've seen you on the TV and the radio, you are just incredible for what you do and what you continue to do. I was bowled over. I couldn't think of anyone else in the world rather give this award to."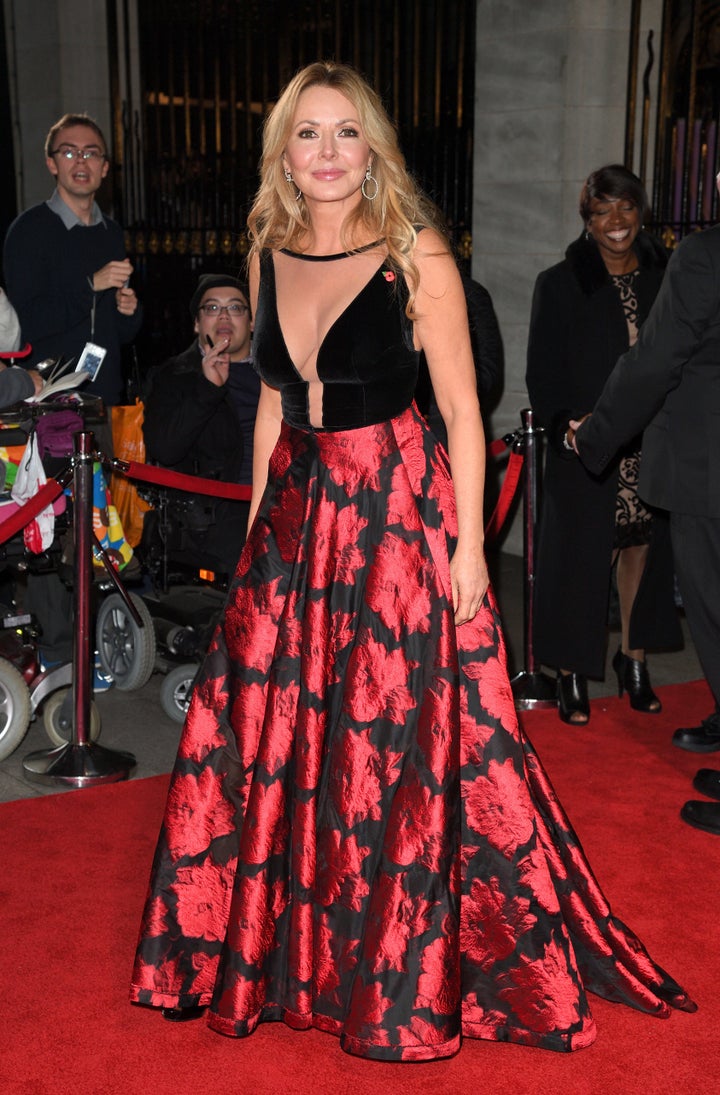 When she was asked if she was appearing during an interview on Tuesday's 'Good Morning Britain', Carol simply said: "I cannot confirm nor deny."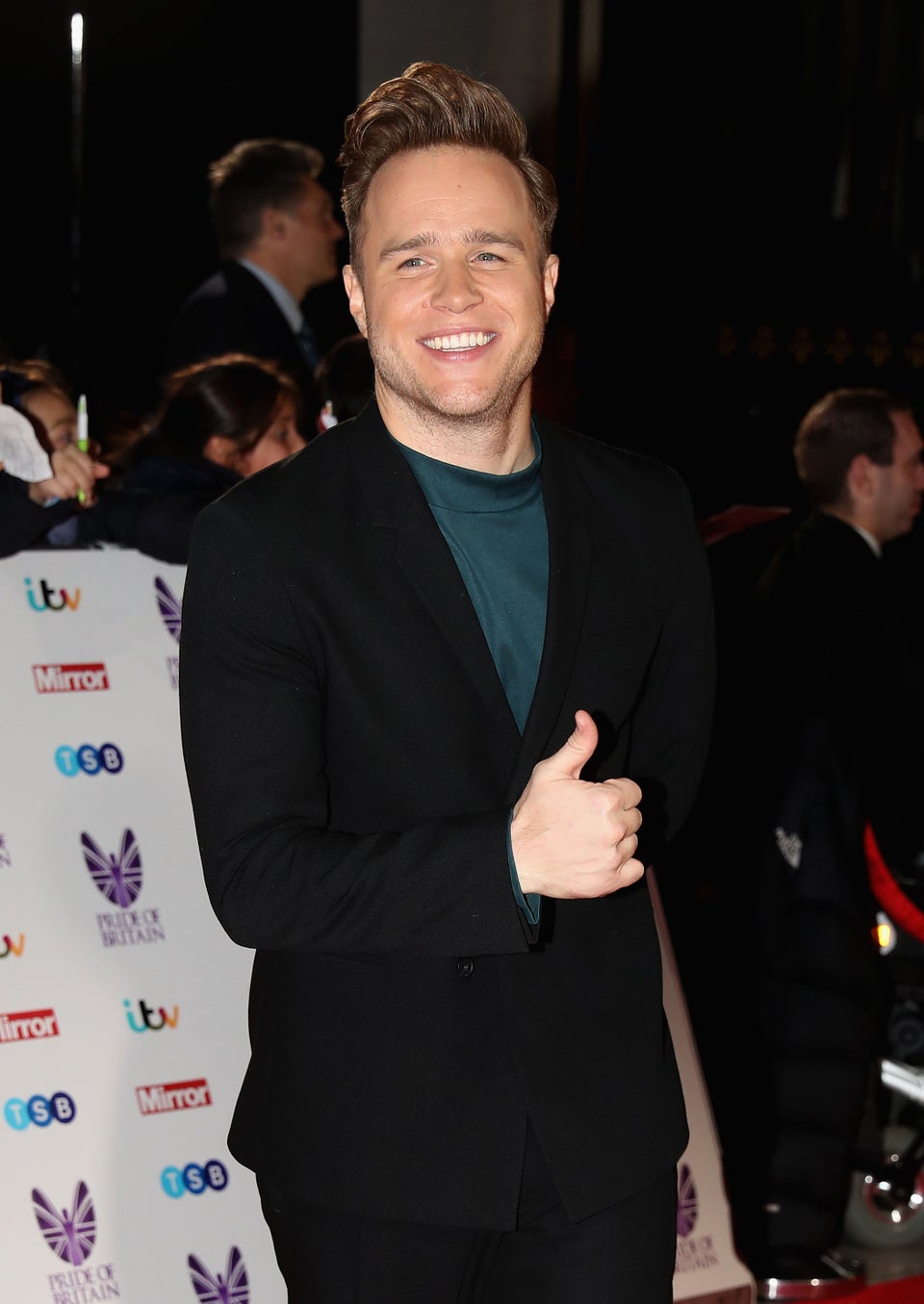 Pride Of Britain Awards Red Carpet