Everyone loves spending a bit of time with their grandparents - but can you imagine living with them while you study at university?
New York University is currently rolling out a programme that will see students move in with local OAPs to save money on rent.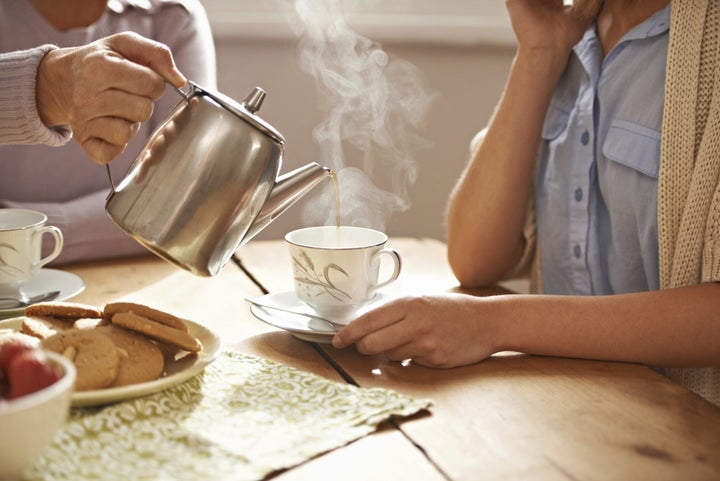 NYU Senior Presidential Fellow, Ellen Schall, told Fox 5: "For the students, it could reduce the price of student housing by 50%.
"For the local person it's both something to help make ends meet and perhaps company."
The average student in New York pays a whopping $14,000 in rent, so the programme is likely to be tempting to cash-strapped millennials.
But they might be disappointed - the scheme is currently only being trialled with 10 students.
A similar programme has already been successful in Chicago, where students live rent free in a senior citizens home in exchange for doing housework, going food shopping for residents and offering computer lessons.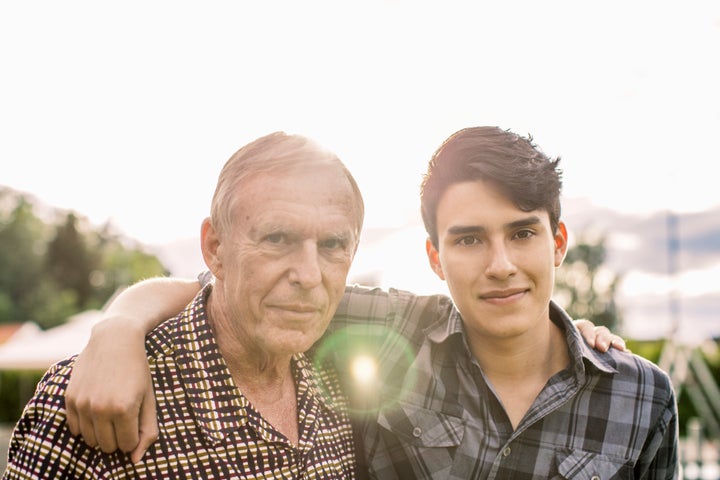 Nursing student Christina Larson told the New York Post that she much prefers living with the elderly over flatmates her own age.
"Here everyone gets along. We watch a lot of Star Trek together and everyone is really laid back."
Tracy Montes, an art-history student, added: "I organise field trips to museums and I'll read poetry to them.
"When I was a student in Seattle with normal roommates, it was a stressful time. I was in school full time and working four jobs to pay the rent. Now I have time to focus on my studies and art projects," the 25-year-old said.