A 5-year-old girl has built up an impressive following from creating and selling beautiful "swirl" paintings, then donating the money she has earned to charities.
Cassie Gee, from Australia, has been a fan of painting since she was just three years old, but hanging the creations up in her room just didn't suffice.
With her "free and uninhibited" style using acrylic paint and glitter, Cassie creates her swirl paintings using only a fork and her hands.
Together with her mum, Linda Gee, she then sells the paintings to raise money for charities.
In August 2016 she donated £150 ($250) of money she earned from her paintings to install a rain water tank for school children in Cambodia.
For every she sold in March 2017, Cassie donated a set of colouring pencils and a pencil case to children in need via Australian organisation Got A Pen.
In April 2017 she sponsored a child through the Bodhicitta Foundation by pledging £24 ($40) per month for a year.
In short, this five-year-old has an incredible heart. Here are just a few of her creations.
Before You Go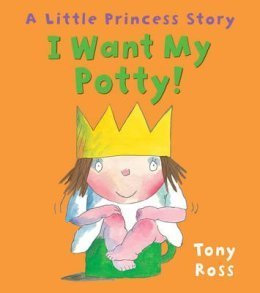 Best Books For Toddlers