Cathy Newman has been praised for writing a revealing piece explaining why her own abortion made her support women whose "basic rights are being violated" by anti-abortion protesters.
The Channel 4 presenter wrote in the Mail on Sunday that having an abortion a decade ago was "hugely upsetting", but made her imagine "how much more difficult it would have been" if she had been harassed and given misinformation by anti-abortion protesters.
Newman, who is presenting a Dispatches programme this week investigating 'abortion extremists' in Britain, said her decision was "one of the most traumatic I've ever made" but would have been worse if she had be confronted by activists "comparing abortion to the Holocaust".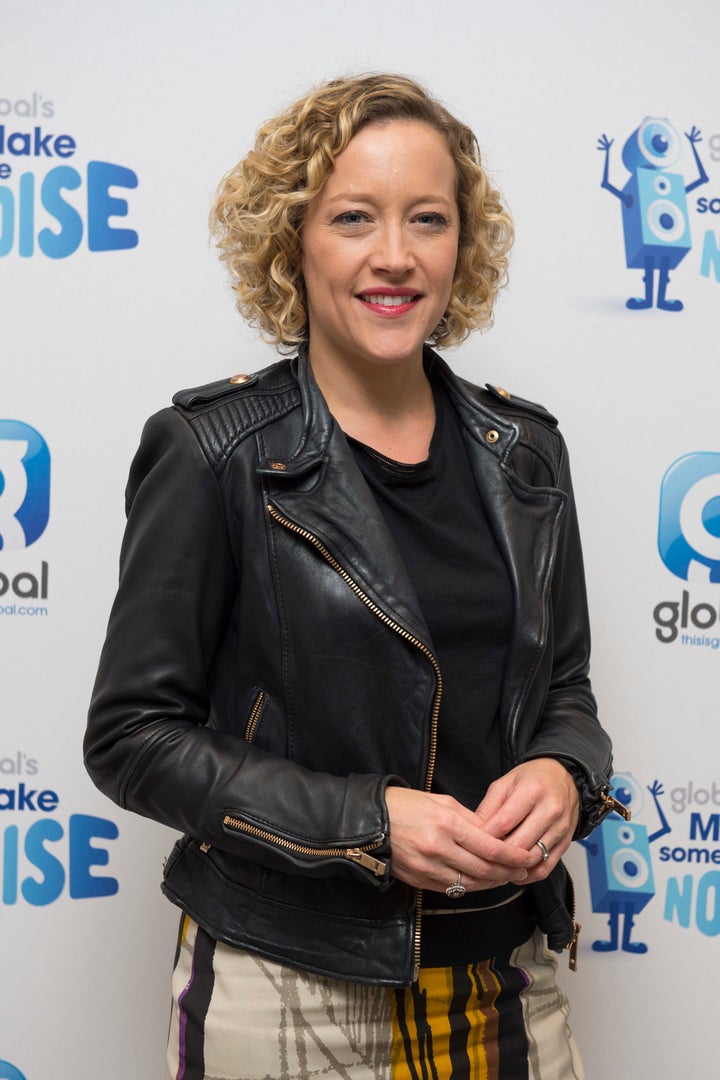 Newman revealed that she was pregnant around ten years ago and she and her husband were told the baby was unlikely to survive.
"We went for a scan at 13 weeks, we were told the baby had an extremely rare condition which meant it was highly likely to die before birth, or during labour. If it had survived, we were informed it would most probably be paralysed, deaf, blind and unable to speak.
"All these years later, I can remember the desolation we both felt – and the conviction we shared that the kindest course of action was to terminate the pregnancy."
She found out many doctors were unwilling to sign abortion forms because of the "wrath" of the growing anti-abortion movement.
After a seven-day wait, while she and her husband "wrestled with the emotional turmoil of what had happened," she wrote that her "sense of loss and guilt" was increased by a doctor offering her advice on contraception and assuming she was a teenager with an unwanted pregnancy.
In the Mail on Sunday piece, Newman reflected that would have been far harder "if I'd had to run the gauntlet of protesters, questioning my decision, issuing me with misleading advice about the medical risks of terminating, showing me gruesome pictures of aborted foetuses, or comparing abortion to the Holocaust."
Newman was widely praised for telling her story:
On Wednesday, Newman is presenting Undercover: Britain's Abortion Extremists.
She said the Dispatches investigation showed many women are forced to endure harassment and questioning from anti-abortion protesters when they have a termination, Newman claims.
She confronted one activist in the programme to ask her why she was telling women to continue with pregnancies, even when doctors had advised abortions because the women's lives were at risk.
When she challenged the woman over the "misleading" medical advice, Newman says the woman accused Newman of harassment: "It really was the most grotesque of ironies."
She expresses her disbelief that this can occur in a country where abortion is legal, saying her "heart goes out" to women in the UK and around the world "whose basic rights are being violated."
Dispatches Undercover: Britain's Abortion Extremists will be broadcast at 11pm on Channel 4 on 5 October