With speculation currently rife about who will be entering the 'Celebrity Big Brother' house, one potential contestant has as good as confirmed they are on the line-up.
Former 'Emmerdale' actress Roxanne Pallett has dropped a massive hint she will be walking through the doors of the famous house on Thursday night.
In an interview with OK! magazine, Roxanne revealed that having previously turned the Channel 5 reality show down on a number of occasions, she is now "open minded" about taking part.
"I've been offered the show for the last six years and I have always said no," she said. "Because I've always felt more comfortable hiding behind a character.
"But this year, since moving into radio and getting my own breakfast show, I've gained more confidence showing the real me. I'm more open-minded, so who knows?"
It has been rumoured Roxanne would take part in the 'Eye Of The Storm' series just weeks after being involved in a huge car crash.
Back in July, she was airlifted to hospital after crashing into a concrete wall during a stock car race near Scarborough.
While she blacked out at the scene, she luckily escaped with just severe bruising and two sprained wrists.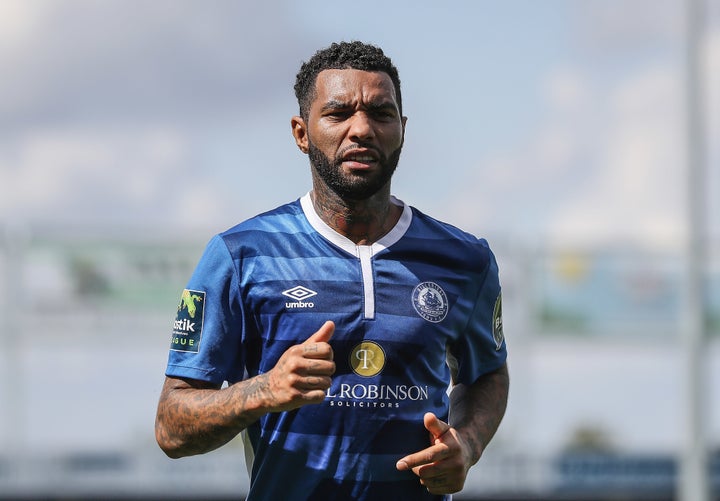 Of the rumours, he told 'Good Morning Britain' hosts Kate Garraway and Ben Shephard: "They're just probably rumours, I don't know of yet. They may be rumours."
He continued: "I enjoy television, so if that opportunity does arise it's something I wouldn't shy away from."
'Celebrity Big Brother' launches on Thursday at 9pm on Channel 5. Read the full interview with Roxanne in this week's issue of OK! magazine, on sale now.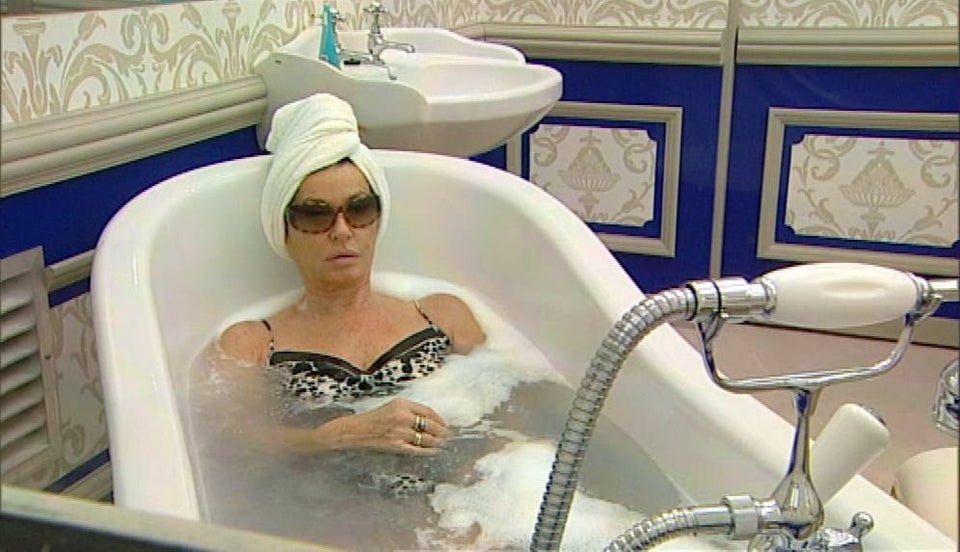 14 Most Underappreciated 'Celebrity Big Brother' Housemates