The touching moment a six-year-old slowed down during a sports day race so he would cross the finish line with his best friend who has cerebral palsy was caught on camera.
Albert Lutkin, from Bricknell Primary School in Hull, didn't want his best friend Jake Gladstone to be the last across the finish line.
During the running race at their school's sports day, the pair stuck it out at the end and were greeted by cheers as they crossed the line.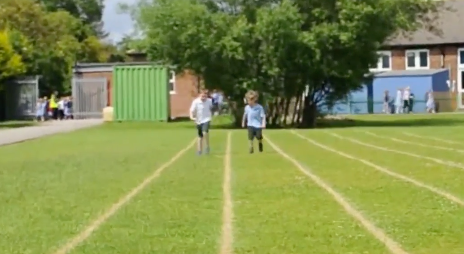 Jake's mum, Sarah Gladstone, 38, said: "It was just lovely to see Albert running with Jake."
Members of the crowd said there wasn't a single person "without a lump in their throat" as the boys ran past.
Even better, six-year-old Albert was said to have thought up the plan of crossing the line together, on his own.
Watch the full video above.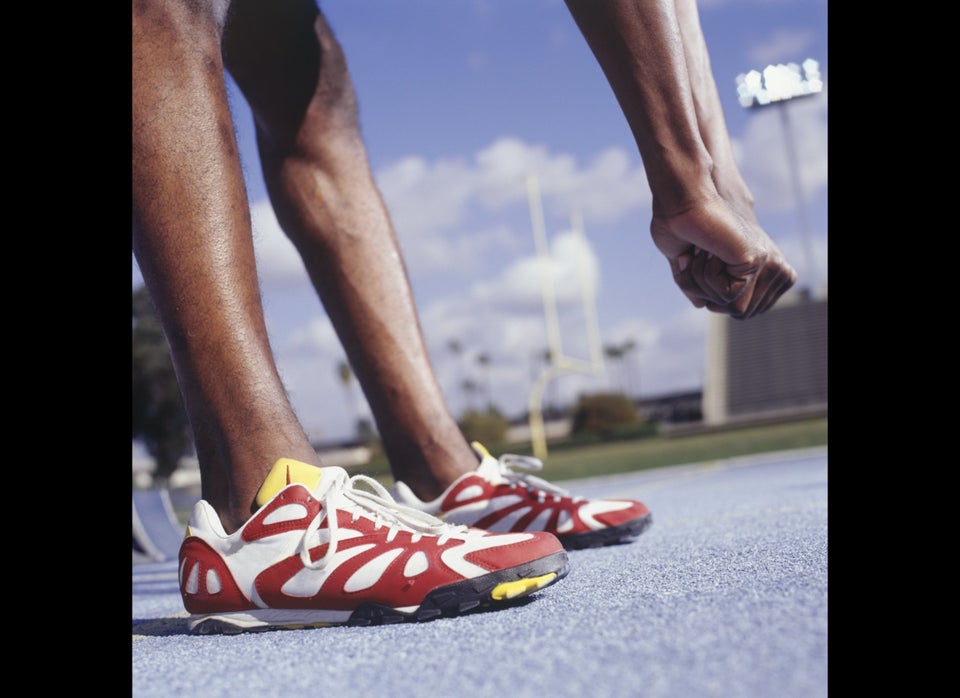 21 Rare Diseases