Channel 4 boss Alex Mahon has vowed to correct the company's gender pay disparity, following the publication of a report on Monday (19 March).
The gender pay report reveals a disparity of 28.6% between the men and women who work at Channel 4, despite the fact that women make up more than half of their staff (59%, to be exact).
This report also attempts to explain the disparity by pointing out the "large number of women in the lower two quartiles of the organisation", as well as the fact that "the majority of employees in the highest-paid quartile are men".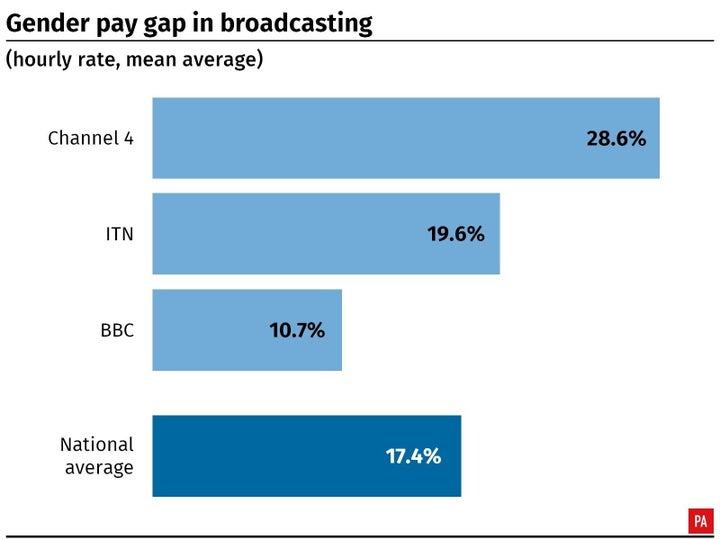 Following the publication of the report, Alex Mahon said: "I'm proud to be Channel 4's first female Chief Executive and to lead an organisation that employs more women than men and a greater proportion of women than other public service broadcasters.
"This report focuses on our gender pay gap, setting out the difference in average hourly pay between men and women across the organisation, as at the public authority snapshot date of 31 March 2017.
"It shows that Channel 4 has a mean gender pay gap of 28.6%. This number obviously makes for uncomfortable reading and I am determined to take action to address it."
Meanwhile, the channel's bonus gap is even more disparate, with a gap of 47.6%.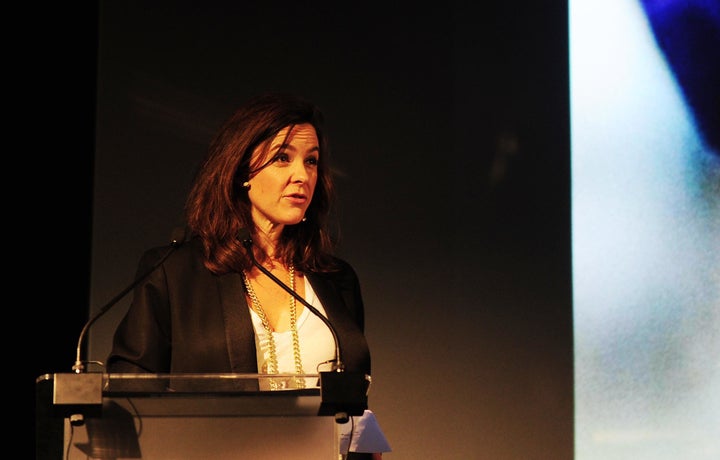 Channel 4 says in the report that they are aiming to correct this pay disparity by aiming for a 50/50 split in their top 100 earners by 2023, a group of which women currently make up just 34%.
Alex Mahon added: "There is no quick fix, but identifying the complex and multiple reasons behind our gap is the first step towards tackling the fundamental issues at play.
"It would be perverse for us to reduce the number of women in lower-paid roles and we want to continue to be an attractive place for women to work. Instead, we must reduce the gap by focusing on increasing the proportion of women in higher-paid roles."