Great Ormond Street Hospital has said a US doctor who gave tragic Charlie Gard's parents hope their son would benefit from an experimental therapy may have had a financial motive.
The London children's hospital (GOSH) said it hoped Professor Michio Hirano and others who had consulted with Charlie's parents Chris Gard and Connie Yates about his condition would "find much upon which to reflect".
In a statement (PDF) read out at the capital's High Court, Katie Gollop QC said the hospital hoped that those, like Prof Hirano, who "have provided the opinions that have so sustained Charlie's parents, their hopes and thus this protracted litigation with its many consequences, will also find much upon which to reflect".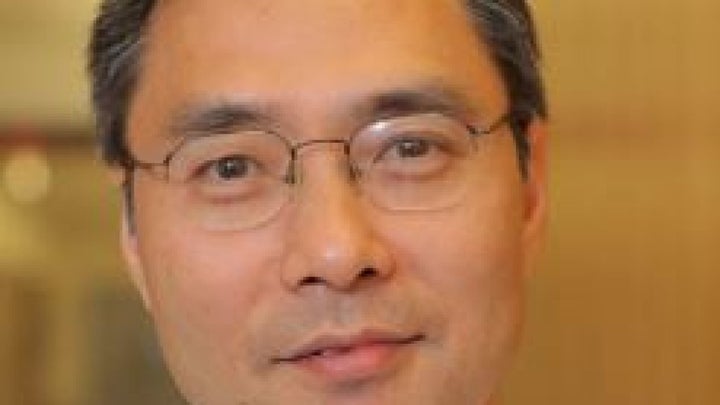 The hospital went on to allege that Prof Hirano, a qualified doctor and professor of neurology based in New York, had financial ties to the treatment he argued Charlie would benefit from.
The claims of US clinicians like Prof Hirano were at odds with GOSH doctors and independent medics, who said they believed no more could be done to help Charlie, who turns one next week.
"On 13 July he stated that not only had he not visited the hospital to examine Charlie but in addition, he had not read Charlie's contemporaneous medical records or viewed Charlie's brain imaging or read all of the second opinions about Charlie's condition (obtained from experts all of whom had taken the opportunity to examine him and consider his records) or even read the Judge's decision made on 11 April," the statement said.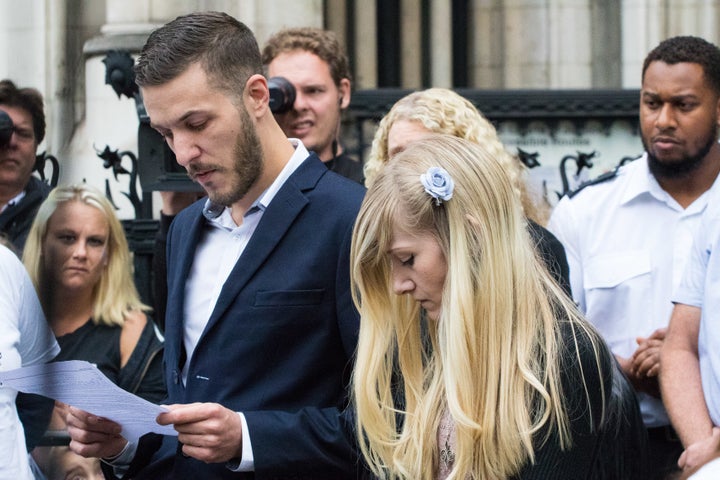 "Further, GOSH was concerned to hear the professor state, for the first time, whilst in the witness box, that he retains a financial interest in some of the NBT [nucleoside bypass therapy] compounds he proposed prescribing for Charlie.
"Devastatingly, the information obtained since 13 July gives no cause for optimism.
"Rather, it confirms that whilst NBT may well assist others in the future, it cannot and could not have assisted Charlie."
Commentators said the statement suggested that "vultures [were] swooping to profit" from Charlie's situation.
But Art Estopinan, whose son has been treated with experimental drugs in the US, defended Prof Hirano, telling Sky News: "I believe that Dr Hirano is an angel. He's a saint. He saved my son and he's saved about 16 or 18 other children around the world with these devastating diseases."
And speaking by video link, Prof Hirano told the court two weeks ago there was a "small but significant" chance the experimental treatment would improve Charlie's condition, adding: "The only way to tell if the brain damage is reversible is by trying new therapy."
Charlie suffers from a rare genetic condition and has brain damage.
His parents, who are in their 30s and come from Bedfont, west London, had campaigned for their son to be allowed to undergo the nucleoside bypass therapy trial overseen by Prof Hirano in New York.
Specialists at GOSH said the therapy is experimental and will not help. They said life support treatment should stop.
"To Charlie, we say mummy and daddy love you so much. We always have and we always will and we are so sorry we couldn't save you," he said. "Sweet dreams baby, sleep tight our beautiful little boy. We love you."
HuffPost UK has attempted to contact Prof Hirano's office for comment.