A mother has shared heartbreaking photographs taken to commemorate her baby daughter who died when she was just four weeks old.
Charlotte Szakacs, from York, gave birth to her first child, Evlyn, on 13 December 2016.
Evlyn had a chromosomal abnormality, which caused her to be born weighing just 5lbs 5oz, with an underdeveloped brain, narrow airways and coronary complications. She passed away at a hospice in Yorkshire on 10 January.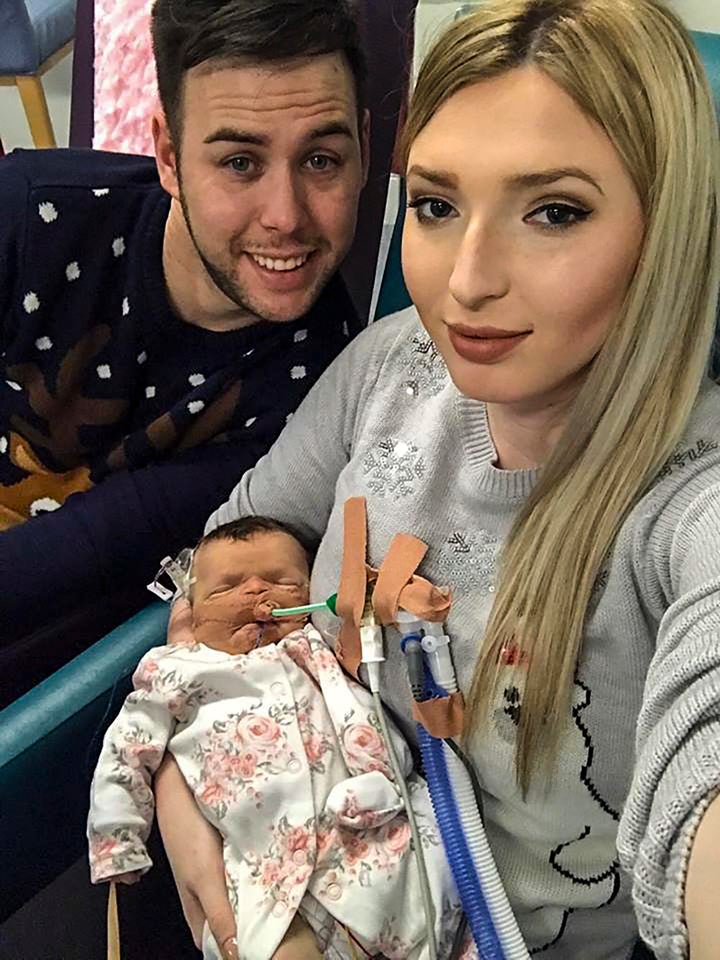 After Evlyn's death, the 21-year-old and her husband Atilla, 28, "nervously" made the decision to take their newborn's body home so that they could spend time with her before her funeral.
"It was the hardest decision you could ever make as parents but I knew keeping her at the hospital would just be selfish," said Szackacs.
"For us it was so important to be able to have that family time – and just properly cuddle our little girl."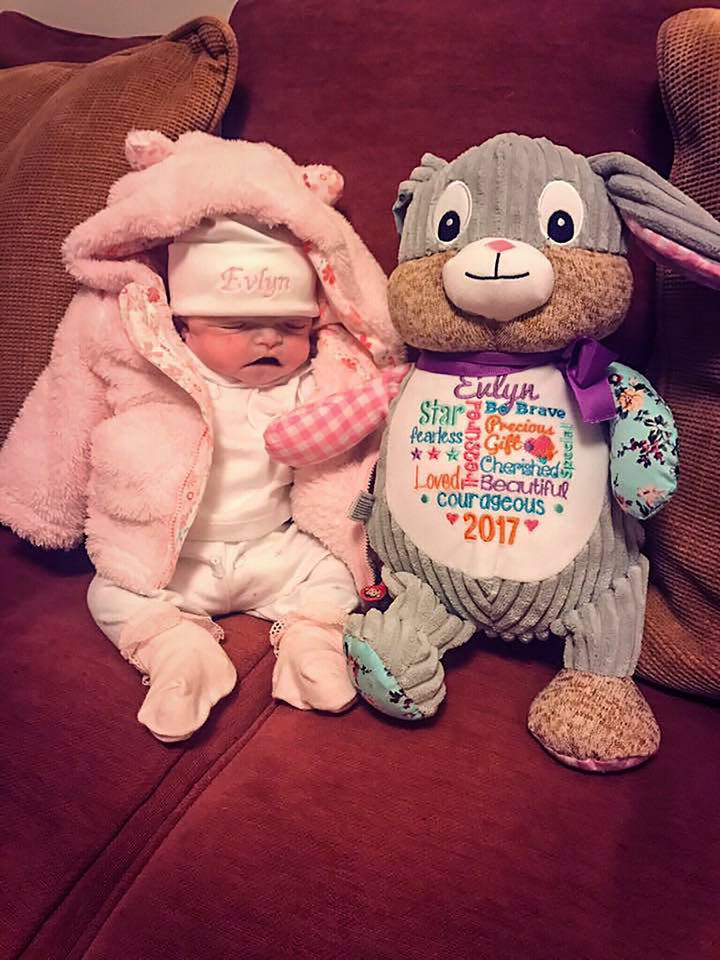 In the days the family spent out of the hospice they were able to go for walks with the pram they had purchased and have one night with Evlyn sleeping in her cot.
"I think having the time with her made such a difference, added Szackacs.
"Being able to do so many of the things you imagine, it really helped emotionally."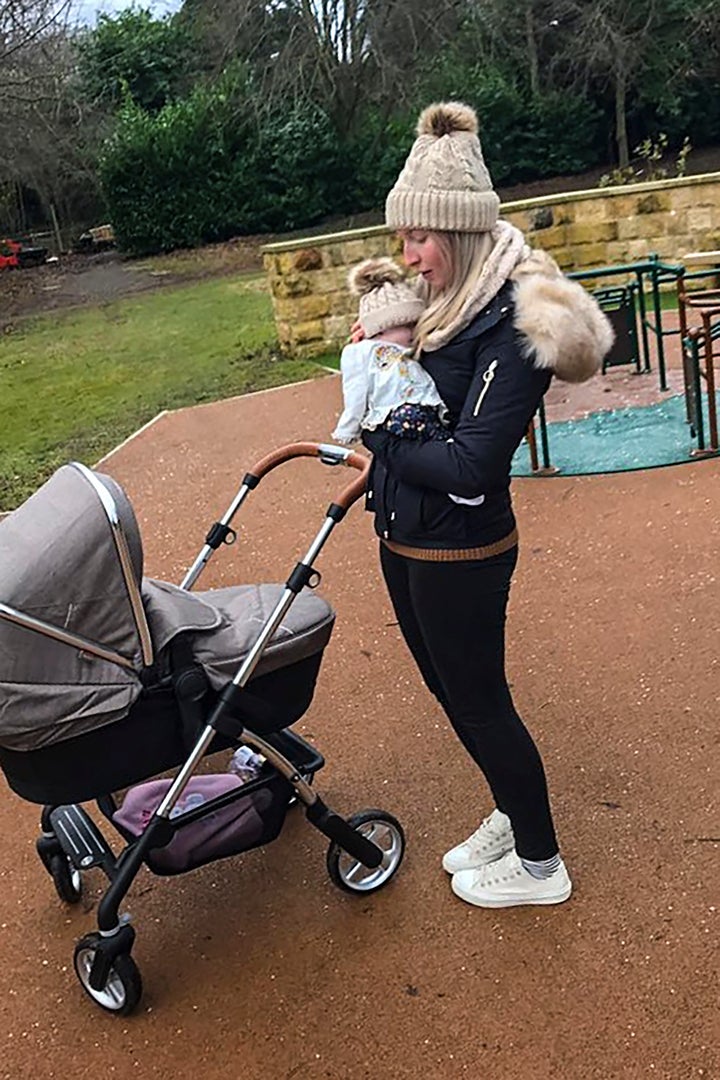 Now Szackacs wants other parents to know they have this option as well.
"So many people have never heard of parents being able to spend that time with their babies and other mums reached out to me saying they think it would have helped so I really want to raise awareness," she said.
The couple were first made aware of their daughter's condition at their 20-week scan, in September 2016.
"The last thing you want as a parent is for your child to be sick and even after we were told she would probably never breathe on her own, we still clung onto this tiny bit of hope that she would," Szackacs explained.
Dr Clea Harmer, chief executive at stillbirth and neonatal death charity Sands, said: "Some parents tell us that spending time with their babies at home or in hospital can help them with the grieving process."
"I would urge anyone who has been affected by the death of a baby to contact us."
Sands is a UK charity providing support for bereaved parents and their families. You can call them on 020 7436 7940.