Footballer Ched Evans has warned women about the dangers of drinking "because there are genuine rapists out there."
Evans was jailed in 2012 for the rape of a 19-year-old woman, and was released two and a half years later, after serving half his sentence.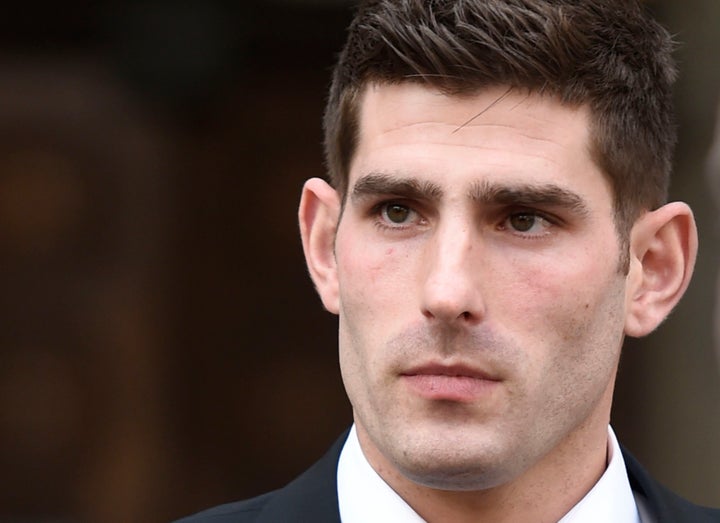 He admitted to having sex with the teenager in a hotel in Rhyl, north Wales, and cheating on his girlfriend in the process but insisted it had been consensual.
Evans recently returned to Sheffield United, signing a three-year contract following a transfer from Chesterfield.
The 28-year-old told the newspaper: "I just think that people need to be aware of the issues around consent and how a charge can come about.
"If a drunk man sleeps with a drunk woman, there is only one person that could be charged and that is the man.
"I also think that women need to be made aware of the dangers they can put themselves in because there are genuine rapists out there who prey on girls who have been drinking."
The new verdict triggered death threats against Evans' accuser on social media. The woman, who cannot be named for legal reasons, had to change her name and move house five times after being identified on social media before.
He added: "I genuinely feel for the girl, her life has been ruined and she has had a tough time of it and she has had to move house because of people on Twitter and social media which I don't condone. I feel like we were both victims."
Rape Crisis services for women and girls who have been raped or have experienced sexual violence - 0808 802 9999

Survivors UK offers support for men and boys - 0203 598 3898