Cheryl Tweedy has spoken out about the physical changes she has been through since giving birth last year.
And while some fans clocked that Cheryl looked somewhat different in the track's accompanying music video, a new interview with The Times has been unveiled, in which Cheryl discusses how she has changed physically since welcoming her son, Bear, into the world last year.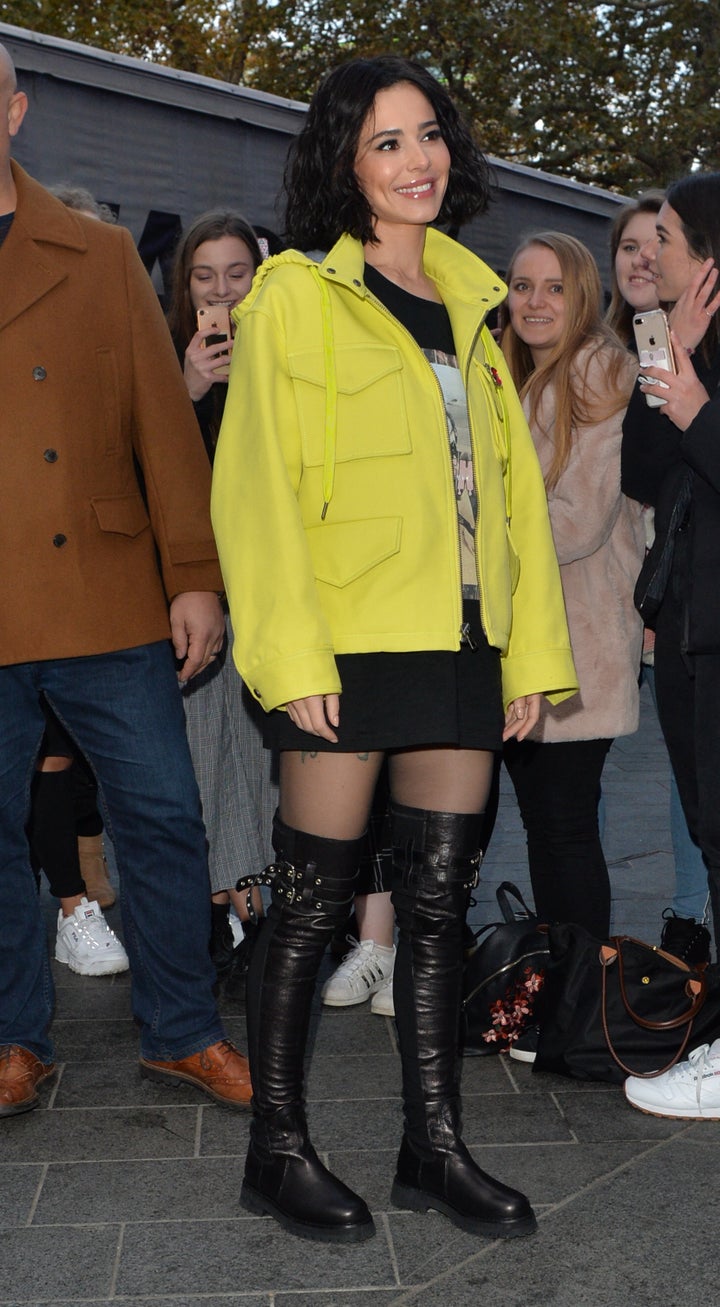 "My whole body, even my face, everything's changed since Bear was born," she told the newspaper. "But I feel like I'm better than who I was.
"I don't care what my body looks like in that respect. I'm not obsessive about it. I created a life! I'm amazed by myself.
"And I'm kinder to myself because of it. I focus less on my insecurities, because they're so much less relevant."
Bear's father is former One Direction singer Liam Payne, from whom Cheryl announced her split earlier this year.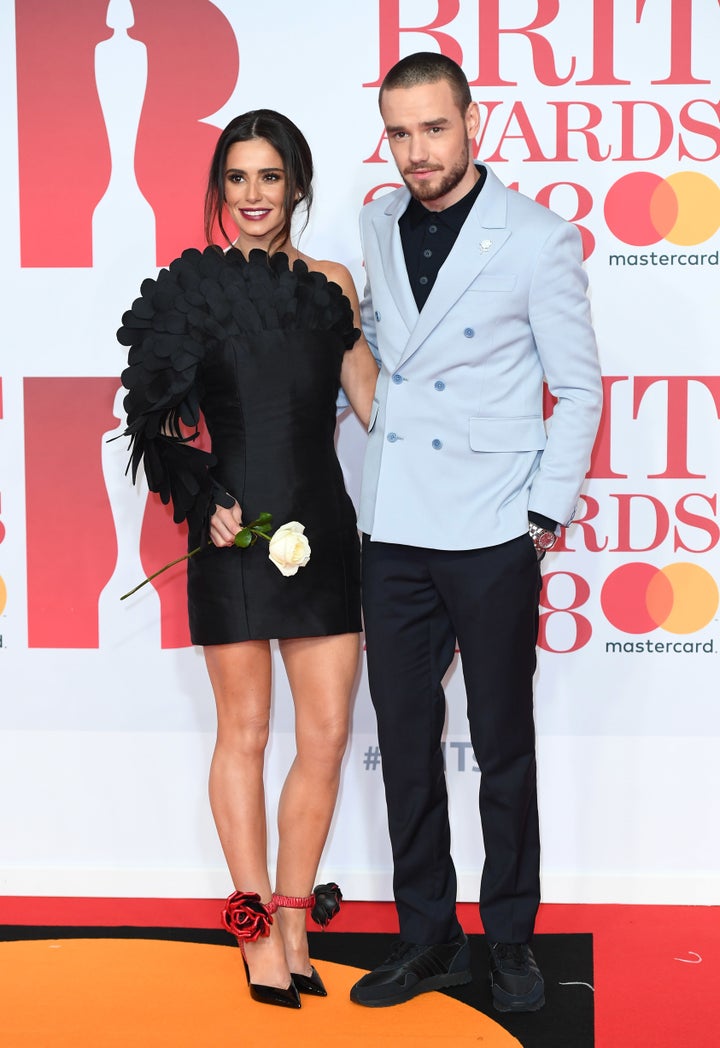 While the lyrics to Cheryl's new single appear to allude to her recent break-up, she has been quick to dismiss the idea that Liam inspired the track, saying: "That's the easiest thing for the critics to write. All the music and songs I've got ready were done way before we split."
"None of [the new songs] are about anybody," she added. "It's more about me being the lover of love that I am. I just love love."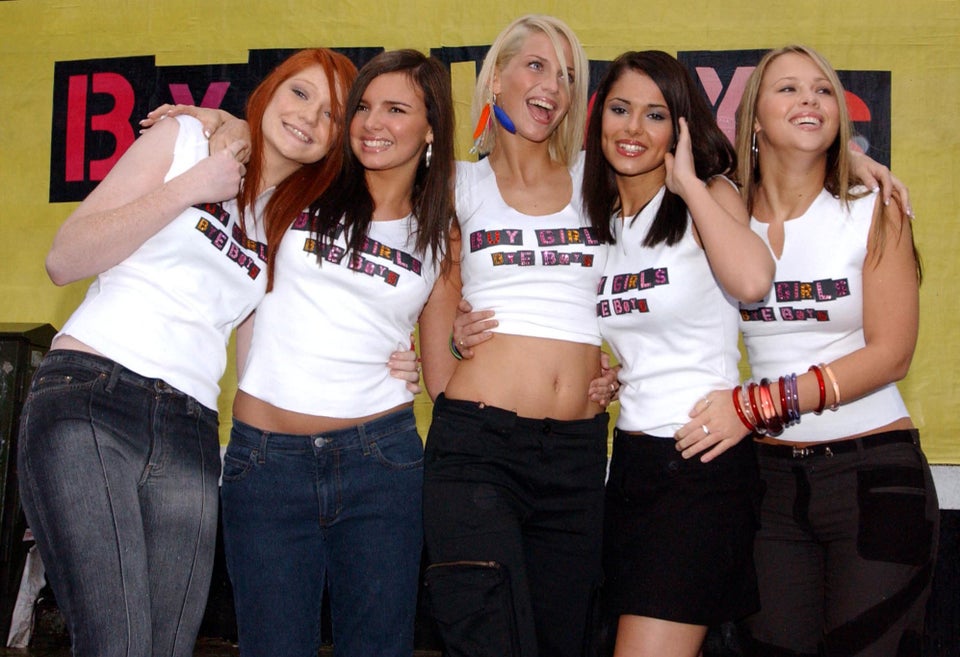 Girls Aloud Through The Years