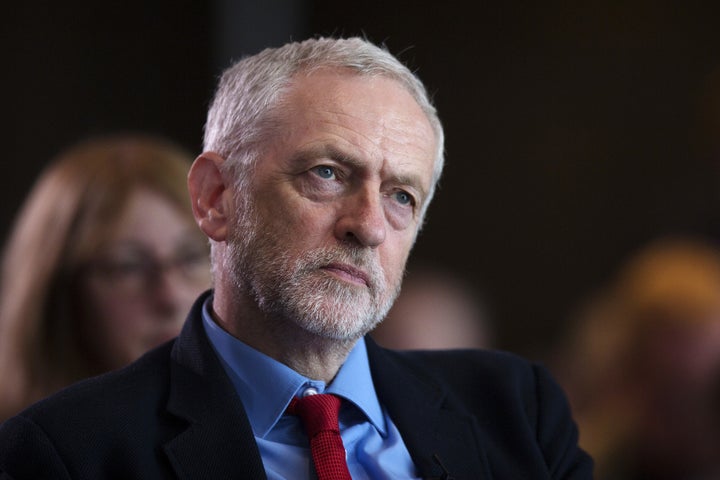 Jeremy Corbyn has said parliament was "misled" into voting for the "catastrophe" of the 2003 invasion of Iraq in the wake of the publication Chilcot Report.
The Labour leader, who voted against authorising the war, stopped short of apologising for the conflict on behalf of the Labour Party as some had expected him to do so.
"We now know that the House was misled in the run-up to the war and the House must now decide how it should deal with it 13 years later," he told the Commons today.
Without mentioning Tony Blair by name, Corbyn said those involved in taking the UK to war "should face up to the consequences of their actions, whatever they may be".
In a sign of the deep splits within the Labour Party over the war, Corbyn was heckled by one of his own MPs as he spoke. Ian Austin shouted at the Labour leader: "Sit down and shut up. You're a disgrace."
David Cameron told the Commons that MPs who voted in favour of the war, including himself, had to take a "share of the responsibility".
In a damning assessment of the invasion, the long awaited Inquiry concluded today Tony Blair was told invading Iraq would make the UK less safe, relied on intelligence that was flawed, and decided to take military action before all other peaceful options had been carried out.
Blair said today he would "take full responsibility for any mistakes" but still believed "it was better to remove Saddam Hussein.
Former foreign secretary Jack Straw has said "with the benefit of hindsight, different decisions would have been made in Iraq", adding: "The consequences which flow from the decision to take military action against Iraq will live with me for the rest of my life."
Unveiling his long awaited report, Sir John said policy on Iraq "was made on the basis of flawed intelligence".
He said judgments about the severity of the threat posed by Iraq's weapons of mass destruction "were presented with a certainty that was not justified".
And he added the consequences of the 2003 invasion of Iraq were underestimated "despite explicit warnings" and planning and preparation for the period after the fall of Saddam Hussein was "wholly inadequate".
Popular in the Community