Children are preparing to shock the nation with their incredible knowledge on Channel 4's 'Child Genius 2016'.
Could you work out the sum of 52 + 94 + 66 + 28 in a matter of seconds, with no pen or paper?
After a nationwide call out in search of the most clever eight- to 12-year-olds, the final selection has been whittled down to just 16 children.
"Maths is generally my strongest point," said 12-year-old Mog from Warwickshire, who entered himself into the competition.
"I'm there to win and knock out anyone who is my opponent."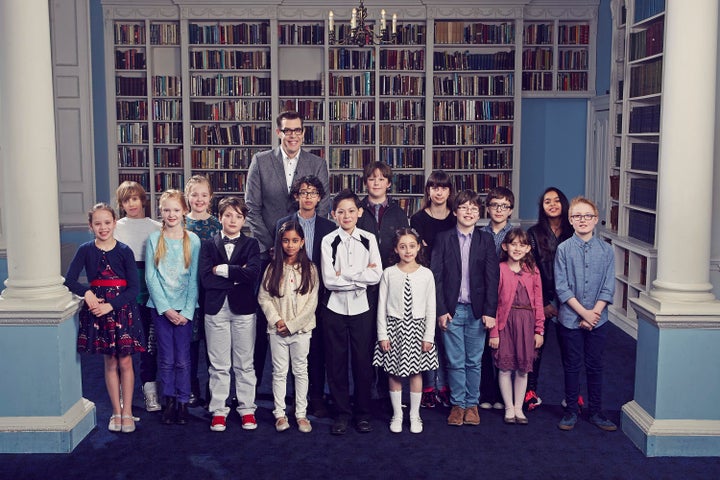 Mog said he entered himself into the competition to prove that you don't need "pushy parents" to succeed.
His dad Paul and mum Tiffany are often bemused by his impressive knowledge.
"His brain is like a super fast ticking clock because it's constant go go go," his mum said.
"He's a very unique person, we first noticed he was gifted around about age two."
Mog attends an academy school and he has also taken it upon himself to study languages in his own time including Mandarin, Japanese and Korean.
"It's just hard to keep up with him," his mum added.
"It's just bang, bang, bang. His skill to learn things is just amazing."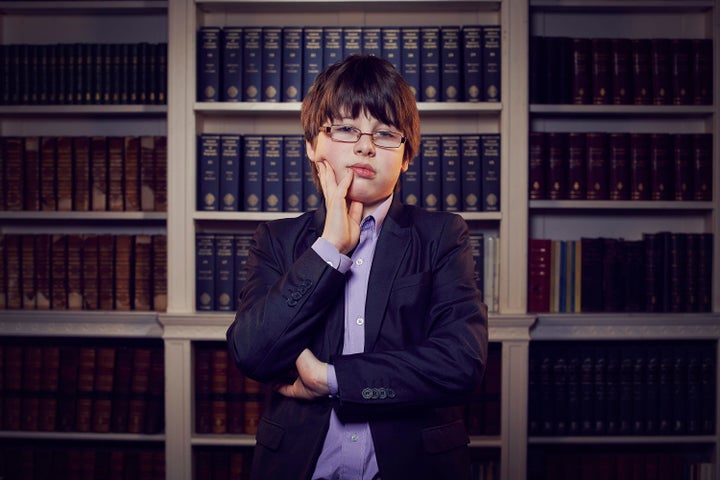 The four-part series kicks off on 12 July at 8pm, led by quizmaster extraordinaire Richard Osman.
Another child participating in the first round of 'Child Genius' is 11-year-old Christopher from Essex.
Together with his dad Simon, they have analysed every previous episode to find a way to win.
Christopher has an A* in GCSE maths and he's already studying for his A Levels.
"I wanted Christopher to have the opportunity to go in this competition because I didn't have any chance to enter one like this myself," his dad said.
"This is the time for him to enter, he is clever and I am convinced he is going to be able to show the other people he really is a genius."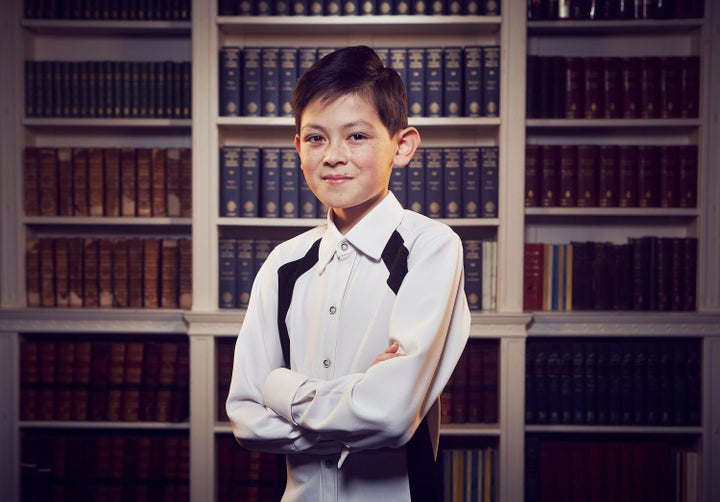 When asked whether he thought he could win, Christopher said: "I would like to win and I do think I have the capability of winning.
"My dad wants me to win a lot, I know that for sure."
In the first round, the children have to answer as many maths questions as they can in four minutes.
For the first two minutes they can use pen and paper, and the final two minutes the questions must be worked out in their heads.
Only 13 children proceed to the next round with a chance of winning the prestigious title of 'Child Genius'.

Funny exam answers on Reddit