Mum-of-two Bea Marshall, who has two sons aged 10 and 11, said she thinks "any form of punishment" is unacceptable.
"It puts the parent in a position of power over their child, the child becomes powerless to whatever degree and you are using fear and control to manage their behaviour," she explained.
"If that relationship was going on with a woman's husband, I would be concerned about a relationship with someone using fear and control."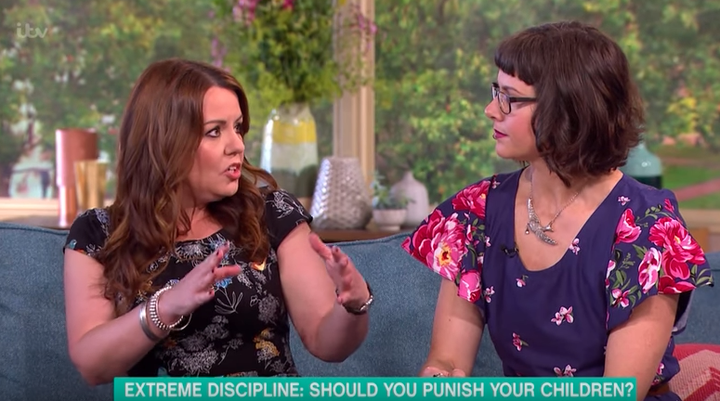 When asked by Langsford whether we need to show children boundaries, Marshall responded: "Absolutely, I'm not condoning the stealing, but there are much better ways to deal with this situation or any situation with unwanted behaviour with our kids.
"Behind behaviour is a positive intention and we don't always know what it is.
"He's trying to make his world right in some way, we're always trying to make our world right."
Kelly Rose Bradford, a mum-of-one, disagreed. She said she believes children need to know that they've done something wrong.
"I would put my son in a tent in the garden, absolutely," she said.
"I think children need boundaries and as parents we're not there to be our kids' friends.
"Kids want to know how far they can push mum and dad, and what's going to happen if they do.
"The fear of punishment is a good thing."
Marshall argued there is a difference between having authority and having power over somebody.
"Fear contracts emotion," she added. "We want our kids to establish their own boundaries.
"Kids don't need to be punished in order to behave beautifully. I don't punish my boys.
"Whenever they exhibit unwarranted behaviour I will say to them: 'When you did that, I felt sad, cross and frustrated. Can you explain to me why you did that?'"
Viewers who disagreed with Marshall aired their opinions on Twitter.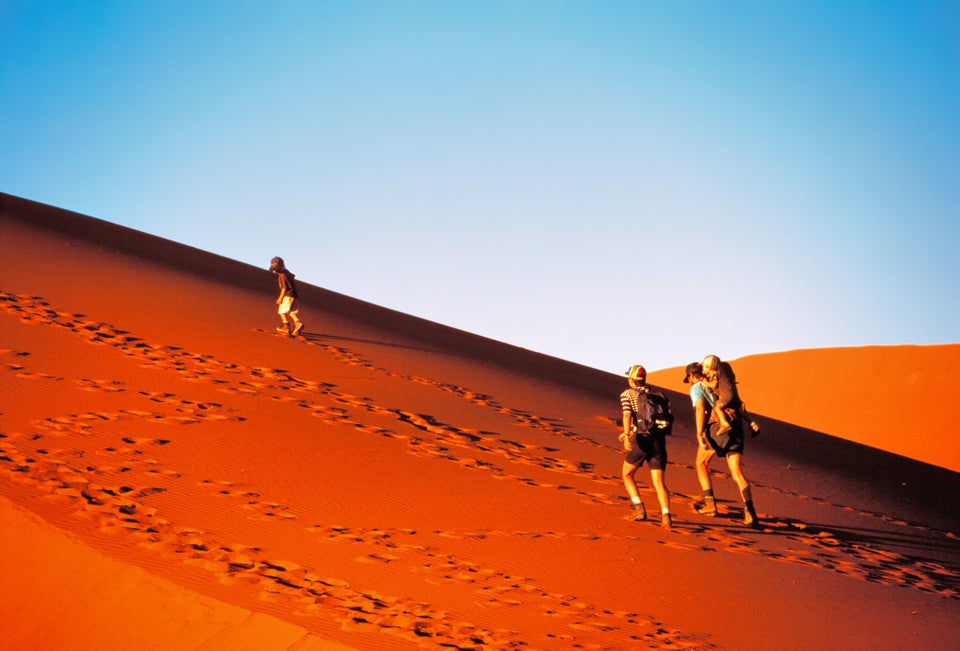 10 Ways To Take The Stress Out Of Family Holidays